DJ Zinhle reveals what she learnt after linking up with Shauwn Mkhize
DJ Zinhle reveals what she learnt after linking up with Shauwn Mkhize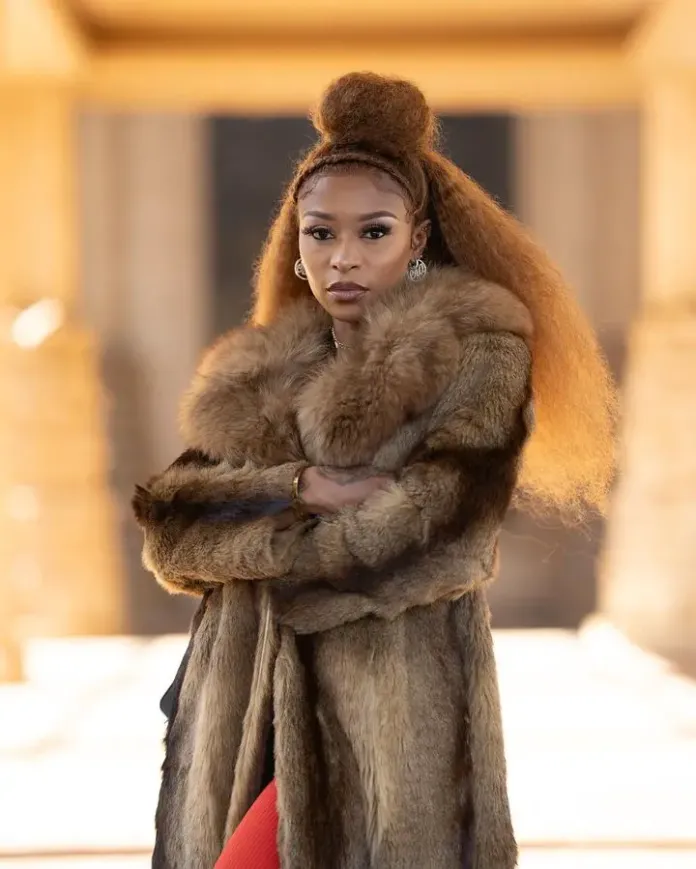 Day by day, we now see Royal AM president linking up with many other Mzansi celebrities for various reasons, it could be business, hanging out or partying, who knows.
It seems a handful of celebrities have formed a long-lasting bond with wealthy businesswoman and reality TV star Shauwn "MaMkhize" Mkhize.
On her Instagram timeline, DJ Zinhle shared what she learnt from the businesswoman that has equipped her to deal with bumps on the road.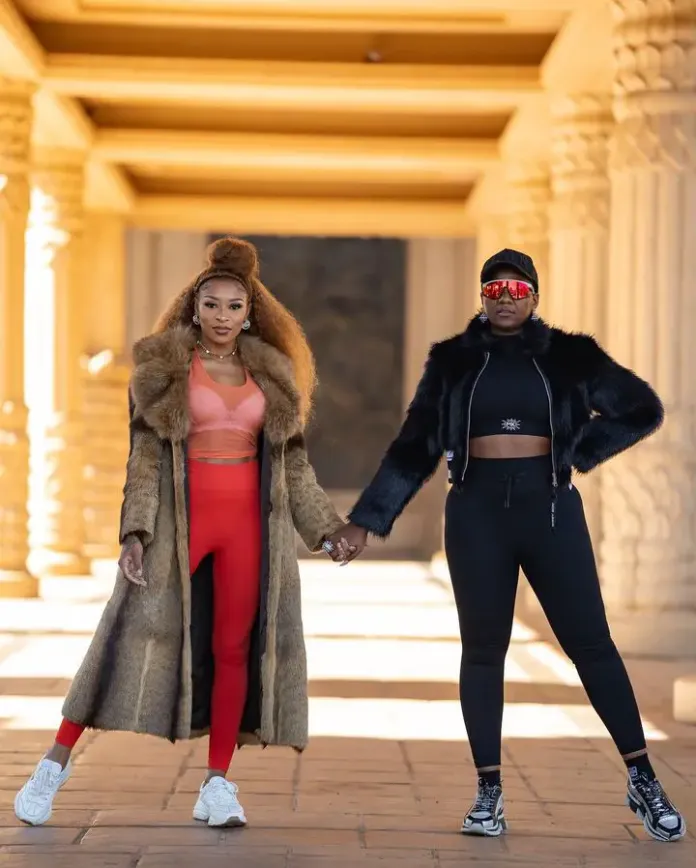 "Avoiding problems and difficulties won't make them go away. Difficulty helps you grow. If you want long-term success, stop avoiding what's hard. One thing sister MaMkhize taught me that has changed the way I look at life's challenges," she wrote.
"My dearest Zinhle, your beautiful spirit is contagious. Grateful to call you my sister fav," replied the businesswoman.
DJ Zinhle is not the only celeb who has appreciated MaMkhize. Somizi has been vocal about the love they share as friends.
Somizi wished the best for MaMkhize when he recorded a video and shared it.
"We've been friends for more than a decade and each time I am with you I'm left in awe of your giving heart, generosity, and kindness. Not just to me, but to people around you. My prayer is for you not only to be the go to person, but to have a person to go to for anything. I am raising my hand, I'm forever one of those people. I love you, my friend," he said.