DJ ZINHLE REVEALS HOW MURDAH BONGZ STOLE HER HEART
DJ ZINHLE REVEALS HOW MURDAH BONGZ STOLE HER HEART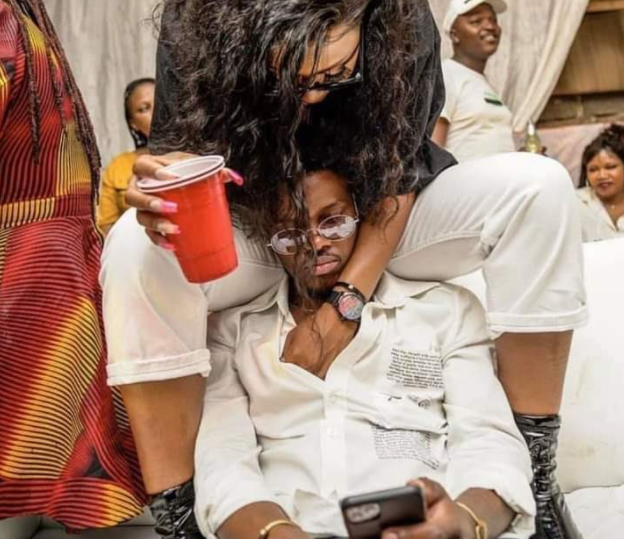 DJ Zinhle and her bae, rumoured soon-to-be baby daddy Murdah Bongz, are just the cutest and unexpected ZAleb couples. They kept their relationship very quiet and we only got to know about it when sources anonymously contacted blogs. They also have been very quiet about their love life and their romance, leaving us to wonder just how they started hitting it off.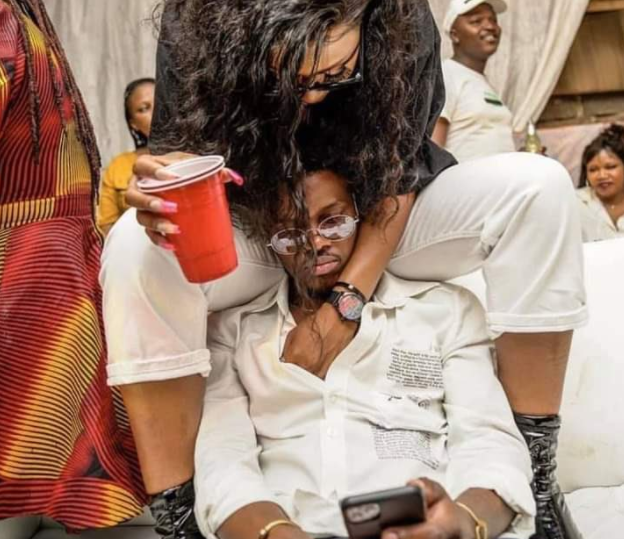 We had so many questions including; did Zinhle make the first move like how we have seen a few female ZAlebs admit to doing so? Did Murdah hit her up in her DMs? Has he met Kairo yet? So many but thanks to her Instagram QnA, we now know a portion of their relationship – how it started.
Zinhle was engaging with her fans when she asked them "What do you wanna know?" A curios follower asked "how did Bongani show you that he likes you?"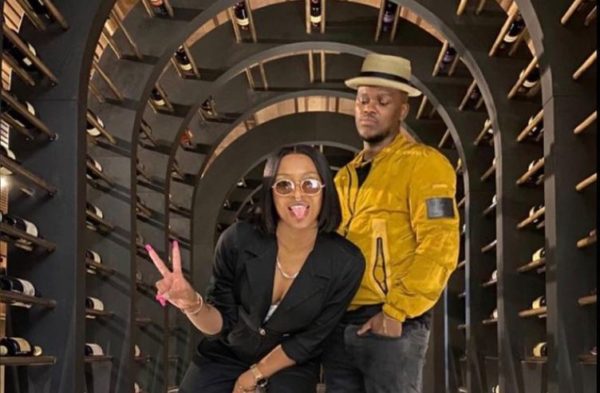 The answer is the sweetest; Bongani, Murdah Bongz' real name, swept Zinhle under her feet by sampling an old letter she wrote to her father just after he died in 2010. Bongani found it in her old collection and then made a new record from her old songs.
"I found a vinyl record from my old collection, on the cover was a letter I wrote to my dad after he died in 2010. I don't even remember writing that letter but I was super emotional when I found it. Bongani took the record, sampled it and made a song for me," she shared.
Zinhle and Bongani are rumoured to become parents to their first child together and also rumoured to be headed down the aisle. Several sources have revealed to Sunday World that their baby is due to arrive in a matter of 2 – 3 months, at the time.