DJ Zinhle returns to work few weeks after welcoming baby Asante
DJ Zinhle returns to work few weeks after welcoming baby Asante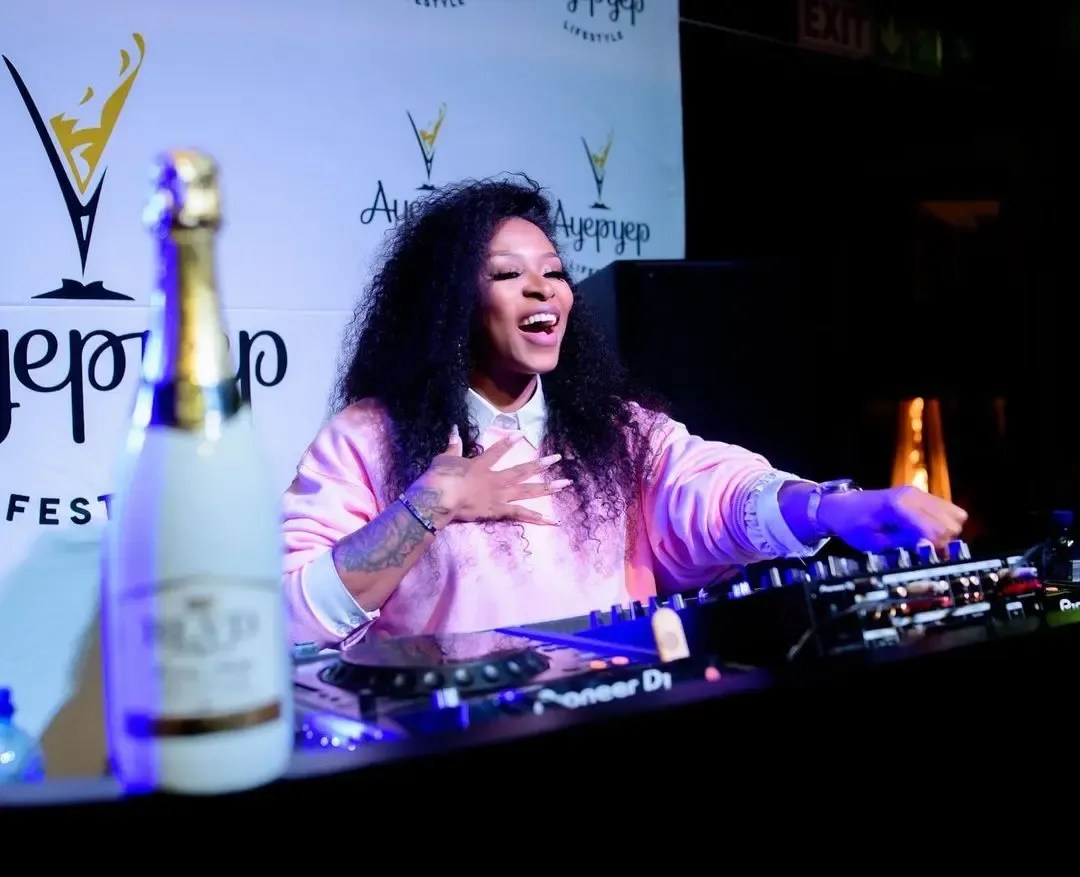 DJ Zinhle is more than ready to return to work, as she claims to be available for bookings.
The DJ welcomed a second child with her lover, Murdah Bongz in September, and they are both journeying as new parents, but it's quite surprising that the DJ is set to perform at shows.
In a post shared on social media on the 30th of September, Mama Kairo shared her booking details and many were not shocked as she's known to be a hard-worker.
"Asante will have to be strong, she must ask big sis Kairo," a fan commented.
"Zinhle is truly a Capricorn. You can't keep us away from work," another said.