DJ Zinhle leaves Mzansi in shock as she reveals an embarrassing secret
DJ Zinhle leaves Mzansi in shock as she reveals an embarrassing secret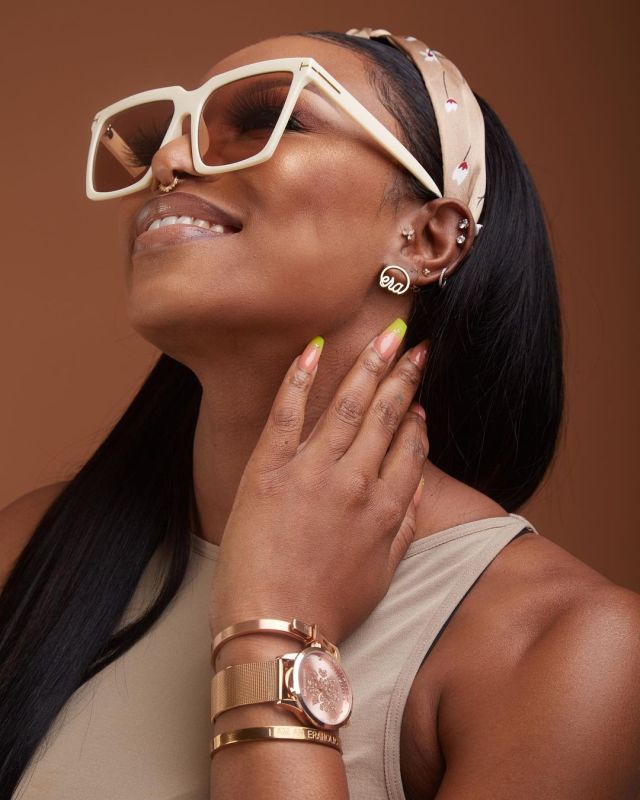 DJ Zinhle confidently confesses are inability to cook. The DJ gets applauded most times for always having a busy hand. She's either launching a new brand or releasing a new music.
"Is there anything DJ Zinhle can't do?" was tweeted to praise the star.
In response, she simply said: "I definitely can't cook."
Some fans called out Somizi to help her learn the skill. However, she didn't open up on the desire to know how to learn.
I definitely can't cook. 🙈😂 https://t.co/gp1Cw3k3Bx

— #Indlovu #ERAbyDJZinhle #ZeeNation (@DJZinhle) January 11, 2021
I definitely can't cook. 🙈😂 https://t.co/gp1Cw3k3Bx

— #Indlovu #ERAbyDJZinhle #ZeeNation (@DJZinhle) January 11, 2021
I definitely can't cook. 🙈😂 https://t.co/gp1Cw3k3Bx

— #Indlovu #ERAbyDJZinhle #ZeeNation (@DJZinhle) January 11, 2021