DJ Zinhle continues to win the hearts of South Africans
DJ Zinhle continues to win the hearts of South Africans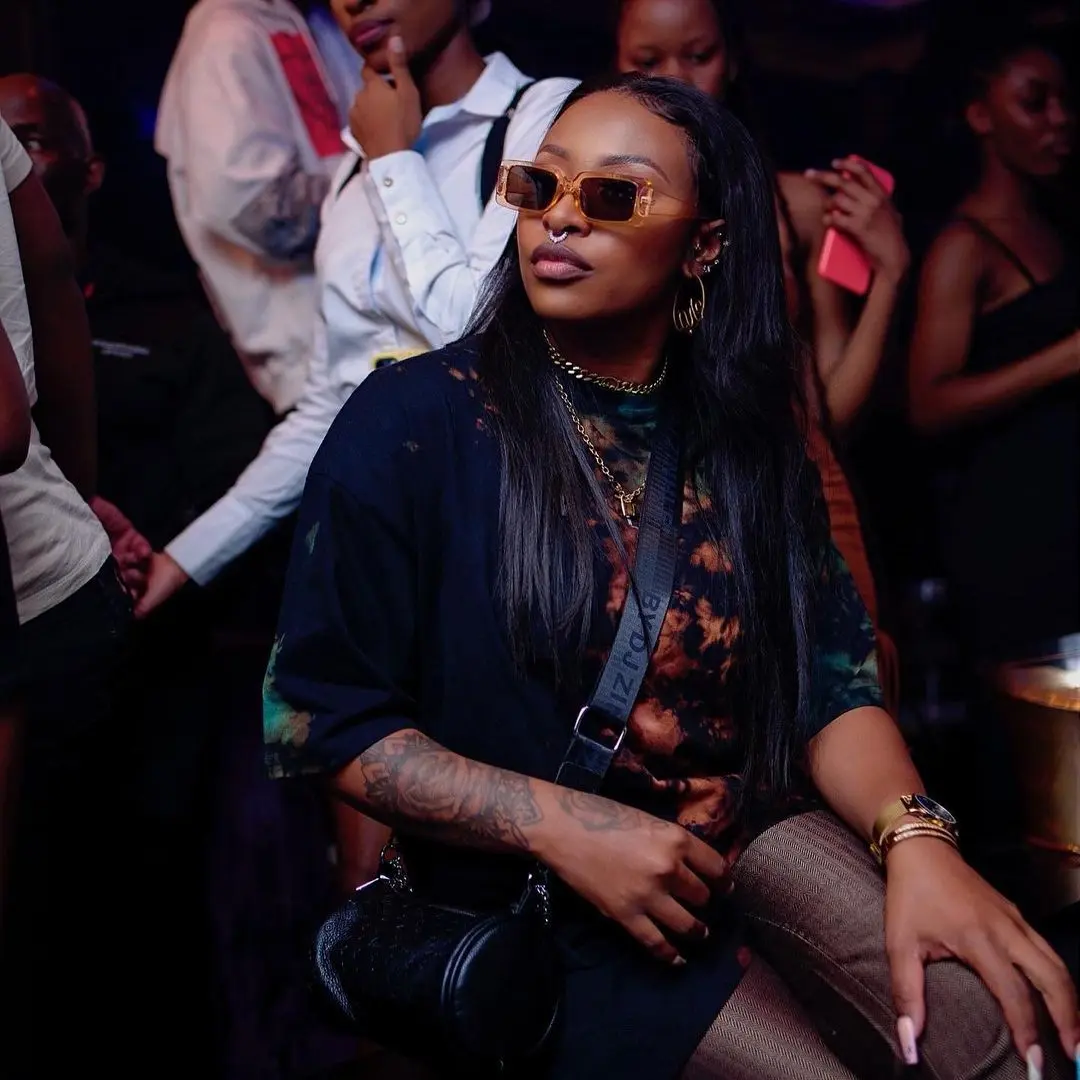 The popular DJ Zinhle continues to win the hearts of South Africans through her reality show, 'The Unexpected'. The show made its Season 2 return in August this year. It focuses on her personal life as she navigates being a mom, entrepreneur. The show sees the business woman and mother be candid and real in separation of the camera's and spotlight.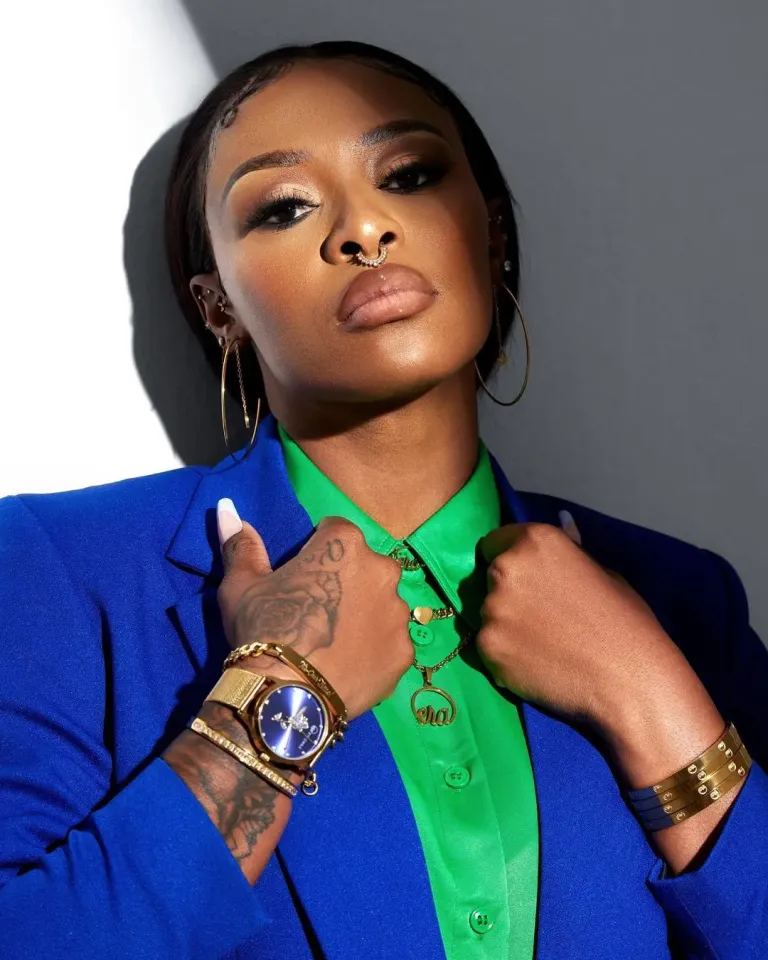 Season one of the show showcased DJ Zinhle vulnerability as she broke the news to family and friends, as well as her first baby daddy, South African rapper AKA that she was pregnant with her second child. She shares this child with her current partner, Murdah Bongz. At the end of Season 1, the reality show documents the arrival of her second child, as she gives birth to Asante on the 8th September 2021.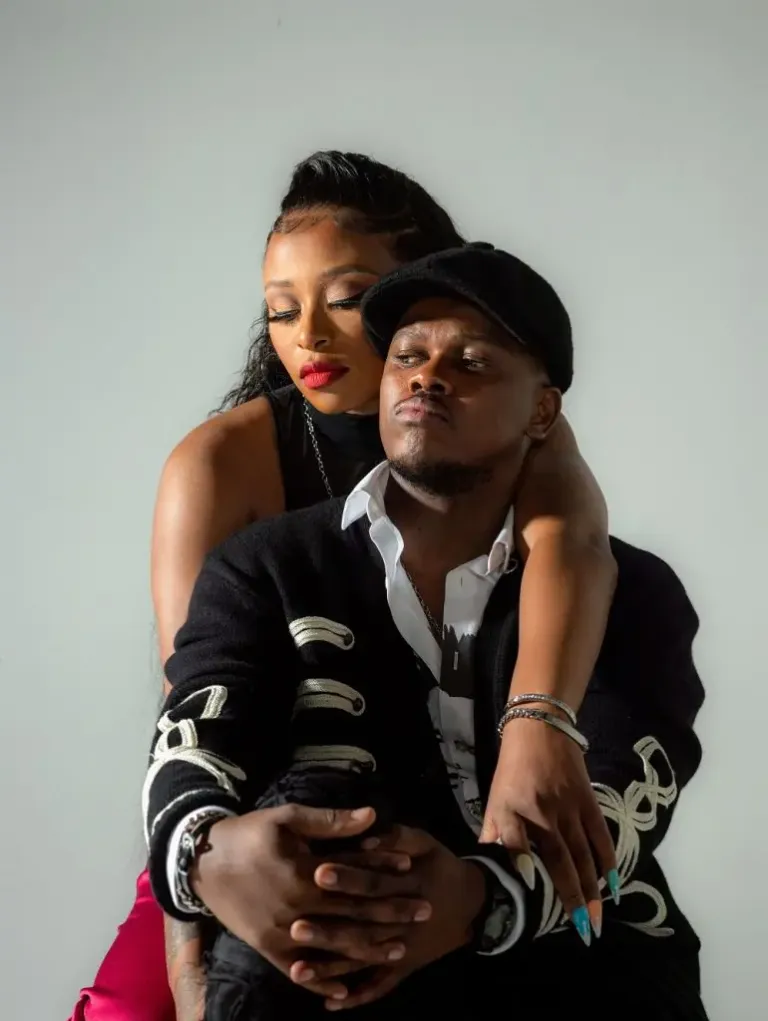 Season two returned with a bang, as viewers and fans alike discovered that DJ Zinhle got married to Murdah Bongz. This came as a shock to many as she previously vowed she would never get married. Turns out a good partner and man , can change your mind. The big shock follows the emotional and thrilling adventures of DJ Zinhle as season 2 of 'The Unexpected' unravels.
It still amazes me how DJ Zinhle is able to balance everything, from being a mother, wife, business woman and her music career.

She is the definition of a superwoman, because she does it all with flair. pic.twitter.com/3nBB062Let

— 🏳️‍🌈 G R A C I O U S ® ☺ (@_Thembalihle_) October 8, 2022
Fans are clearly loving see more of DJ Zinhle's vulnerability and authenticity in the reality show. Here are what some tweeps had to say of season 2 so far. One user wrote 'It still amazes me how DJ Zinhle is able to balance everything, from being a mother, wife, business woman and her music career. She is the definition of a superwoman, because she does it all with flair.'
Dj Zinhle is one of the most hard working women in SA.

I Stan and restan a QUEEN 👸 ❤️ pic.twitter.com/o1bljNIO5N

— Precious Nethengwe (@rolie_net) October 8, 2022