DJ Zinhle announces first in-store launch of activewear range
DJ Zinhle announces first in-store launch of activewear range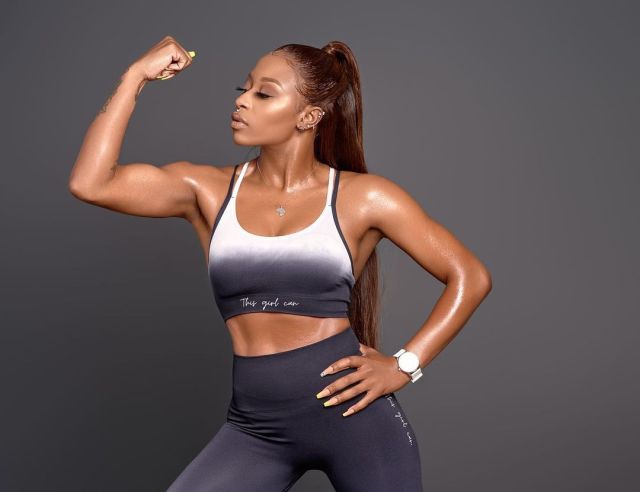 DJ Zinhle took to Instagram today, 4 February 2021, to announce that she will be making a special appearance at the official in-store launch of her activewear range, This Girl Can. Her latest brand will be housed at the We Are EGG store at Cavendish Square in Cape Town, with the launch scheduled to take place on Friday, 5 February 2021, at 12:00.
She stated, "Cape Town, this Friday at 12:00 I'll be at We Are EGG, for the in-store launch of my activewear range, This Girl Can. Please join me, I cannot wait to meet you."
DJ Zinhle announced the launch of This Girl Can in November 2020, in partnership with Jireh Wellness. All pieces are said to be designed by the musician, based on what she believes are the perfect pieces of clothing to work out in. The activewear collection has only been available for purchase on the Jireh Wellness website, making the We Are EGG store the first place where customers will be able to make in-store purchases.