DJ Zinhle and Murdah Bongz take over Paris – Pictures
DJ Zinhle and Murdah Bongz take over Paris – Pictures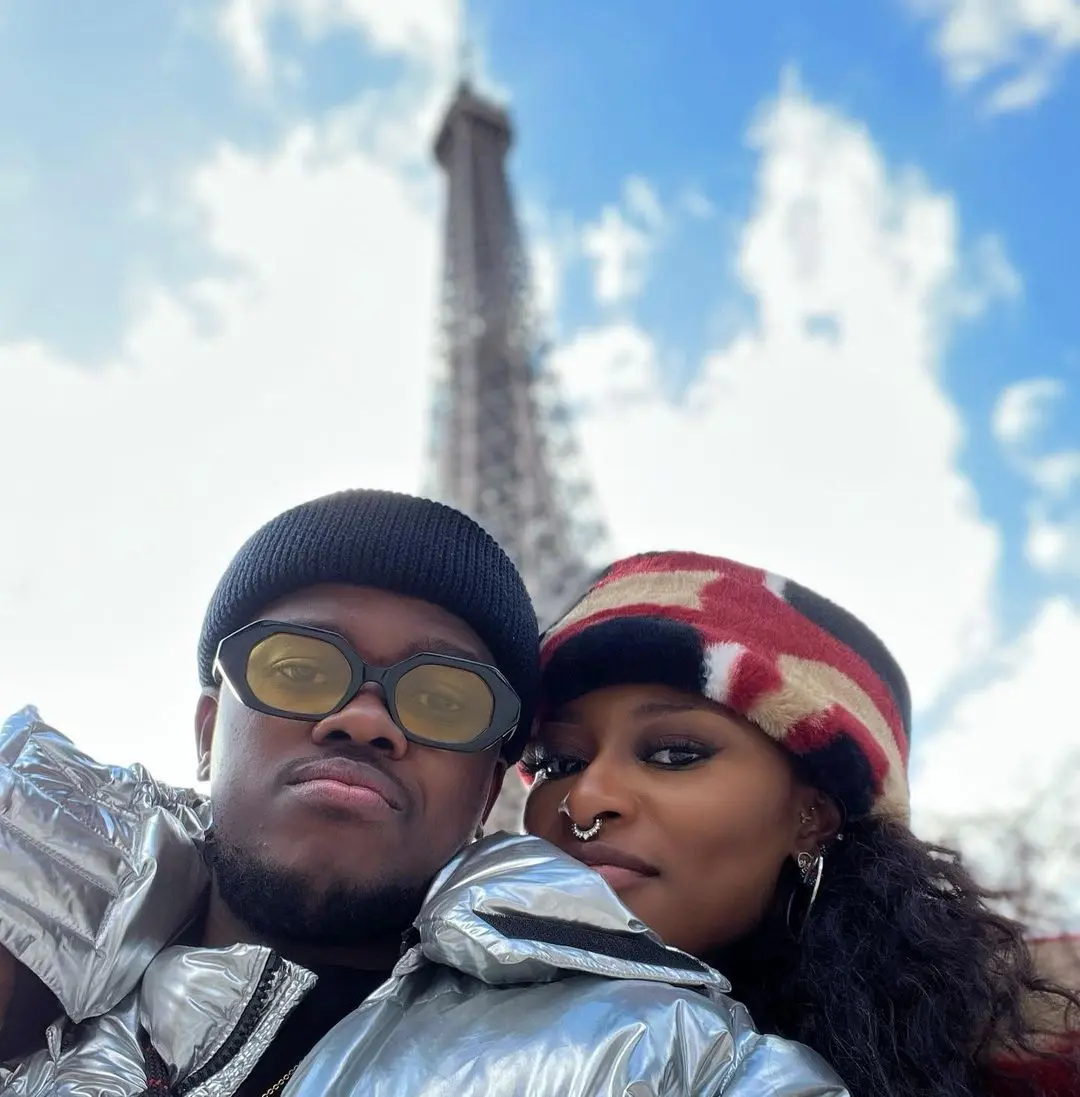 DJ Zinhle and Murdah Bongz are being loved-up in Paris. The South African DJs have taken a vacation to the city of love and they are quite raw with their feelings as seen in photos shared on social media.
Despite being private, the duo decide to give us a peek into their love life as they made followers witness one of the kisses they had.
As expected, Zinhle and Murdah visited the Eiffel Tower and they made beautiful memories together.
Being fashionista's the two served sizzling spring fashion statements. DJ Zinhle rocked a fur thick jacket with a matching cap while Murdah wears a shiny jacket.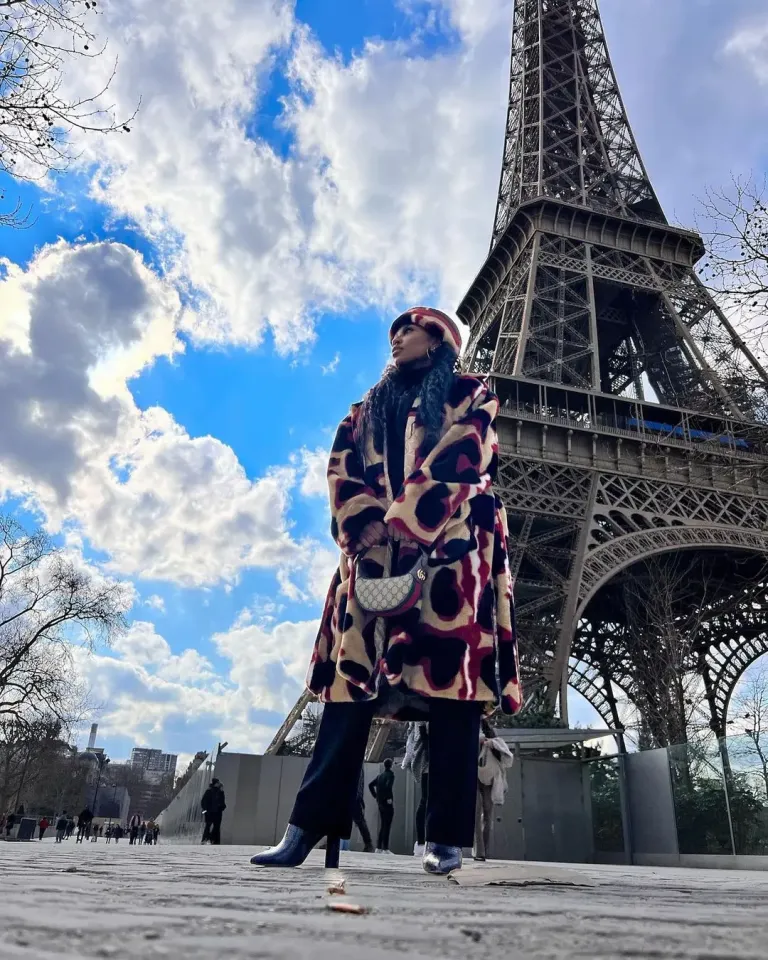 The mother of two just started the vacation with her lover and she's missing her kids already, as seen on her Instagram stories.