DJ Zinhle and Murdah Bongz celebrate as daughter turns 1 month old
DJ Zinhle and Murdah Bongz celebrate as daughter turns 1 month old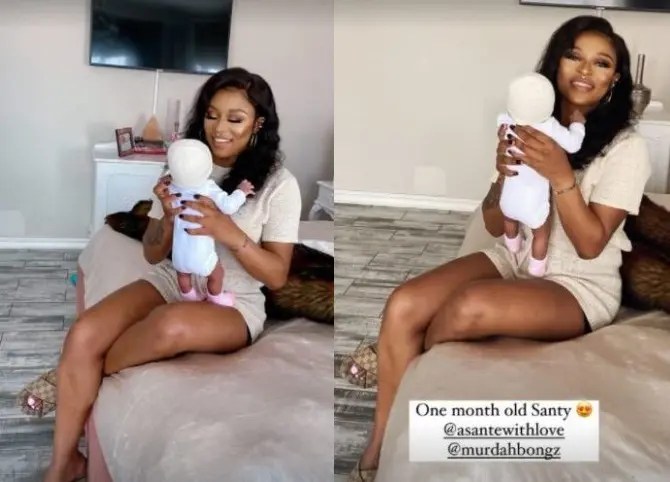 DJ Zinhle and Murdah Bongz are excited as their baby girl, Asante turns one month old today.
Murdah took to his social media to share the news and also show off the beautiful cake he made for her.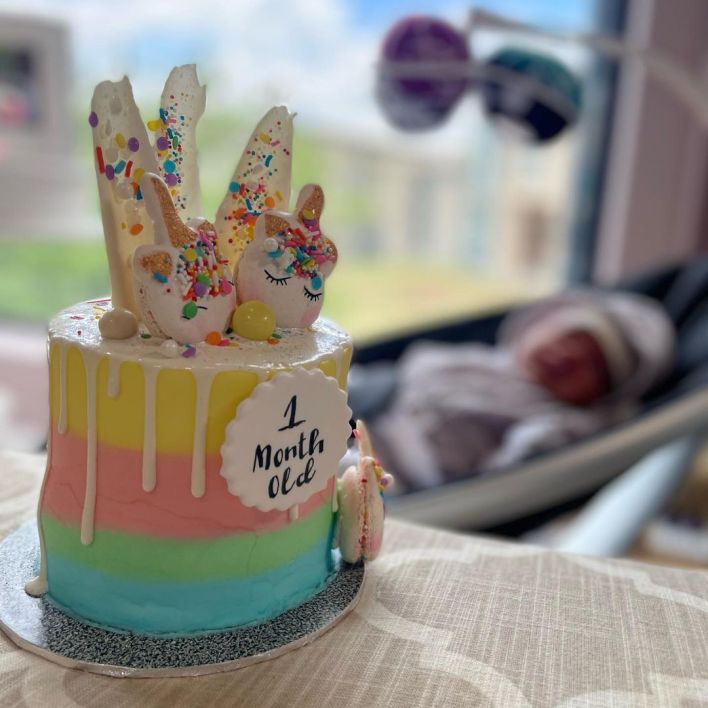 The couple welcomed their baby in September and they are so excited to be parents.
Murdah said: "We are one month old today".