DJ Zinhle and hubby Murdah Bongz tease new single
DJ Zinhle and hubby Murdah Bongz tease new single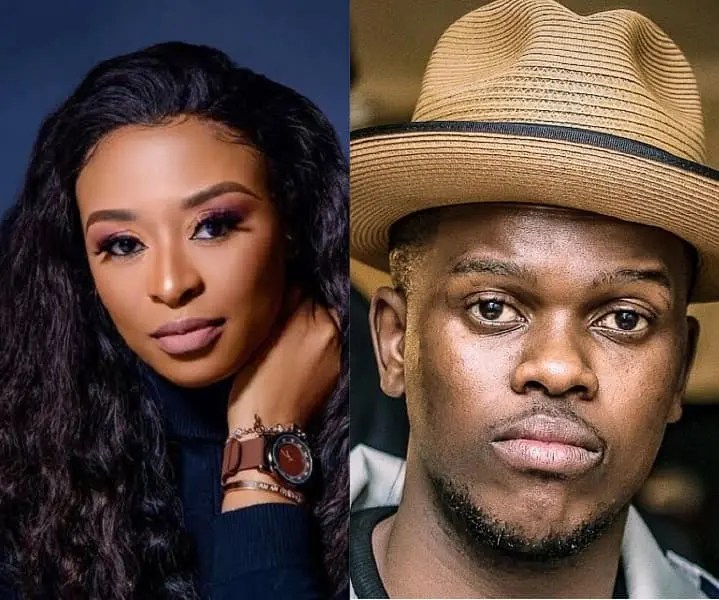 DJ Zinhle teased a minute-long snippet of a new single featuring Nkosazana Daughter on her Instagram Reels on Tuesday morning that has fans eager for more. The clip was originally posted by her musician husband Murdah Bongz, who also goes by the name Mörda.
Judging from the caption the song being teased is titled "Asante", which is their one-year-old daughter's name. It remains unclear whether it's a collaboration between DJ Zinhle and Murdah Bongz or if it's just one of their solo songs.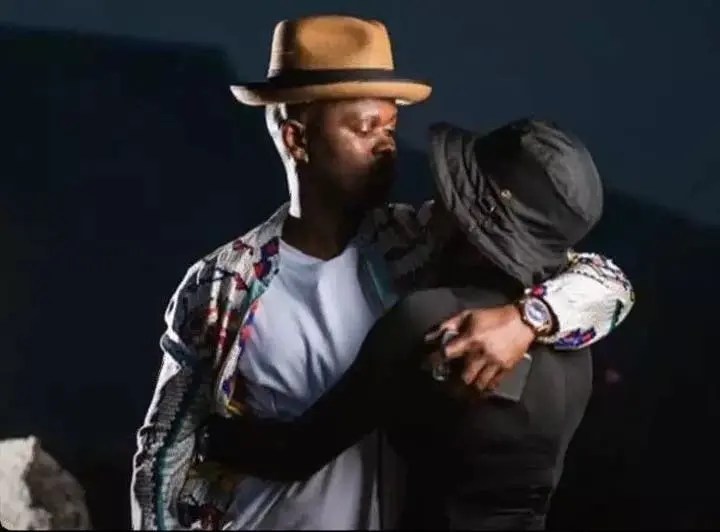 "Morda/Asante loading.. You're amazing @nkosazana_daughter! Great work daddy @murdahbongz," captioned DJ Zinhle on the clip.
Recently, after Prince Kaybee sent the rumour mill into overdrive by expressing how he was in disbelief that Black Motion, the popular electro house duo that comprises Murdah Bongz and Smol, had split, they came out with a statement announcing that they're still going strong.
They also expressed at the time that they would be releasing new music soon. "A new album with new sounds and feel is in the making," they said.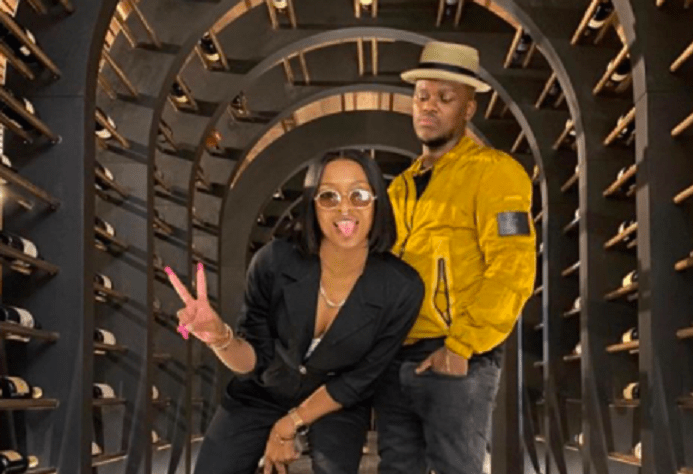 "We trust that this dispels any rumours or uncertainties from our fans, industry peers, promoters, brand agencies or any future events we are booked for.