DJ Zinhle and baby daddy, Murdah Bongz secretly get married
DJ Zinhle and baby daddy, Murdah Bongz secretly get married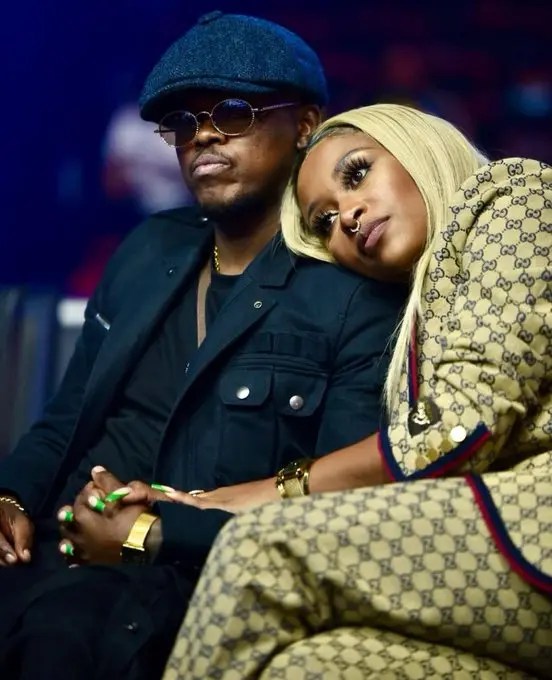 Africa's number 1 female DJ, DJ Zinhle and Murdah Bongz shocked South Africans after revealing that they've tied the knot secretly.
On the first episode of the second season of her reality show which aired on BET Africa, the mother of two made it known that her boyfriend's family was in her house for lobola negotiation.
Jiyane said on the reality show, The Unexpected that Murdah wants to be treated as a husband and not a boyfriend.
"Bongani wants to be served, husband. He doesn't want to be called boyfriend anymore. There has been a lot of changes since you guys last saw me," she said.
Speaking about their marriage, Zinhle said Murdah's family wanted something little without noise, hence she kept it for her show.
"Bongani and his family came to my mom's house to negotiate lobola. And we decided that it should be a small thing, with just family," she continued.
Zinhle is however excited about being called a wife.
I just never had ambitions to get married. I never wanted it, I never felt like I was with anyone I wanted to marry but Bongani and I spent a lot of time talking about it thinking about what we want to do," she said.
"I'm excited to be his wife, I'm excited to try something I never would of thought would happen for me. So now I'm married and I love telling people that," she continued.