DJ Zan-D advises DJs struggling to get gigs
DJ Zan-D advises DJs struggling to get gigs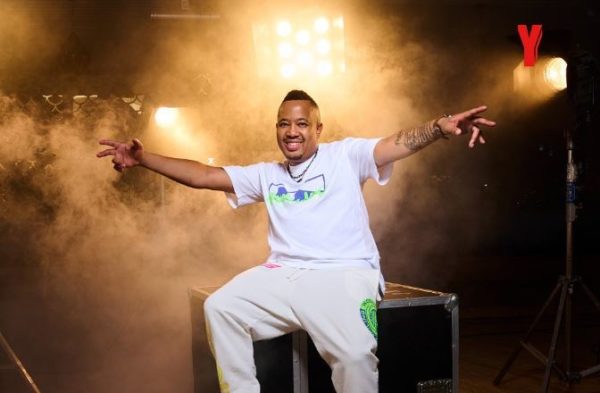 DJ Zan-D gives advice to DJs who are struggling to get gigs.
Taking to his Twitter account, the DJ decided to share tips that can help struggling DJs.
Zan urged these DJs to keep practicing their craft.
"Sometimes it takes longer for other people to make it, keep practicing and working on your craft so that by the time the right people see/hear you play you're so hot they can't ignore you," he wrote.
D says it is essential to make friends with other DJs who can give you a better connection.
"Make friends with other Djs and like minded people especially people who have done it longer than you. It's easier for those guys to plug you compared to people who are in the same level as you because you are all fighting for the same space."
Go out to clubs, events and parties even when you are not booked. The more you're out there the better the chances of getting booked in those places

— Dj Zan-D (@DjZanD) March 28, 2023
DJ Zan further advised playing for free.
Make your own events, even if you start small like little house parties with just your friends

— Dj Zan-D (@DjZanD) March 28, 2023
"Practice, Practice, Practice They say talent alone won't help you make it but trust me; when it comes to Djs, talent will definitely put you ahead," he added.
Practice, Practice, Practice

They say talent alone won't help you make it but trust me; when it comes to Djs, talent will definitely put you ahead.

— Dj Zan-D (@DjZanD) March 28, 2023