DJ Tira's post sparks mixed reactions
DJ Tira's post sparks mixed reactions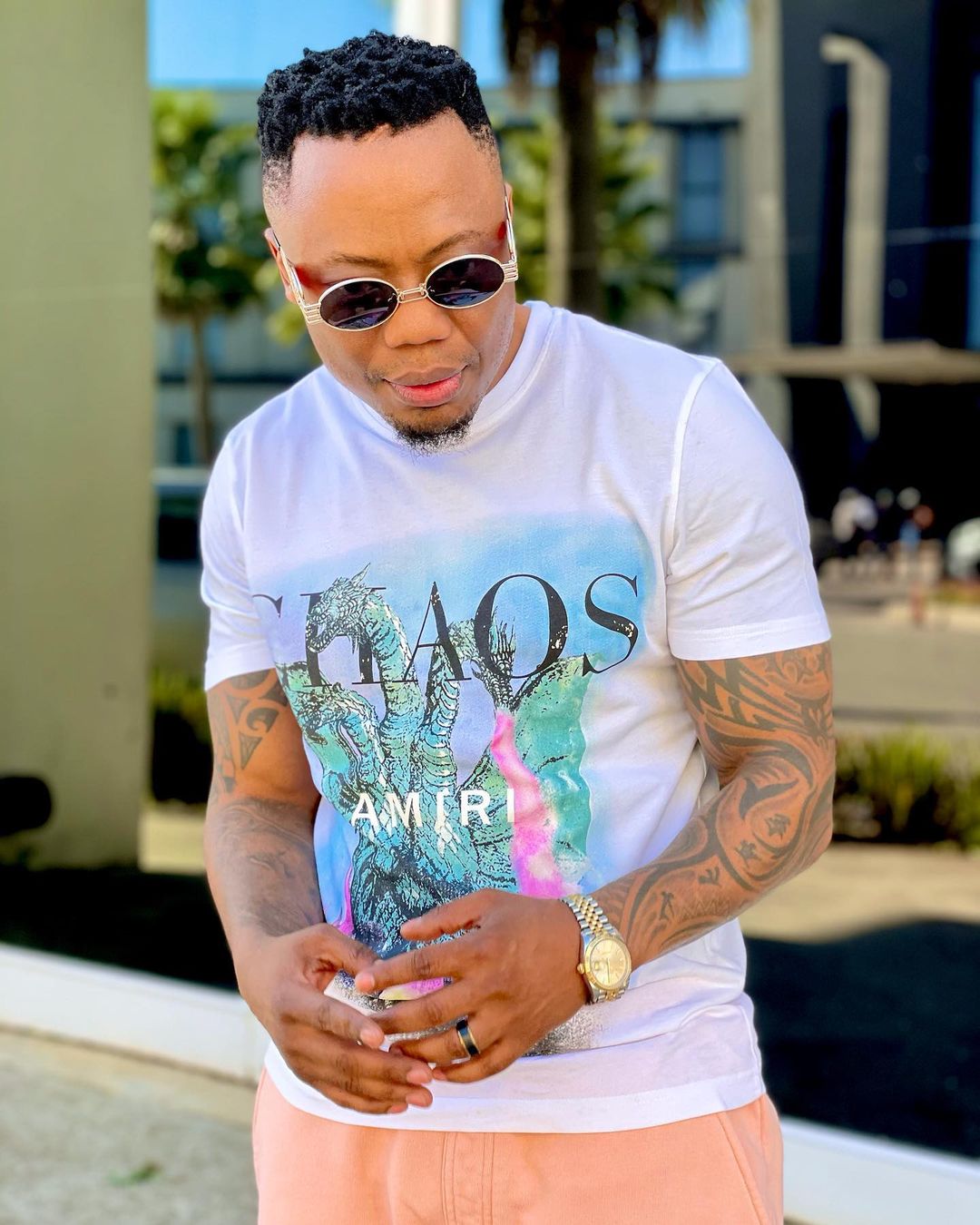 AWARD-WINNING DJ Tira set social media on fire when he decided to rally behind maskandi artist Mthandeni "Igcokama Elisha" Manqele.
This as he encouraged his fans to watch his new reality show on SABC 1, titled uShuni kaMaskandi.
He wrote: "Don't miss my homeboy's show on SABC 1. Igcokama Elisha. Hlabisa boys."
His post left mixed reaction as his followers assumed he was taking sides in maskandi battles.
The ongoing feud between Igcokama Elisha and Khuzani Mpungose is well-documented.
And, it is so bad that even maskandi fans are divided.
The fact that both of them have shows coming up did not settle the feud either, with Khuzani's titled Khuzani Bo!
Sanele Zwane did not agree with the DJ's stance.
He wrote: "But Tira, you are disappointing me. Malume, I wish you also posted about Khuzani because there's too much fighting in this genre. Now we'll never hear the end of it."
Syabonga Mahlaba asked: "Can't you see that Khuzani will not like this?"
But, Lungani Mzinyo commended Tira for not being jealous.
"That's why you're so successful – you simply don't have jealousy. You have a good heart. I wish God can take you far and fulfil your dreams," he wrote.
Mthiyane Kwanele was not impressed: "You're two-faced. I loved and supported your music but since you're Mthandeni's fan, I want nothing to do with you."
Dumo Lwamamfene added: "You clearly don't know Mthandeni. You might be supporting him, but tomorrow he will be insulting you."
Zethembe wrote: "Ekse Mtilimana, Khuzani is in ICU because you posted about Mthandeni. He is on a higher level of being Mr Mona (jealous)."