DJ Tira's net worth revealed
DJ Tira's net worth revealed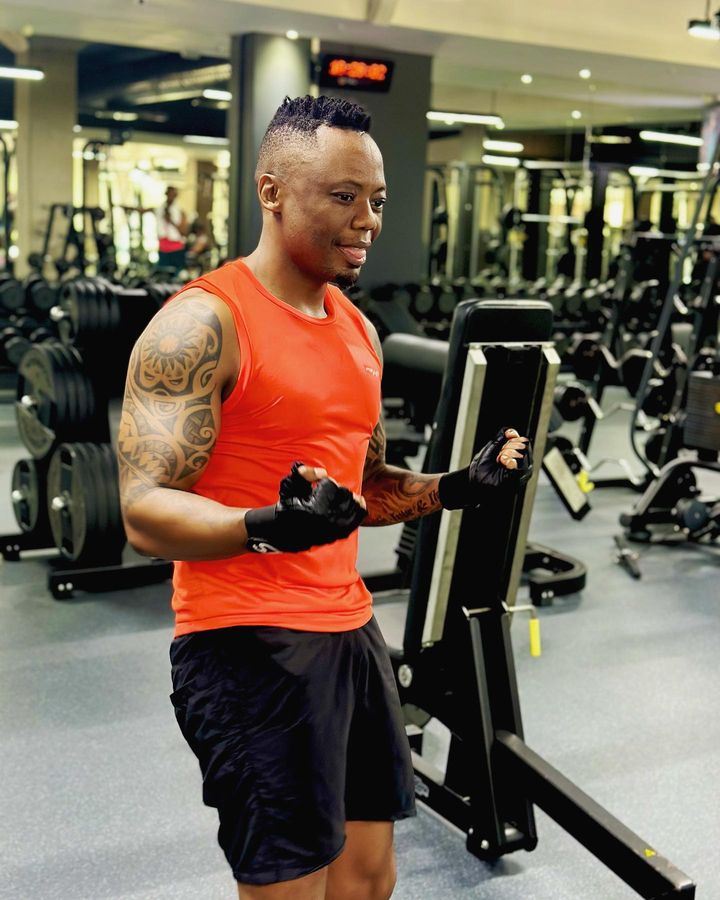 Mthokozisi Khathi, professionally known by his stage name, DJ Tira has fast become one of the richest celebrities in Mzansi. The celebrated DJ has an estimated net worth of R60 million. serves as a motivation to many. One can not talk about the South African music industry without implicating DJ Tira and Master KG into the mix.
The two have contributed to entertainment in a big way, from producing the finest musicians to dropping hits. However, their success has often drawn several debates on who is richer between the two.
Let's dive into their net worths and assets that have seen them stand out above the rest.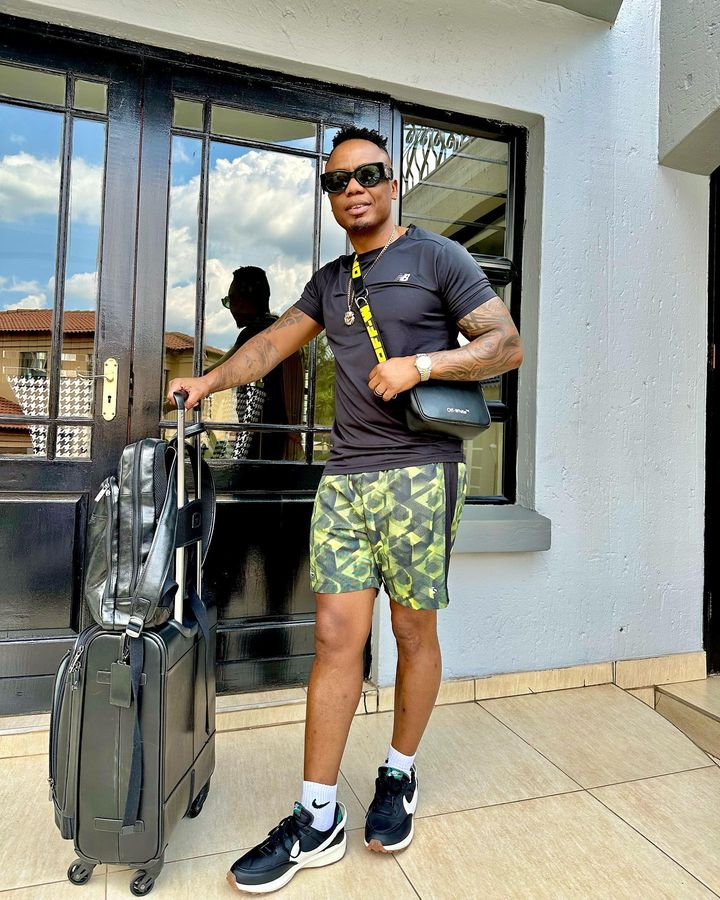 According to Savanna News, DJ Tira has an estimated net worth of R60 million. Tira owns Afrotaiment Record Label that put the likes of Big Nuz, Zodwa Wabantu, and Qwabe Queens into the limelight.
Tira is famously known for his Durban mansion, which has since been dupped a palace fit for a king. However, what comes as a shocker is that he doesn't stay with his wife.
DJ Tira's wife is a permanent resident of Johannesburg. Here are some of the cars owned by DJ Tira:
Audi R8 – R4 million
Mercedes Maybach – R3.8 million
Mercedes AMG Coupe -R1.7 million
Mercedes AMG G-Class G63 -R3 million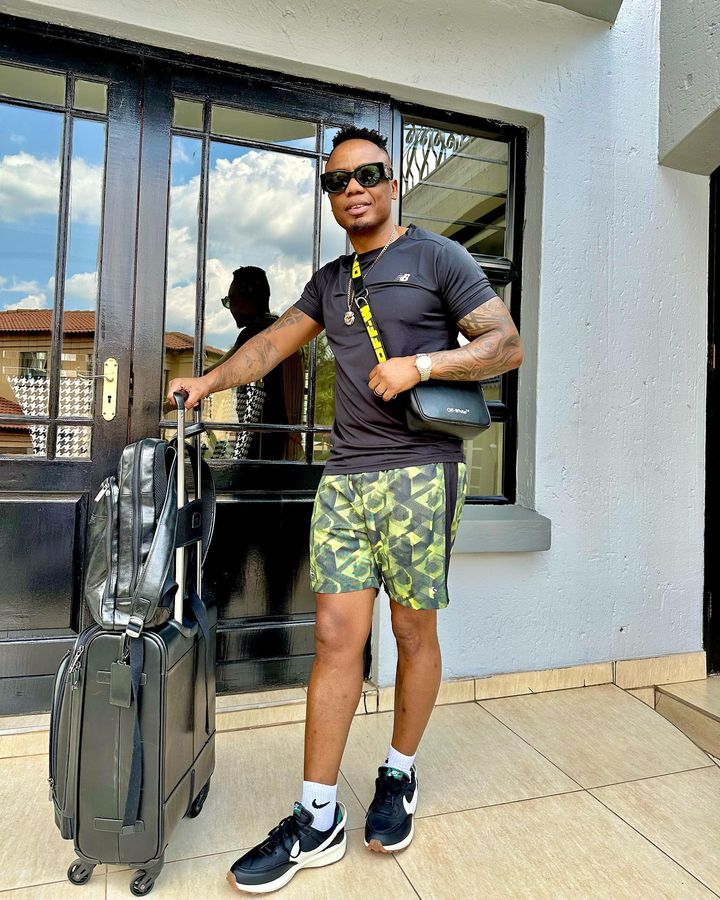 Master KG's net worth
However, Master KG is a celebrated Limpopo-based DJ, musician and producer. Master KG is best known for his global hit Jerusalema. The track topped trends across the globe. As of 2023, he has an estimated net worth of R30 million.
No doubt his net worth ballooned after his smash hit Jerusalema. Let's dive into his million-rand fleet.
Volkswagen Golf 7R – R600 000
Mercedes A-Class – R668 960
Ferrari FF – R4 million
Audi A6 Avant – R889 600
Porsche 718 Boxster R1.7 million
BMW 3 series