DJ Tira's daughter, Chichi rocks Kairo Forbes new range of sunglasses
DJ Tira's daughter, Chichi rocks Kairo Forbes new range of sunglasses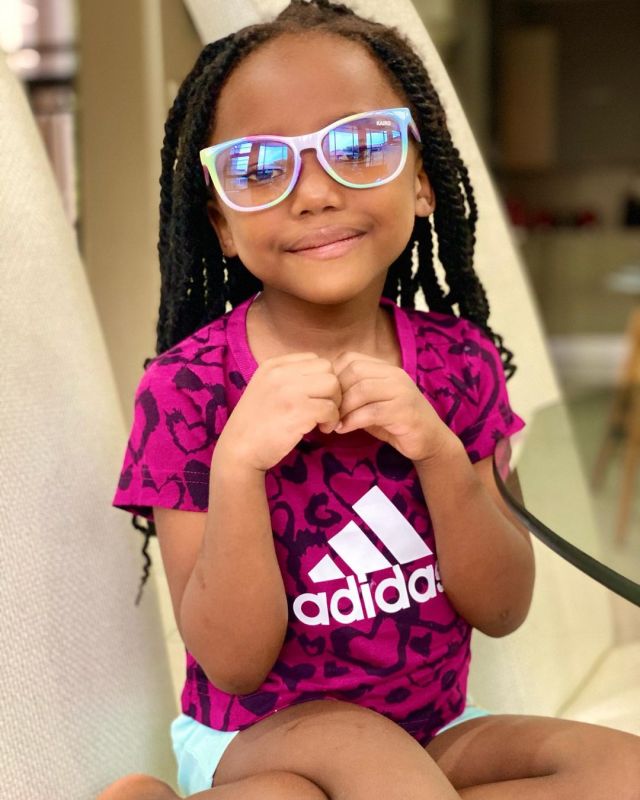 DJ Tira's daughter, Chichi Khathi has decided to show love to Kairo Forbes who just launched the new range of eyeglasses for children.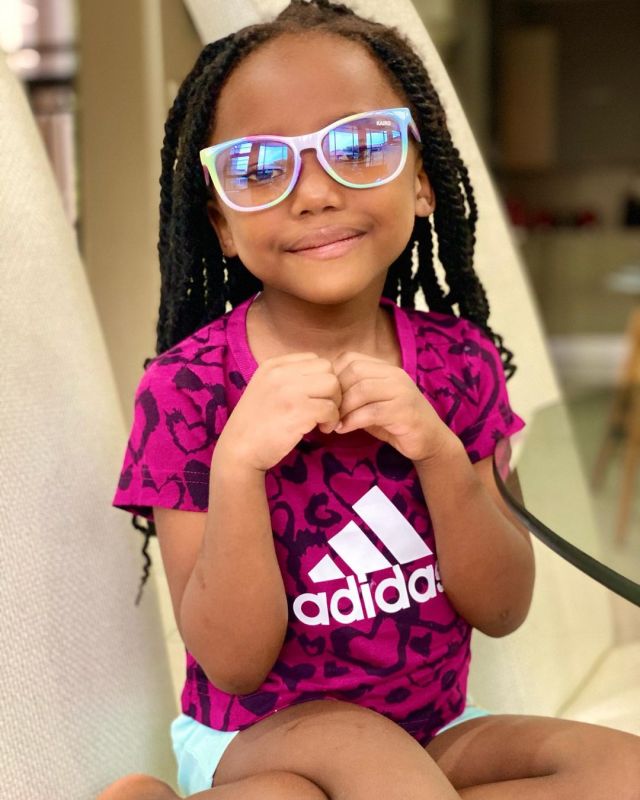 This is coming after DJ Zinhle announces collaboration with her daughter, Kairo Forbes on a new range of eye glasses.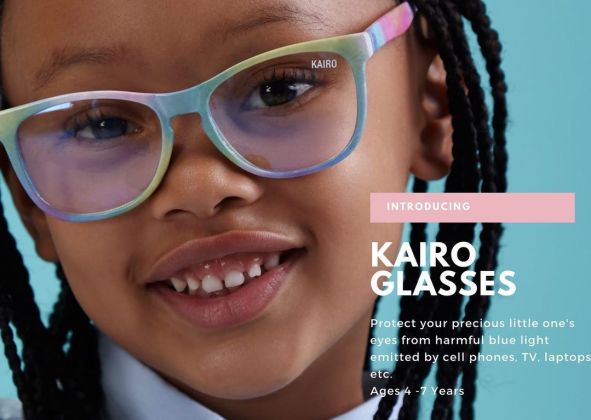 On Chichi's Instagram, she thanked Kairo for the amazing glasses stating she loves them all.