DJ Tira receives a call from a mystery lady during Mampintsha's Funeral service
DJ Tira receives a call from a mystery lady during Mampintsha's Funeral service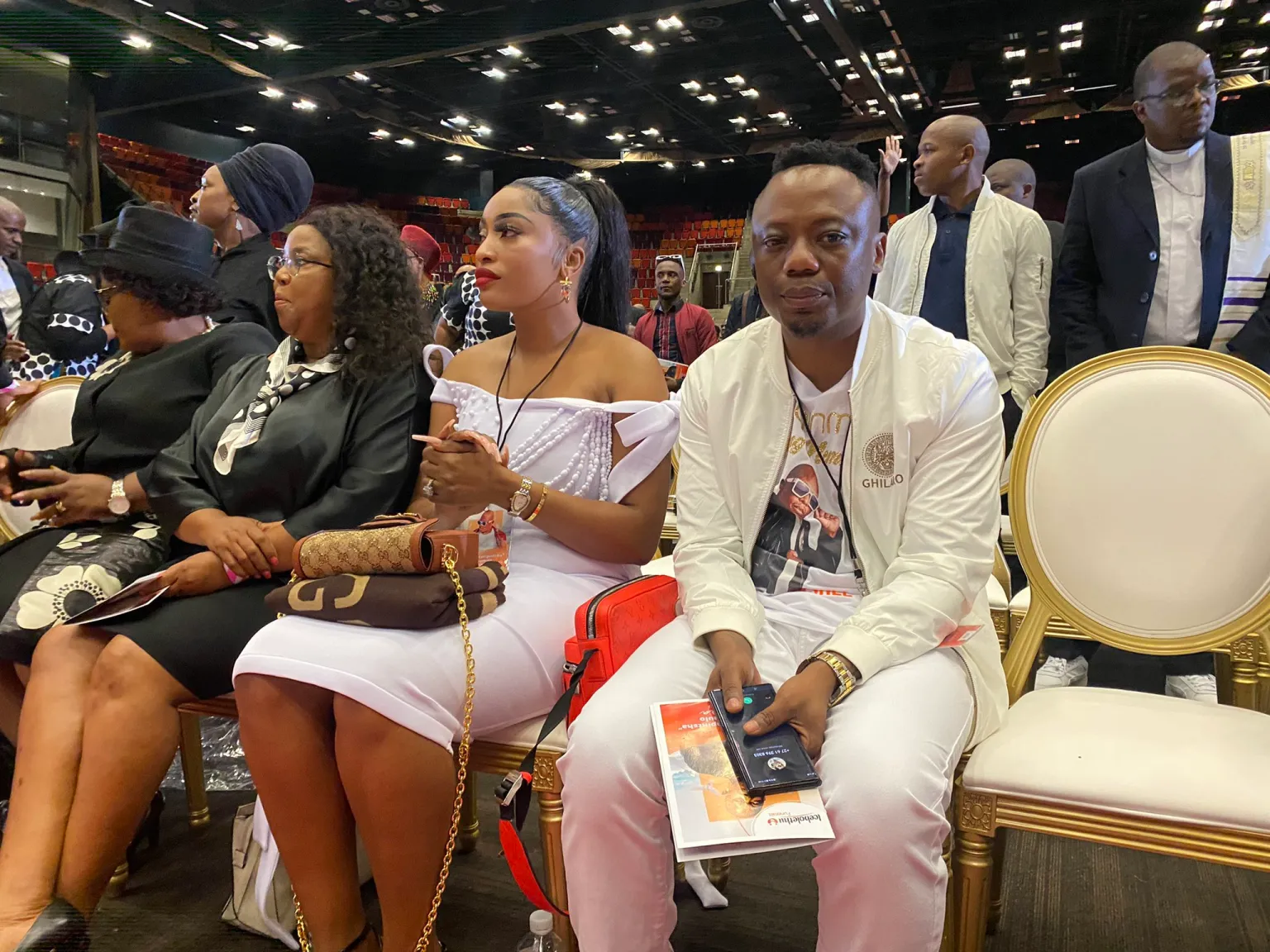 DJ Tira receives a call from a mystery lady during Mampintsha's Funeral service, He was sitting next to his wife and he did not know what to do to make it worse we have Twitter detectives who screenshot and see every movement people do.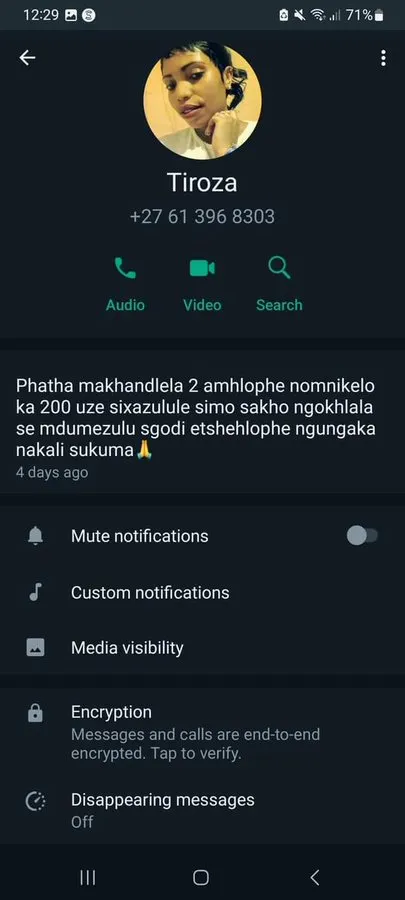 They even traced the lady and they find out about her and where she stays and what she does. They even know her name also, So now the question is, Is the lady DJ Tira's side chick or she was just calling him?
Screenshots of DJ Tira's ignored phone calls from an unsaved number are making rounds on social media during Mampintsha's funeral. From the look on his face, the owner of Afrotaintment was caught between a hard place and a rock when his phone started ringing from an unsaved number.
I had to zoom in shem!!! Is it side chick calling?#Mampintshafuneral pic.twitter.com/1FmhuziGuS

— Kay Mcclouds (@Mcclouds_Kay) December 30, 2022