DJ Tira launches an app to help Mzansi connect with celebrities
DJ Tira launches an app to help Mzansi connect with celebrities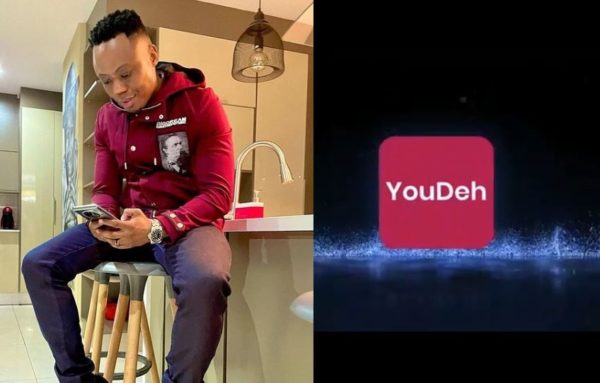 DJ Tira develops an Application named YouDeh, and it's purpose is to help you connect with your favourite celebrities. The app will grant you a more private and better access to your celebs, who you probably have been struggling to reach.
Taking to social media, the DJ announced the launch of the app.
"Malume has developed an app to help you connect with your favorite celebrity. Fact is, connecting with celebrities is hard. And also, many people would actually pay for their time. If you are one of those, well, worry no more. Today we launch YouDeh, an app to allow you to seamlesly connect with celebrities from all over the world. Get if from your favourite App Store Today," he captioned post.
Tira is working twice harder, aside launching a new app, he also acquired himself a new ride, which he flaunted on social media yesterday.