DJ Tira bags a new TV gig
DJ Tira bags a new TV gig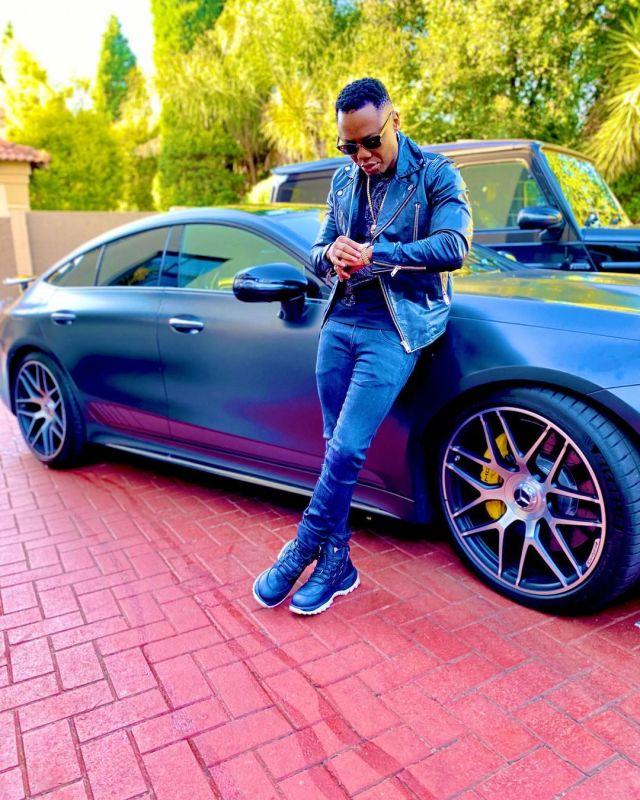 DJ Tira announces on social media that he will be starting a new TV job today. Taking to Instagram, the DJ shared a clean snap of himself and captioned it with the news, but he is yet to reveal details about the gig.
Fans congratulated him over the gig, believing he will do a good job.
Meanwhile, Tira has been flaunting a new Mercedes Benz of recent. He didn't confirm it's newly acquired, but he surely enjoys riding luxury.
In a recent post, the DJ showed off his luxurious whips.