DJ Tira and wife mourn death of a loved one
DJ Tira and wife mourn death of a loved one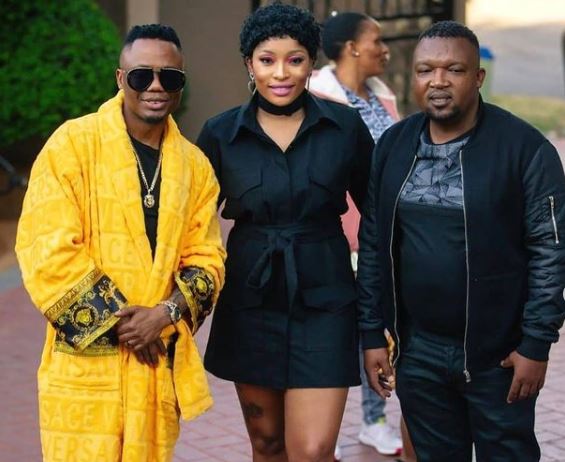 DJ Tira and especially his wife, Gugu Khathi are devastated and heartbroken by the death of a close friend and brother, Mosa.
The young man who grooved with the couple and was like a family to Gugu passed away some days ago, and the businesswoman has been doing a daily remembrance of him with different post.
"Tomorrow is never guaranteed 💔 RIP Mosa. I have lost a brother. May God be with the April family through this difficult time. Alwehlanga lungehlanga," Tira said.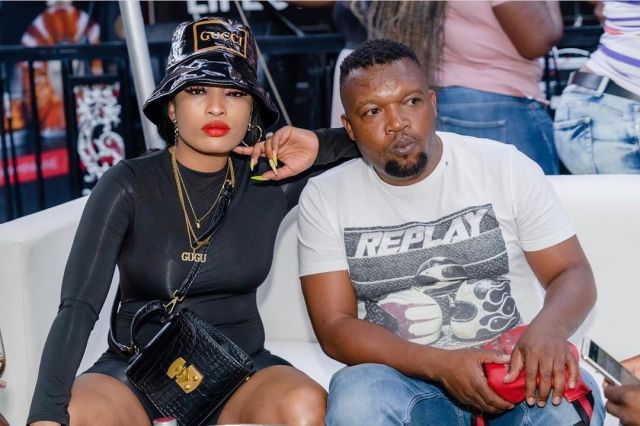 "Farewell my friend, you're leaving. It's time for you to go. Your friendship was a blessing, And I will miss you so. My Dawg 4 Life ❤️ Mosa Momo Loyd April," Gugu said,
Friends in the industry expressed condolence to the couple.