DJ Tira and DJ Hlo sleeping together?
DJ Tira and DJ Hlo sleeping together?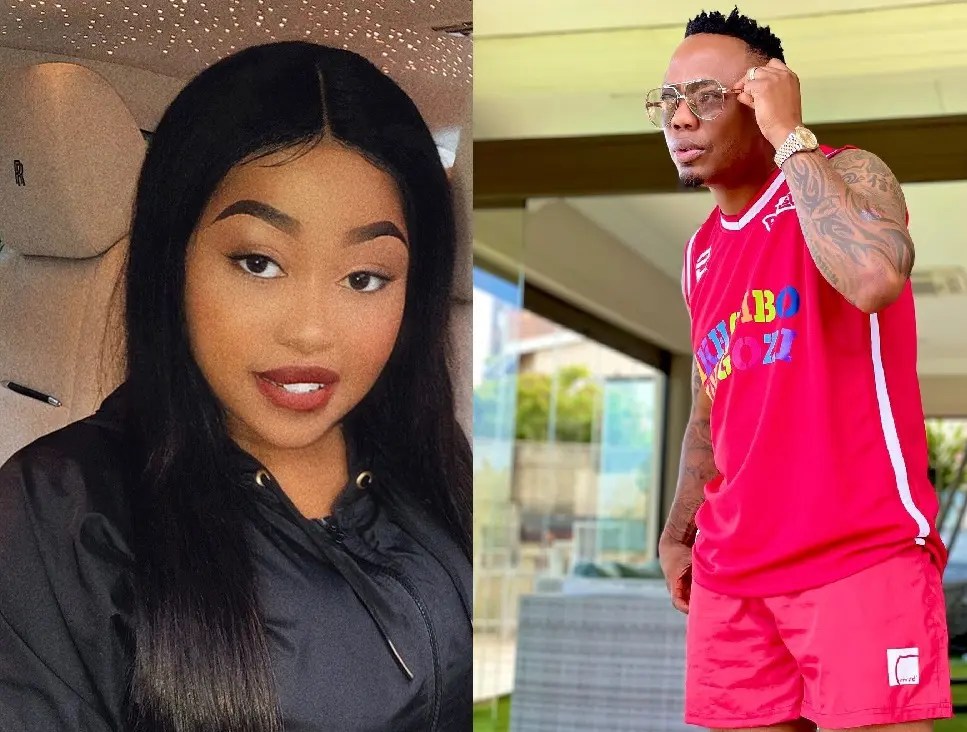 DJ Tira is the talk of the town right now after he has been accused of sleeping with DJ Hlo.
This is coming after the star posted a status on his Facebook and many of his fans came alleging him of sleeping with the popular DJ.
However, both the DJ's are Durban-based and run in the same circles with the line of work they both do.
A fan attested to the speculation by putting it to DJ Tira he knows that he allegedly slept with DJ Hlo.
He continued to add fuel to the fire by claiming that DJ Tira is also sleeping with his other recording artists, the Qwabe twins.
DJ Tira has responded to the allegations by threatening to fight the fans and calling them all sorts of names.
DJ Hlo on the other hand is yet to respond to the alleged sexual relations with DJ.
See tweet below:
🤣🤣🤣🤣🤣🤣🤣ay madoda pic.twitter.com/t5umxaDTU9

— Khudumeza (@nduuh_wheels) February 14, 2022