DJ Sumbody's Brother Fears For His Life After Receiving Death Threats
DJ Sumbody's Brother Fears For His Life After Receiving Death Threats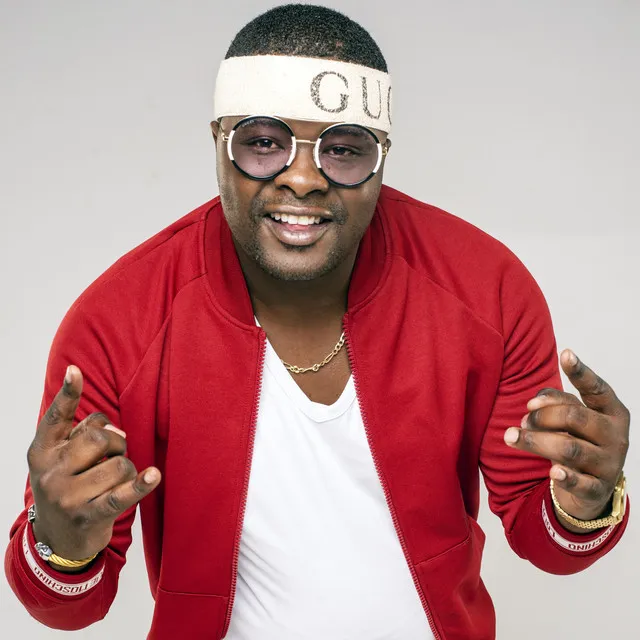 DJ Sumbody's brother Koketso Sefoka lives in fear after receiving threats from the slain artist's business partner Kagiso Setsetse. Following Sumbody's death in November 2022, Kagiso kicked Koketso and his mother out of the nightclub, Ayepyep business.
Meanwhile, Setsetse has secretly left the country and relocated with his entire family to the United Arab Emirates. Speaking to Sunday World, the murdered DJ's brother said:
"Setsetse is not what he portrays himself to be, and he's got his reasons for leaving South Africa. I don't know what's going on in the business. I have faced a barrage of intimidation and harassment from him. His lawyers sent me letters telling me to stay away from the business, and I did that."
Koketso said all they wanted to know was whether Setsetse wanted to buy the family out of the business, but he refused, saying that after his brother's death, he was the only owner.
He said shortly after Sumbody's death he asked Setsetse to work with them but he refused.
"I suggested that he works with my sister because she is also in the same industry, but he said she was too young. I then proposed that my mother work with him and he said she was too old and I was too emotional to work with him.
"You can clearly see that he is someone who has no interest in engaging with the family and hence he is victimizing us.