DJ Speedsta and Nasty C squash beef
DJ Speedsta and Nasty C squash beef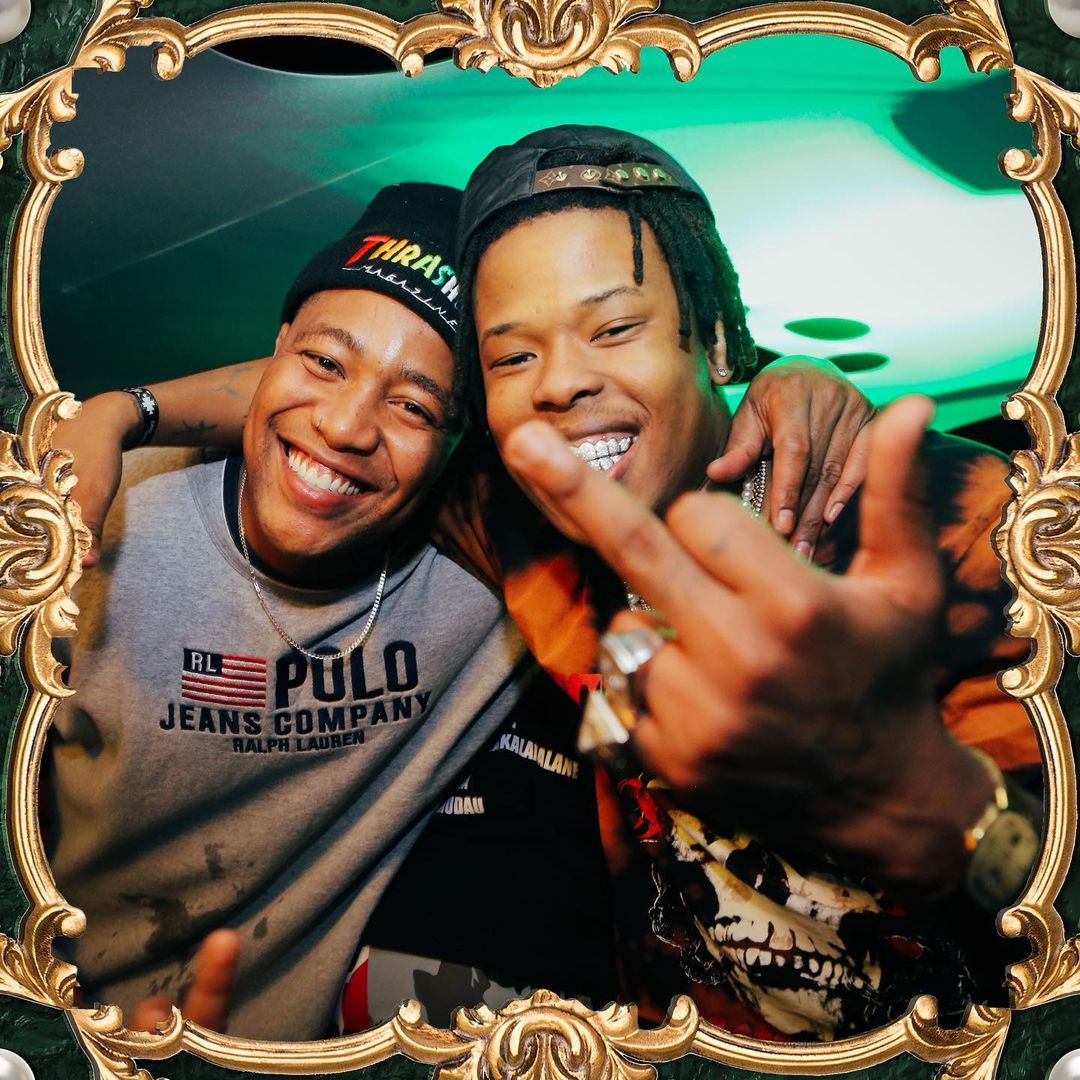 Nasty C and DJ Speedsta have finally put an end to their long-time beef, and they've taken to social media to share evidence. The two are known to always go against each other on social media and they've served us different episodes of their Twitter war.
Taking to Instagram, the two shared on their different pages, photos taken together at a recent event, and they looked cosy and friendly in the snap.
"The universe did this! Love you loads Big G!!" Speed said to the rapper.
Other South African rapper celebrated the reunion between them.