DJ Sithelo welcomes her bundle of joy – Photo
DJ Sithelo welcomes her bundle of joy – Photo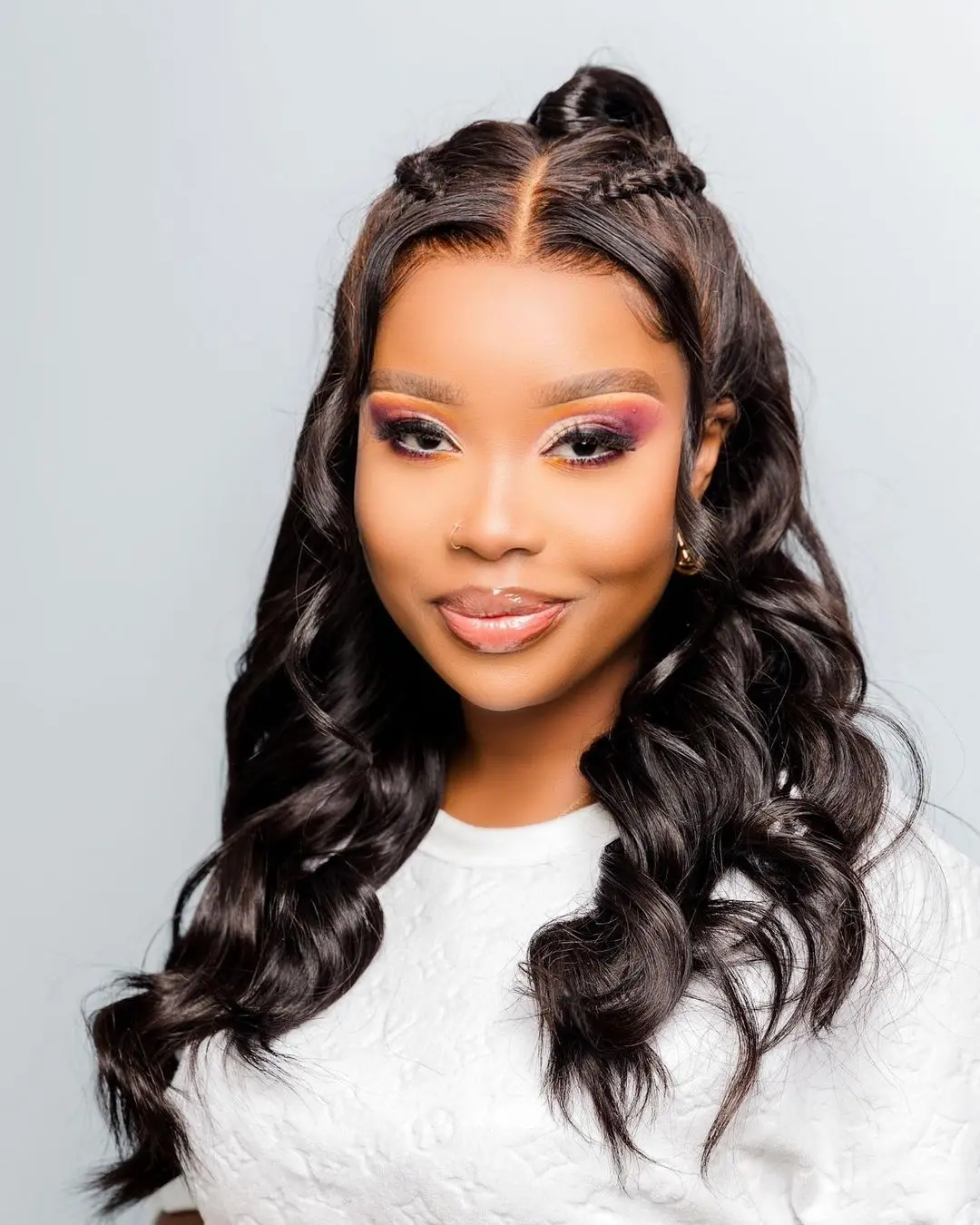 Durban-based DJ Sithelo Shozi is the latest celebrity dog mom and we love to see it. There is no doubt that DJ Sithelo enjoys motherhood. She has three children and she now has a dog.
Beau is the first member of her furry family and social media is enamored with his cuteness. She took to Instagram to announce that she is a mother again and she is on cloud nine.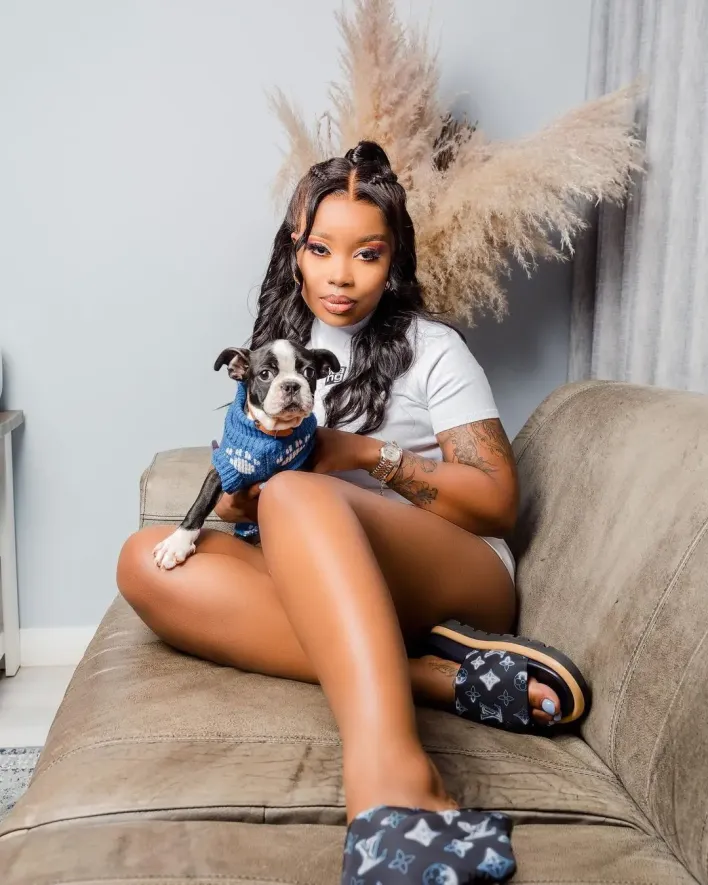 "When I thought I had enough little ones following me to the bathroom every chance they get, another one to lick my face and sulk for cuddles all day long, I'm a mom again we're so happy to have you Beau. Welcome to our little family."
It's beautiful to see Sithelo thriving at parenting following her split from his baby daddy Andile Mpisane. The Royal AM chairman used to spoil her rotten but it ended in premium tears last year.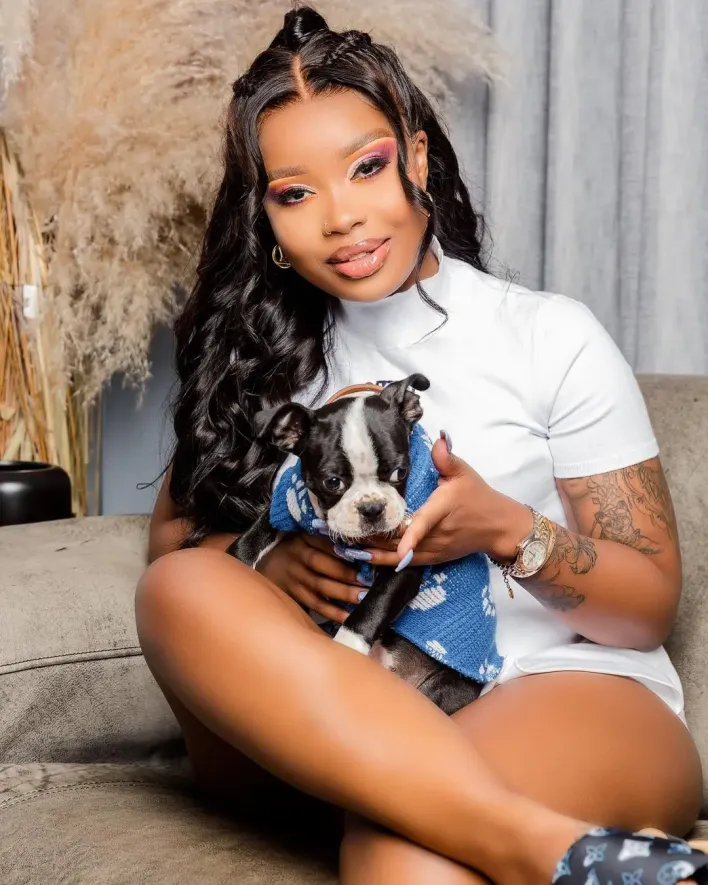 Andile announced through social media in December 2021 that he had gotten married to the love of his life- Tamia Mpisane. Their marriage left many people shocked as they did not see it coming.
Rumours recently gained momentum that she was homeless after MamKhize allegedly put the apartment she was staying at up for sale. The stunner laughed off the claims during an Instagram live. "Yes I am homeless, yoh you guys are annoying, everything is going so badly, my life is in shambles," she said.
In addition, she was asked whether she is single, and said she is not since she wouldn't be as glowing as she is. Responding to a fan who said she is a homeless hun Sithelo said, "Someone is taking care of this homeless hun."
The DJ who gave birth to her third born baby Coco last year recently explained why she hasn't revealed her face on social media. She said is fiercely protective of her daughter and does not show her children's faces until they are one year old. She said this was a conscious decision they made with her family.
She went on to explain that once her baby turns 1 year old, she will then reveal her face.