DJ Shimza in trouble on Twitter for making his helper wash his sock and underwear
DJ Shimza in trouble on Twitter for making his helper wash his sock and underwear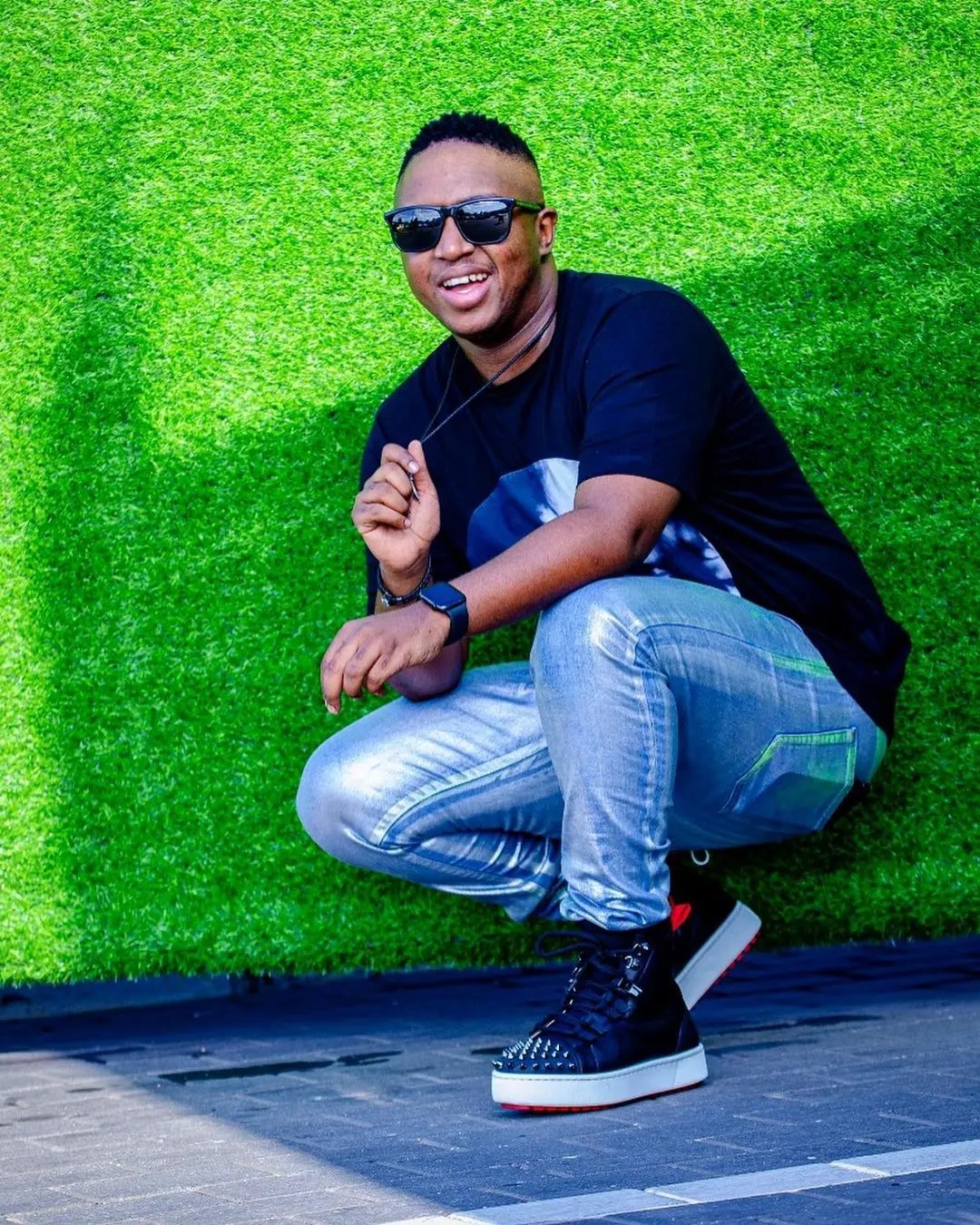 DJ Shimza has once again landed on Black Twitters bad side with his latest tweets. The DJ's beef with Black Twitter is not looking to die down anytime soon as this has become a yearly thing where they make him trend for the wrong reasons.
Shimza who has been booked and busy for almost all of 2021 has gained popularity with his shows which put a lot of undiscovered and discovered DJs on the map. You might think that such a person would be a fan favourite but with Shimza, he gets dragged almost every month.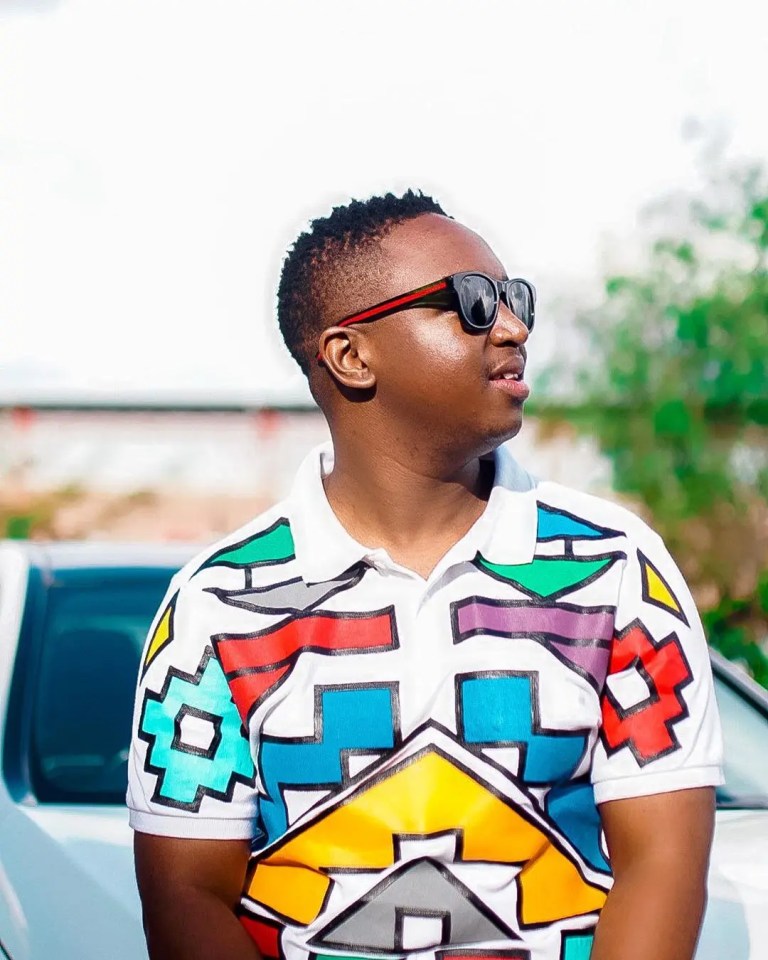 The reason he is trending just 7 days into the year is because he tweeted about wanting his helper to come back because he is out of clean socks. Now, you might wonder how is this such a bad thing because it is her job to do the laundry and she does not wash the clothes with her hands. But the manner in which he said it made people think he makes her do "odd jobs" such as washing his underwear too.
That's her job, I'm sure she's not embarrassed by it

— SHIMZA (@Shimza01) January 6, 2022
Almost out 😂😂😂😂😂

— SHIMZA (@Shimza01) January 6, 2022
In his defense, Shimza asked if people's helpers do not wash their socks or not but the insults just kept on coming. His biggest foe, Mmusi Maimane told him he is old enough to wash his own socks. Tweeps told Shimza to let his helper rest and wash his own socks till she comes back. It is weird to even speak about that publicly, Shimza.
You are a grown man. pic.twitter.com/y92o4ZL5IT

— Mmusi Maimane (@MmusiMaimane) January 6, 2022
Soze!!! I don't do laundry! I don't want to😂🤣

— SHIMZA (@Shimza01) January 6, 2022