DJ Shimza bonds with his daughter on the dance floor – Video
DJ Shimza bonds with his daughter on the dance floor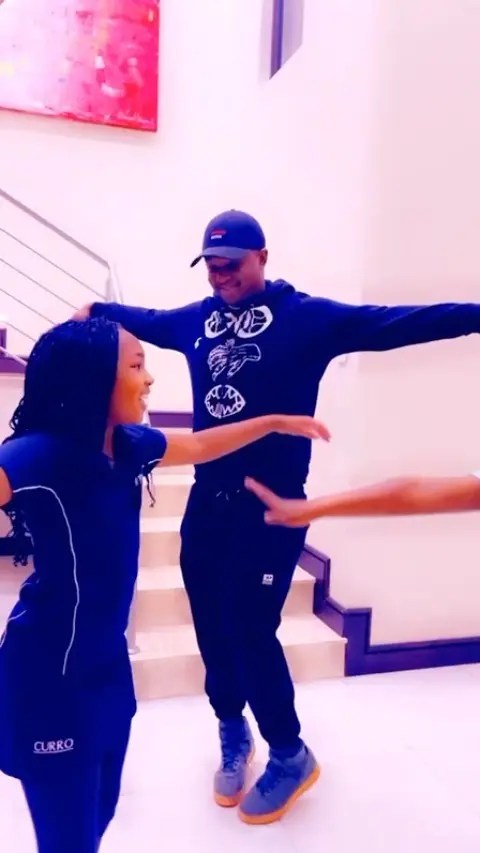 DJ Shimza served fatherhood goals as he bonds with daughter in one of the sweetest ways. The DJ has been spending quality time with family in recent times, despite his busy schedule as he's been gigging.
However, taking to social media, he shared a video of how he interrupted his daughter's dance display.
The young girl with another girl whom the DJ claimed is his daughter were seen choreographing, but Shimza interfered.