DJ Sedy reopens her beauty bar
DJ Sedy reopens her beauty bar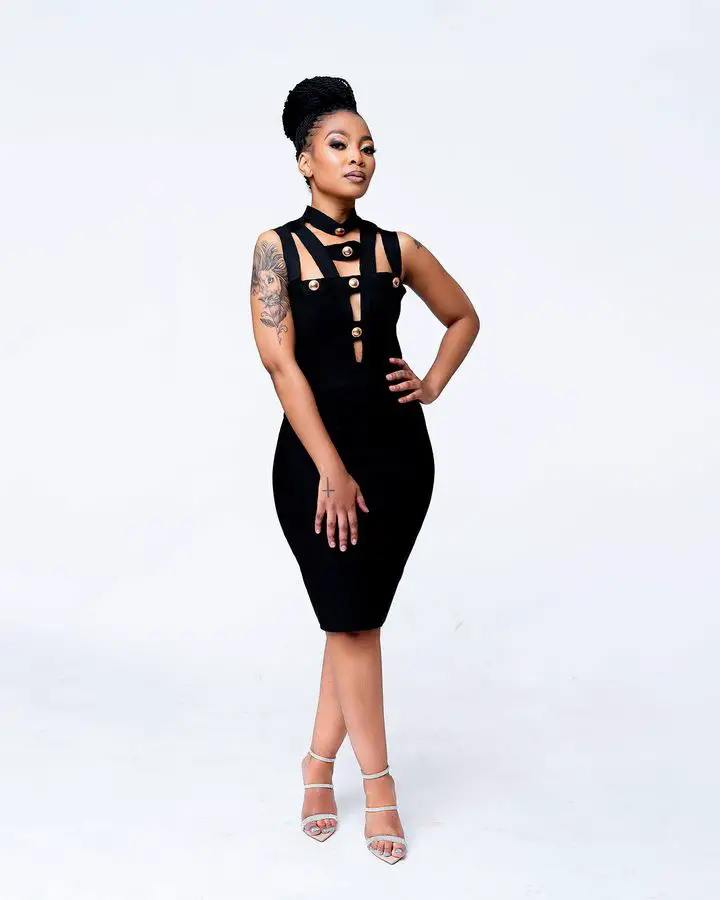 Popular South African House DJ and businesswoman DJ Sedy has reopened her beauty bar.
The DJ, whose real name is Rakgadi Sedy Koetle, said she was going through a lot of pressure with her studies, music, and her baby, so the only option she had was to close the business down.
She said her business, Uzuri Skin Bar, was situated at Ruimsig in Roodepoort, Joburg.
The musician (31), who was born and bred in Bloemfontein, Free State told the publication that more information about her new store's location will be posted on her Instagram page @uzuri_skin_bar.
DJ Sedy said she looks forward to greater days and making Mzansi people look beautiful.
"I closed the beauty bar business last year in December as the pressure for me was getting real. I was trying my best to balance between being a DJ, running a business, studying, being a mum, and having my skincare line named Organik Uzuri Skincare, which was founded in 2020 and still operating," she said.
ad
The musician said she's excited about her comeback.
"I'm currently studying skin therapy and intend on studying further in the very same field. I'm looking forward to getting my qualification soon," DJ Sedy said.
The musician said running her beauty bar and skincare line in 2020 was a dream come true for her.
"I saw it fit to ensure I have the right qualifications because I have a passion for beauty and skincare," she said.
The musician said the business taught her a lot about the beauty industry.
"It feels great as I'm a hustler and creative, hard-working woman by nature. Learning doesn't end, and my comeback represents that. It also means that resting and taking a break doesn't mean quitting."
"DJ Sedy will be back with a bang as of springtime. I'm still learning to play other genres, and I will hopefully release a single very soon," she said.