DJ Sbu weighs in on Level 3 lockdown
DJ Sbu weighs in on Level 3 lockdown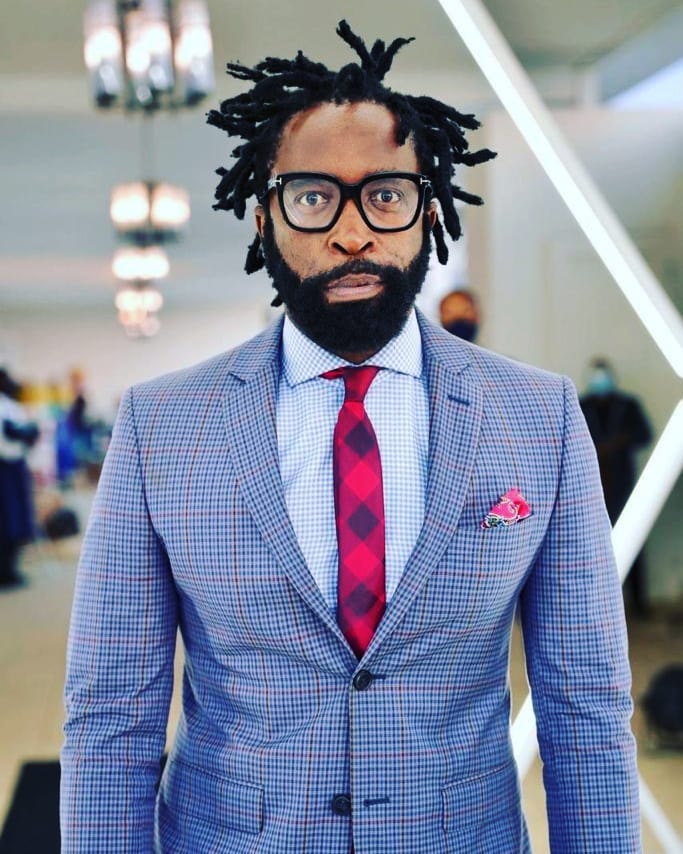 DJ Sbu has taken to his social media to express his feeling as the country enters Level 3 lockdown.
Yesterday, President Cyril addressed the nation and the outcome of the meeting is that South Africa has moved to alert level 3 of the lockdown, in other to curtail the spread of COVID-19, as there's been a surge within the past few days.
The announcement brought sadness to the faces of the celebrities as the lockdown may affect the entertainment industry and artists.
DJ Sbu shared that the entertainment industry suffers the most during these trying times.
In addition, places of entertainment at now operating at 50% capacity, which puts a dent in many establishments' ability to make a profit.
Taking to Twitter, the DJ posted: "People who are affected the most out of all these lockdowns since they started is us in the entertainment industry. We also have families to feed."
See tweet below:
People who are affected the most out of all these Lockdowns since they started is us in the entertainment industry. We also have families to feed. 😭

— #HOMEGROWNRADIO (@djsbu) June 15, 2021