DJ Sbu speaks on rumoured Fired FM launch
DJ Sbu speaks on rumoured Fired FM launch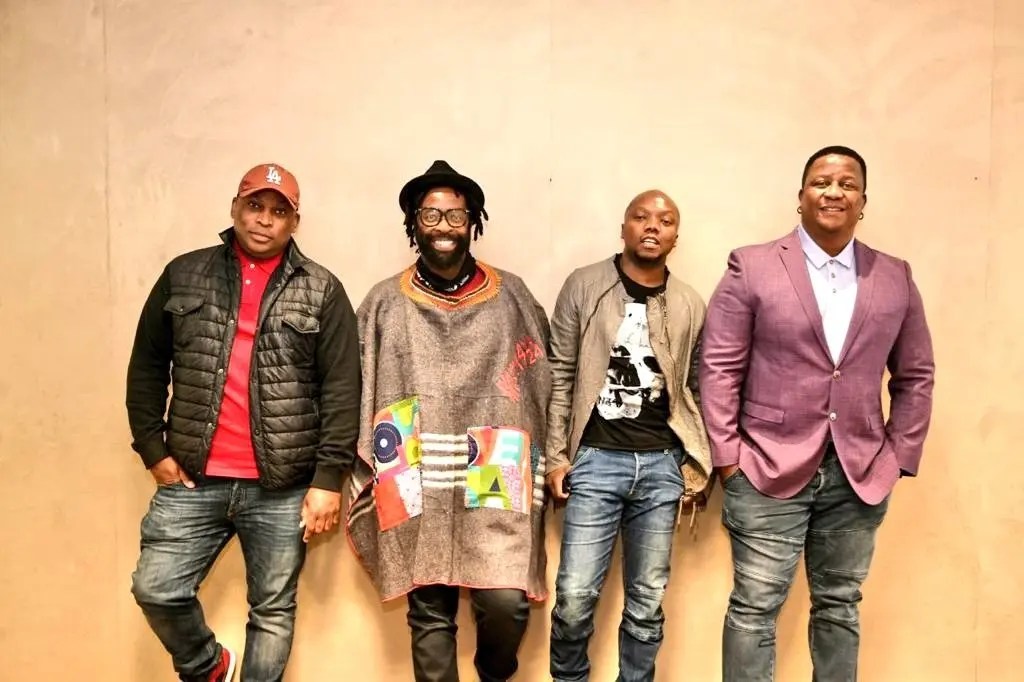 After months of teasing about the upcoming radio station Fired FM, media personality Sibusiso "DJ Sbu" Leope has finally filled us in on its progress.
Speaking to Daily Sun, the former Metro FM personality said the station might be launched early next year.
"We have been speaking to different companies for funding, and there has been some positive prospects. As soon as we conclude everything business-related, we will then be in the position to announce things such as our business partners as transparency is important," he said.
On the station, the former Friends Like These presenter has collaborated with other radio personalities such as Robert Marawa, DJ Fresh and Thabo "Tbo Touch" Molefe.
They were all fired from their respective radio stations, hence the name Fired FM.
But, DJ Sbu shared that the name was not yet final.
"I am just putting it out there so people don't get surprised if it changes."
When asked if he would ever go back to mainstream media, he said he did not want to.
"I have my own platforms and fair share of working for what you refer to as mainstream radio stations. I need to give other children a chance to grow their careers and harness their talents. Hogging the spotlight is not my thing," he said.
DJ Sbu's career in the entertainment industry spans decades. And asked if he was planning to retire any time soon, he said he had done that already.
"I worked very hard at an early age, and I'm now reaping the rewards. I don't have to work as hard as I used to. Nowadays, opportunities come my way. I wouldn't call what I am doing as still working – I'm doing it because of love as the hard work was done many years ago."