DJ Sbu responds to Zahara – You owe me an apology!
DJ Sbu responds to Zahara – You owe me an apology!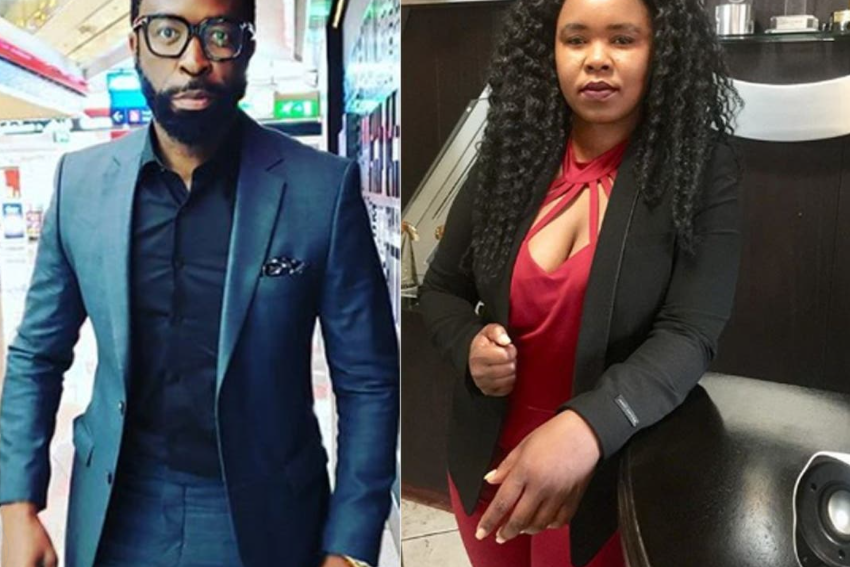 DJ Sbu has demanded an apology from Zahara over allegations laid against him few weeks back.
The two have worked side by side in the music industry and one can say DJ Sbu helped in making Zahara music journey come this far.
According to revelations, Zahara is not the only artist that was exploited by the DJ.
The Massive Metro owner has since replied to the allegations made the musician and has denied all accusations made against him.
In an interview addressing the allegations, Sbu claims that Zahara owes him an apology because these kinds of accusations could affect him and his family negatively in the future.
Sbu refuted the claims stating that he knows how to make his own money and his has extended his success to others.
"I know how to make my own money, i've made people millionaires, i've made people rich, i've made people shine and i've made people successful. That's why today I decided to stop working with people and go make other happen" he said.
The entrepreneur claims that his businesses including his energy drink brand Mofaya have employed hundreds of people and even though times are tough at the moment, he always makes sure to come back up and strive.
Sbu claims that he had no interest in addressing the allegations however, he feels fans deserve to hear the truth from the sources mouth.
Sbu said that he loves Zahara and misses her dearly but would appreciate if she would stop spreading lies about him.
He added that she owes him an apology for soliciting rumours about him and would like to make another collaboration with her very soon.
Watch video below:
Zahara 😩

DJ Sbu responds on accusations of exploiting artists (including Zahara) on his way to success

"I love you, and I miss you mntanasekhaya, uyeke ukukhuluma amanga…" concluded the notorious DJ. #PodcastandChillwithMacG must invite Sbu to tell his side of the story 🤔 pic.twitter.com/mLaWdiplQD

— YaseB 🇸🇿 (@ThisIsColbert) September 2, 2021