DJ Sbu lands himself in hot soup
DJ Sbu lands himself in hot soup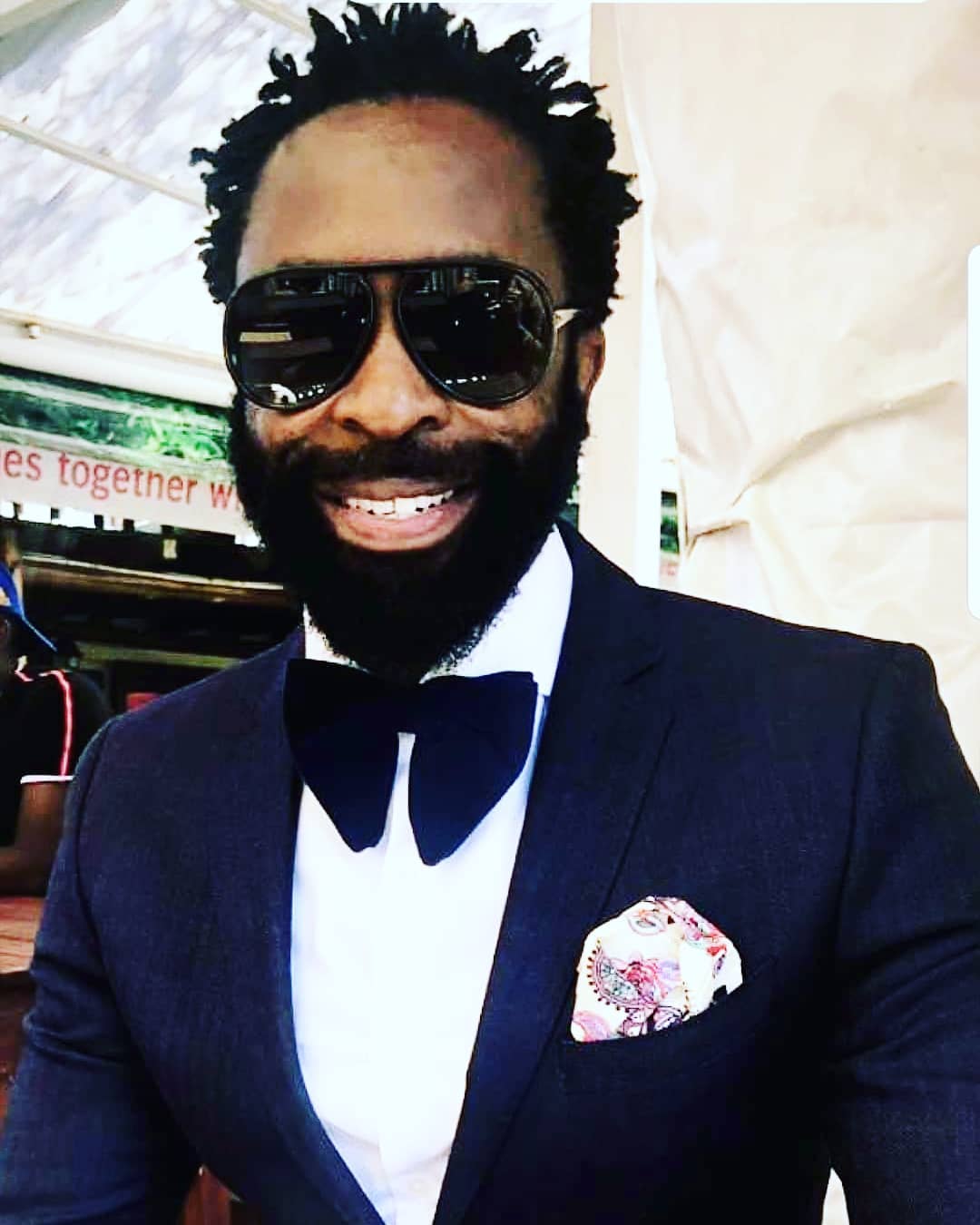 Musician DJ Sbu has come under fire after suggesting cryptocurrency should be introduced ekasi.
Taking to Twitter, the star, who often chats about cryptocurrency or a digital currency, shared his plans to financially educate Mzansi about the currency to take his people to the "next level".
The star said the next step in wealth creation is to introduce cryptocurrency in the townships. He explained that he wants to financially educate and reeducate people when it comes to digital currency and investing online.
"We are taking cryptocurrency to the hood. People need to know how to hustle cryptocurrencies. Time to unlearn and relearn about money. I'm all about education," he wrote.
We taking Crypto to the hood. People need to know how to hustle Cryptocurrencies. Time to UNLEARN & RE-LEARN ABOUT MONEY. I'm all about EDUCATION

— #djsbu (@djsbu) September 7, 2021
This led to much discussion, with many telling the star the average person in SA couldn't afford cryptocurrency.
Others criticised the digital currency for its supposed instability and lack of profitability and dragged Sbu for "making people think it's an easy market to enter".
Many urged the DJ to teach about money, namely how to save it and invest it when you don't have much of it before educating about crypto.
Check out some of the reactions below:
People in the hood aren't even properly informed about normal stocks and bonds. Keep your crypto nonsense to yourself. The crypto asset class is unregulated and unpredictable. Not exactly what poor people need. https://t.co/sBhUF3ZN0v

— BLACQUE ECONOMY🇿🇦 (@TheBenjMark) September 7, 2021
We taking Crypto to the hood. People need to know how to hustle Cryptocurrencies. Time to UNLEARN & RE-LEARN ABOUT MONEY. I'm all about EDUCATION

— #djsbu (@djsbu) September 7, 2021
Crypto and all other investment plans need financial literacy first. The people need to know how to make money and save it then only you can introduce crypto. Someone that is fully depending on the R1000 in their account is not about to blindly put it away into a crypto currency. https://t.co/0rxoBKXUIh

— Chairman (@Jazzybgothoes) September 7, 2021
We taking Crypto to the hood. People need to know how to hustle Cryptocurrencies. Time to UNLEARN & RE-LEARN ABOUT MONEY. I'm all about EDUCATION

— #djsbu (@djsbu) September 7, 2021