DJ Prince Kaybee Thanks SAPS As His Mom's Hijacked Mercedes-Benz Is Recovered
South African musician Prince Kaybee announced last month on Twitter that his mom's Mercedes Benz has been hijacked and asked his followers to help me find the car.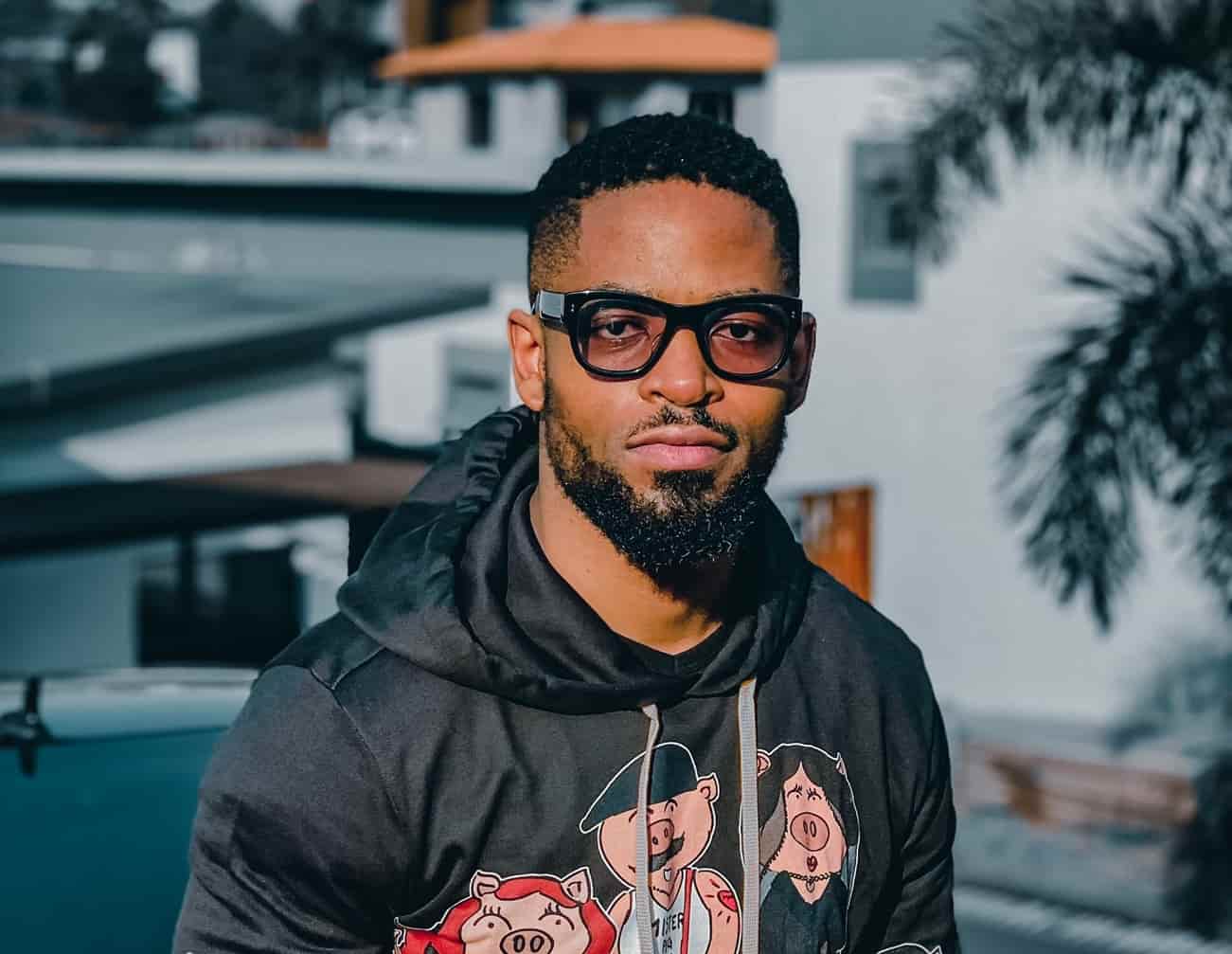 "My cousin got hijacked last night, Mom's Benz is gone. My cousin was shot 3 times and hopefully managed to escape. Found him this mourning" he tweeted.
The star also gave out contact numbers for people who could help.
"Guys this car was hijacked by 4 armed men in Germiston now at 11 pm, It was hijacked with the Driver (Chejana Mallane) and it is believed to be in Katlehong/Alberton," he shared.
Prince Kaybee took to Twitter today to announce that the police have finally found his mother's car.
"They found my Mom's Benz, shout out @SAPoliceService," he tweeted.
Some of his fans were happy that his mom's car is finally found, however, others still have some concerns.
Bongani responded: "Was it still in one piece bro? I know SA is super fast with stripping."
Meanwhile, in other news, Prince Kaybee riled up some tweeps yesterday when he took to his Twitter account to celebrate Master KG's big win.
A fan took up his post and and said that Master KG has achieved everything coming his way now with just one song. This didn't sit down well with Prince Kaybee who responded with a comment many deemed as a shade towards Master KG.
Check out some of the reactions from fans below:
"Uzofika bra kule level yobu Grootman stop hating……Should have Applauded Master KG without involving Other people."
@LesegoMoloi: Was it really necessary to involve "Grootman"? Yall are very good artists – so, therefore, stay in your lane and let others do exactly the same.
Lol bro u keep throwing these jabs..

— Lowkey Swati Bad Boi 🇿🇦 (@MxolisiMnisi12) June 10, 2021