DJ Prince Kaybee Finally Shows Off His Son – Photos
DJ Prince Kaybee Finally Shows Off His Son – Photos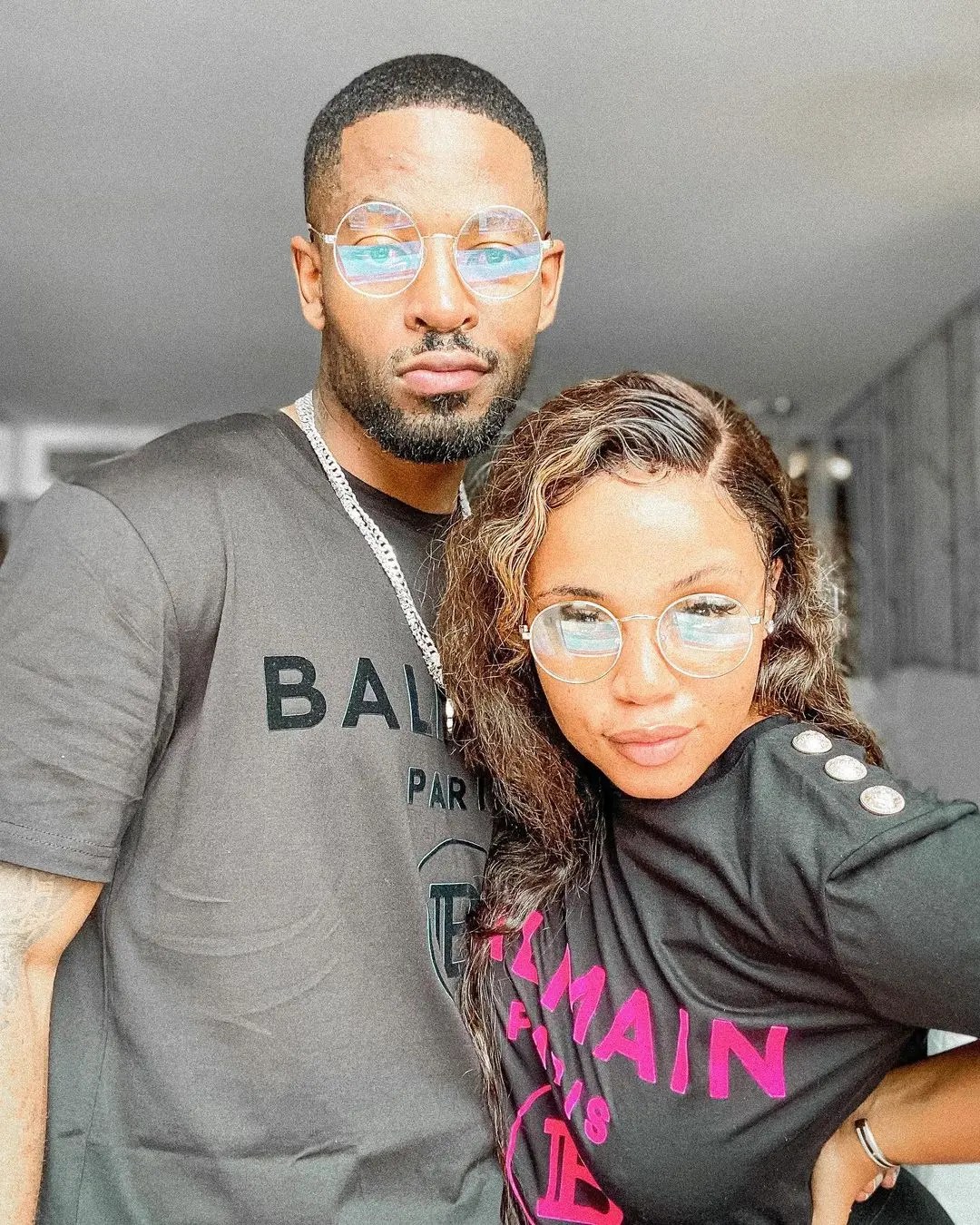 After months of trying to hide it, Prince Kaybee has finally let his fans know that he is the father to Zola Zeelovin's baby boy. Not that he ever denied it, but for most of his fans who did not know this, they are elated that he has finally acknowledged it publicly.
Taking to social media today, Prince Kaybee shared an image of his mother holding his baby boy – who Zola revealed MMM as his initials – and it was during their Christmas dinner party.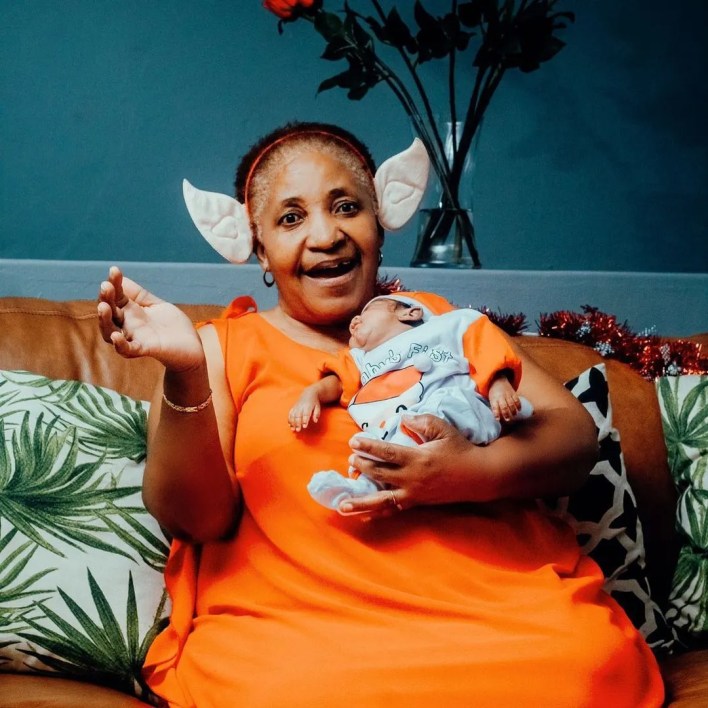 Zola shared a similar image on her Instagram account a week ago with both their mothers and her son. A few of her fans noticed Prince Kaybee's mother in the picture as well.
The congratulatory messages were delayed because of this but fans showered him with them. Their baby boy was born on October 20, 2021.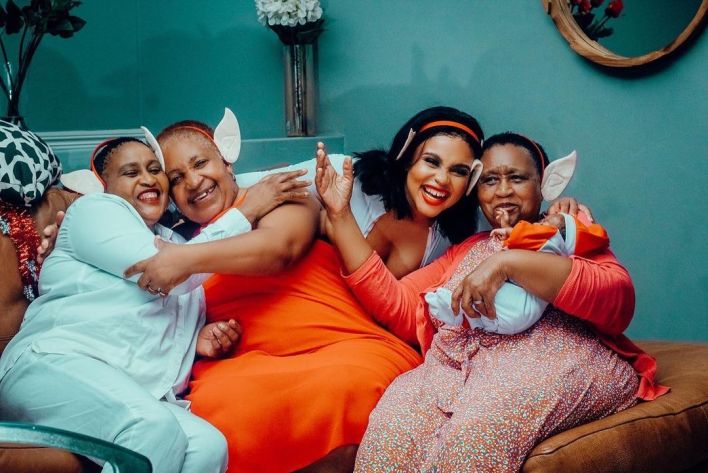 Prince Kaybee's fans thought Zola had left him after the cheating allegations against him. A woman had plastered the n#de picture he had sent to her and had attempted to deny it but was backed into a corner and so he admitted to cheating.
In his apology, he apologised to his mother and girlfriend Zola for humiliating them. These allegations came weeks after he shared an image of Zola and his mother hugging and bonding.
"I cheated, I humiliated my girlfriend publicly. To the people I have disappointed, the businesses I represent, my girlfriend and my Mother I profusely apologise from the bottom of my heart," Prince Kaybee wrote in a tweet.
They stopped posting about each other or any images of them together so this lead to people thinking they had broken up. But he told a local publication that she is not going anywhere.