DJ Melzi reacts to rumours he is cheating on fiancee Andiswa Selepe
DJ Melzi reacts to rumours he is cheating on fiancee Andiswa Selepe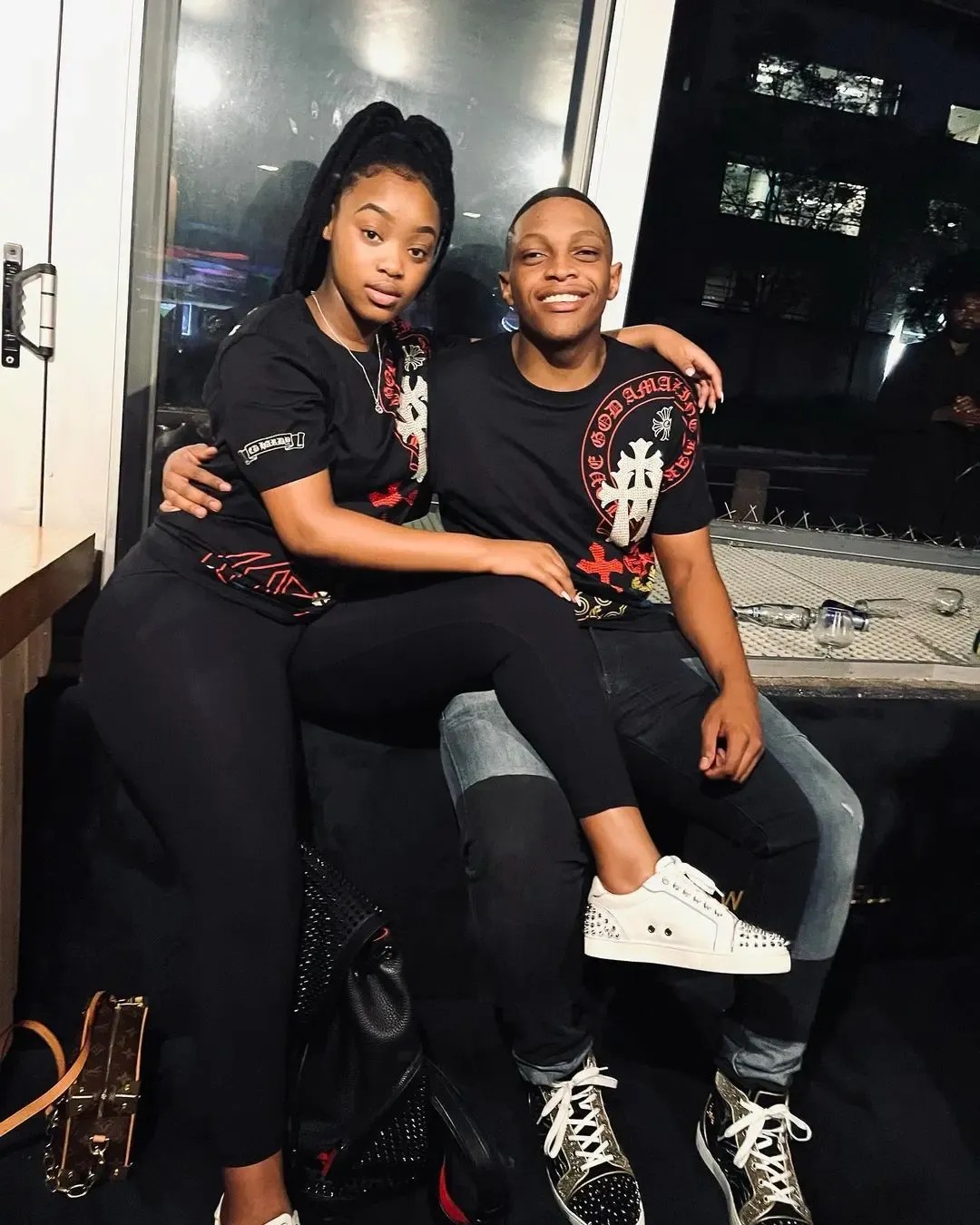 Amapiano hitmaker DJ Melzi has poured cold water on rumours he's cheating on his 18-year-old fiancee, Andiswa "The Bomb" Selepe.
The 19-year-old DJ has been trending on social media, with people accusing him of cheating on his influencer partner.
Two photos of his car have been trending – one of another girl taking a photo in front of it and another of him allegedly dropping off another girl at some location.
The Bayekele hitmaker told the People's Paper he was not cheating.
"This started almost two weeks ago when I went to a gig in Mafikeng, North West. I was with my road manager, and his friend and girlfriend. They asked me to drop off the girlfriend at a university residence," said Melzi.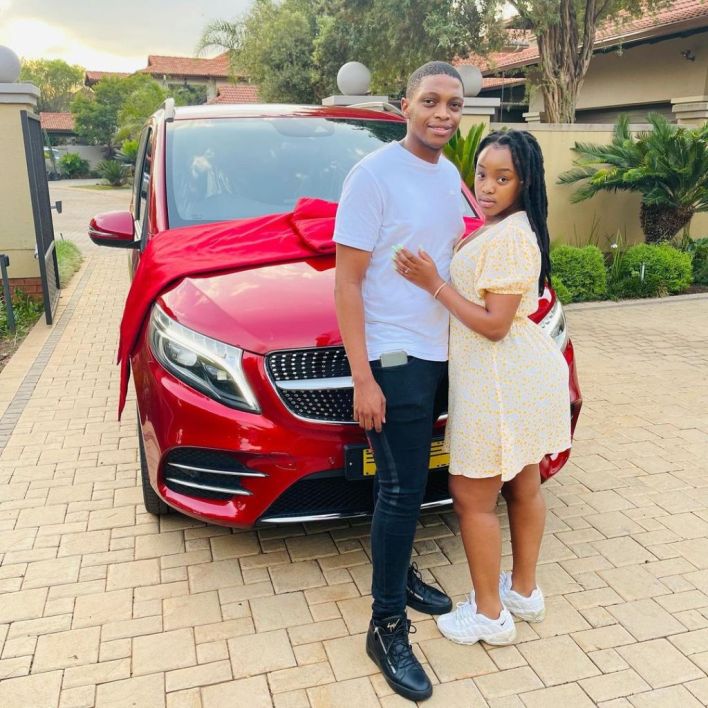 "When we got there, people started taking photos because they know my car. A video was also taken, showing my road manager's friend opening the door for his girlfriend and walking with her. But people are still saying it's me," he said.
The DJ said he wasn't aware he had started trending until a few hours after they left the residence. Not only that, but he didn't know the story would trend again two weeks later.
"My manager told me that I'm trending and people are sharing videos of me. But that story died. However, it came back again when someone posted the video on social media over the past few days," he said.
"And as this video was trending, a photo of my brother's girlfriend also started trending. She took it in front of my car months ago, and people are saying it's a girl I'm cheating on Andiswa with. People really wanted to start rumours," he said.
Melzi said he wasn't stressed about the videos and photos because The Bomb believed him.
"This is not a problem for me because the person I needed to explain to already knows what I was doing and who I was with. I was relaxed about that and I'm glad it didn't cause any drama between us," he added.
The young couple usually trends on social media, with people commenting on their relationship.
"I believe we have a lot of influence. Andiswa has over one million followers on Instagram, and we never do or trend for bad things. But once people see something bad, they target us and we don't know why," he said.