DJ Maphorisa shows off his Gucci Adidas sweater
DJ Maphorisa shows off his Gucci Adidas sweater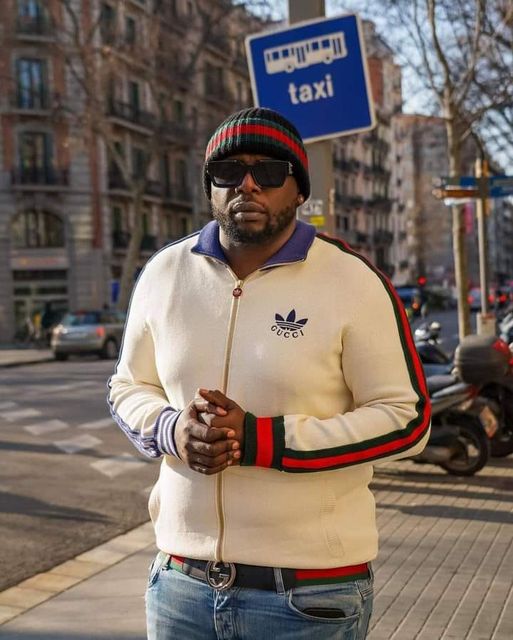 A picture of Amapiano DJ Maphorisa wearing a designer sweater has had online users nickers in a twist after a Facebook user posted it online on Monday, 20 March, and wrote, "a millionaire wearing fake, where have you seen a Gucci Adidas" as a caption. In the picture, DJ Maphorisa can be seen wearing a white Adidas x Gucci sweater with a purple collar and red stripes going down the sides.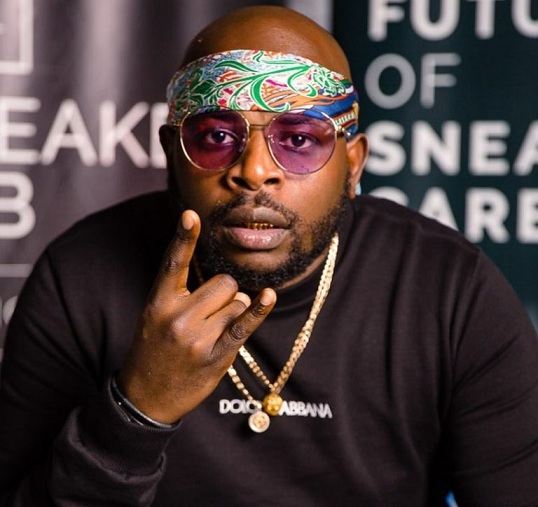 He matched the controversial item with a Gucci belt and beanie and paired the designer pieces with a pair of light blue jeans.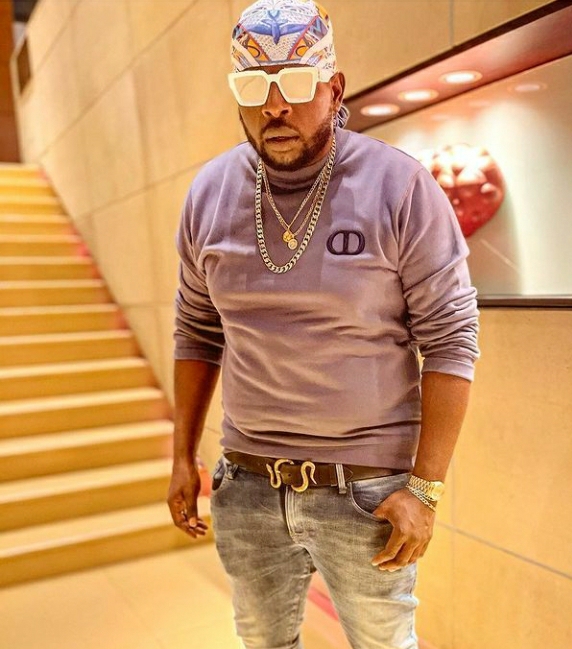 The post has had Facebook users divided in the comment section. Whilst many people voiced that they were not fazed by the sweater being real or fake, others stuck up for DJ Maphorisa and said he was a millionaire anyway and could buy whatever he pleased with his cash.
According to the Gucci website, an Adidas x Gucci cotton sweater for men can cost around $1 650 (an estimated R30 600).
Meanwhile, about a month ago, DJ Maphorisa, and two other Amapiano musicians, Kabza de Small and Sha Sha, were reportedly issued with a summons on 18 February for failing to pitch at a festival in Zimbabwe and failing to refund the event's promoter R230 000, Sunday Sun reported.