DJ Maphorisa posts bedroom photo of Thuli Phongolo
DJ Maphorisa posts bedroom photo of Thuli Phongolo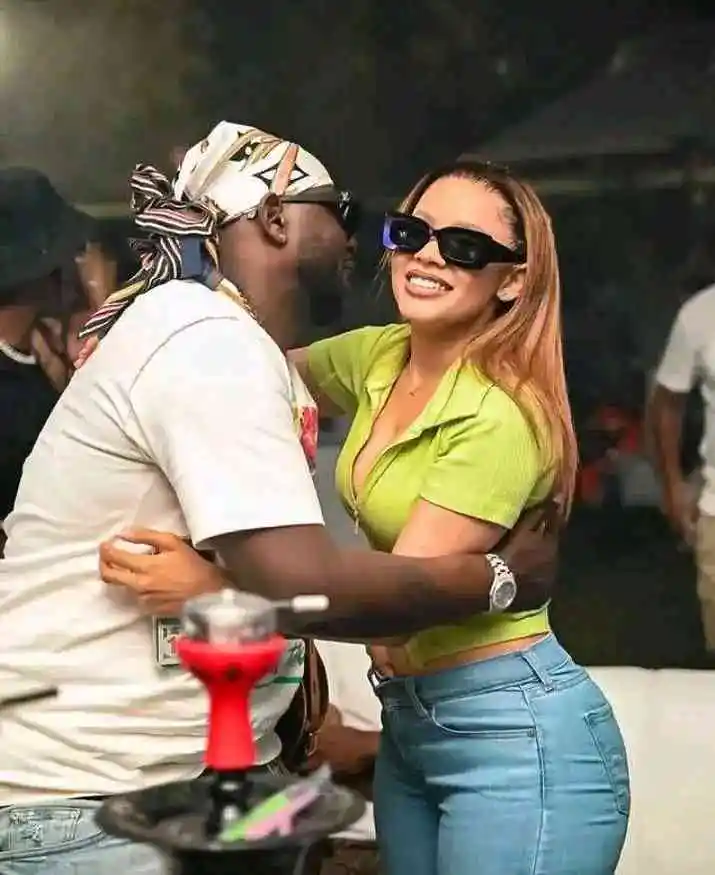 It seems as though the flame between musicians DJ Maphorisa and Thuli Phongolo has been reignited. Or was it never put out? The Mnike hitmaker – real name Themba Sonnyboy Sekowe – took to his Instagram stories on Sunday, 12 November, to post what appears to be a mirror image of the former Generations: The Legacy actress.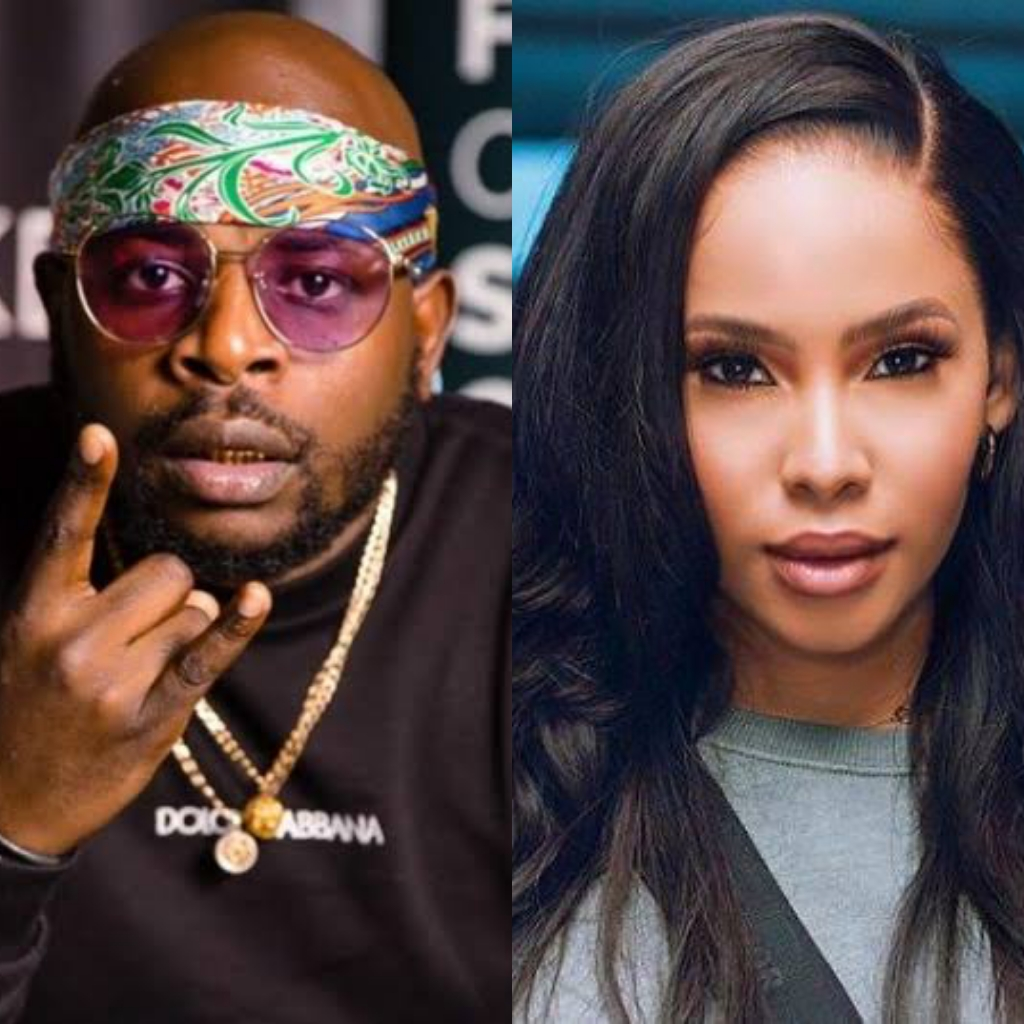 The photo shows Thuli standing in the middle of a bedroom with her back towards the mirror to expose her new BBL (Brazilian Butt Lift) – a cosmetic surgery where a doctor transfers fat from one or more parts of the patient's body to their buttocks.
"Remember that the complainant in the matter filed a withdrawal statement. So that meant we had to look into any other areas that we had to prove our case. Upon such consideration, the office of the director of prosecutions took a decision to withdraw the case," NPA spokesperson, Phindi Mjonondwane said. During investigation, the couple issued a statement saying they want to deal with the matter privately.
"The matter has received mixed public attention, causing a great deal of emotional stress on both parties involved. It is on this basis that the parties have elected to resolve this matter privately through their respective management and legal teams. Consequently, Phongolo has since withdrawn the charges laid against Sekowe," read the statement in part.Although this was the case, many fans were under the impression that Thuli and Maphorisa broke up – as sources told Zimoja that he had repossessed the cars he bought for her.