DJ Maphorisa No-Show At Konka after Allegedly Assaulting Thuli Phongolo
DJ Maphorisa No-Show At Konka after Allegedly Assaulting Thuli Phongolo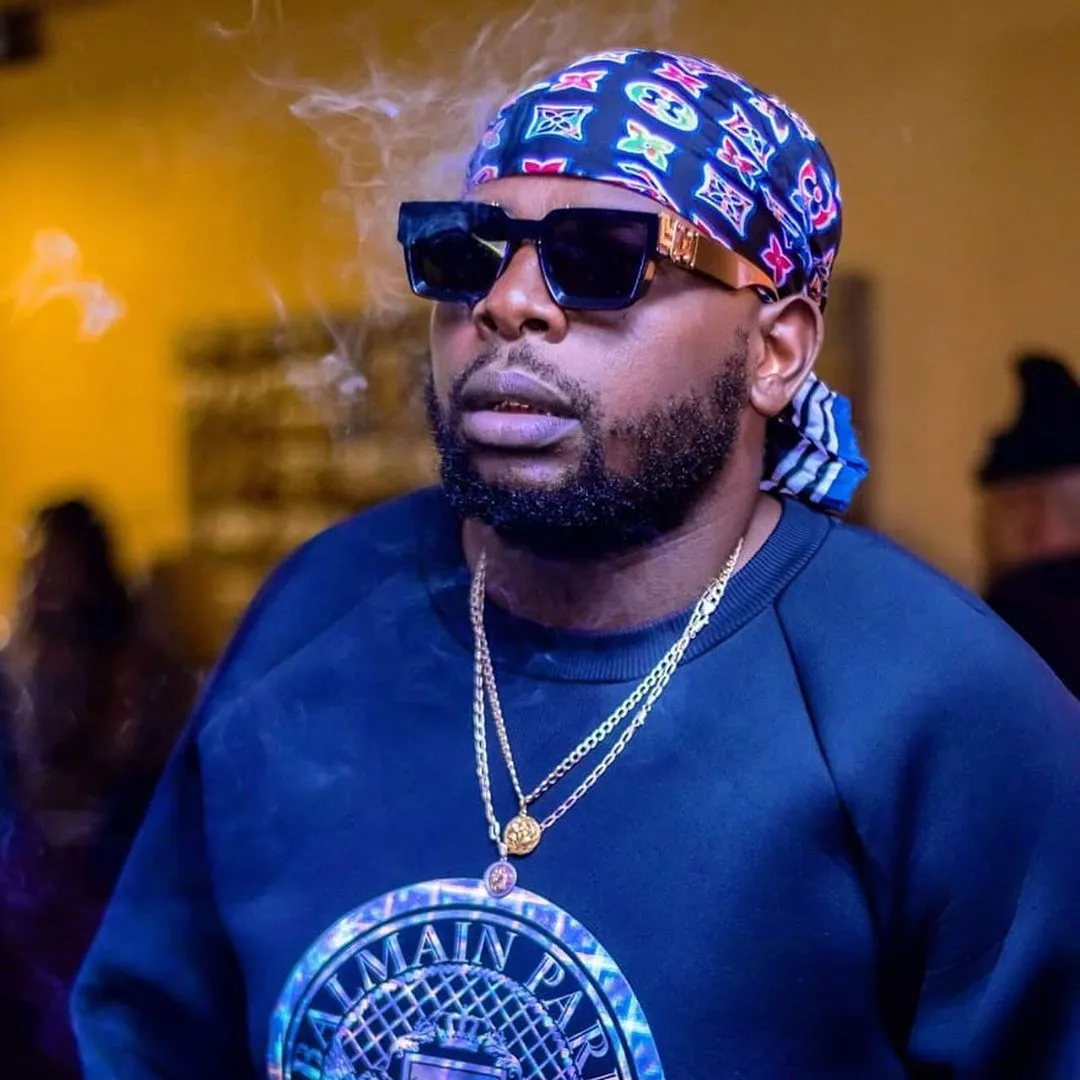 According to a statement that's been widely circulating on social media and various news sites, Phongolo opened a case at Sandton Police Station.
"On Sunday, 2023/5/7, at about 12 pm, I was at my place of residence with my boyfriend, Themba Sonnyboy Sekowe, better known as DJ Maphorisa," said Phongolo in the statement.
"I confronted him so that we can talk about our argument, which happened the previous night during his gig." She later added, "He held me, and took me to the balcony, and grabbed me aggressively by my neck."
As these rumors swirled on social media, Maphorisa pulled a no-show at the popular restaurant and nightclub, Konka, where he was due to perform as a headliner alongside the Grammy Award-winning Black Coffee.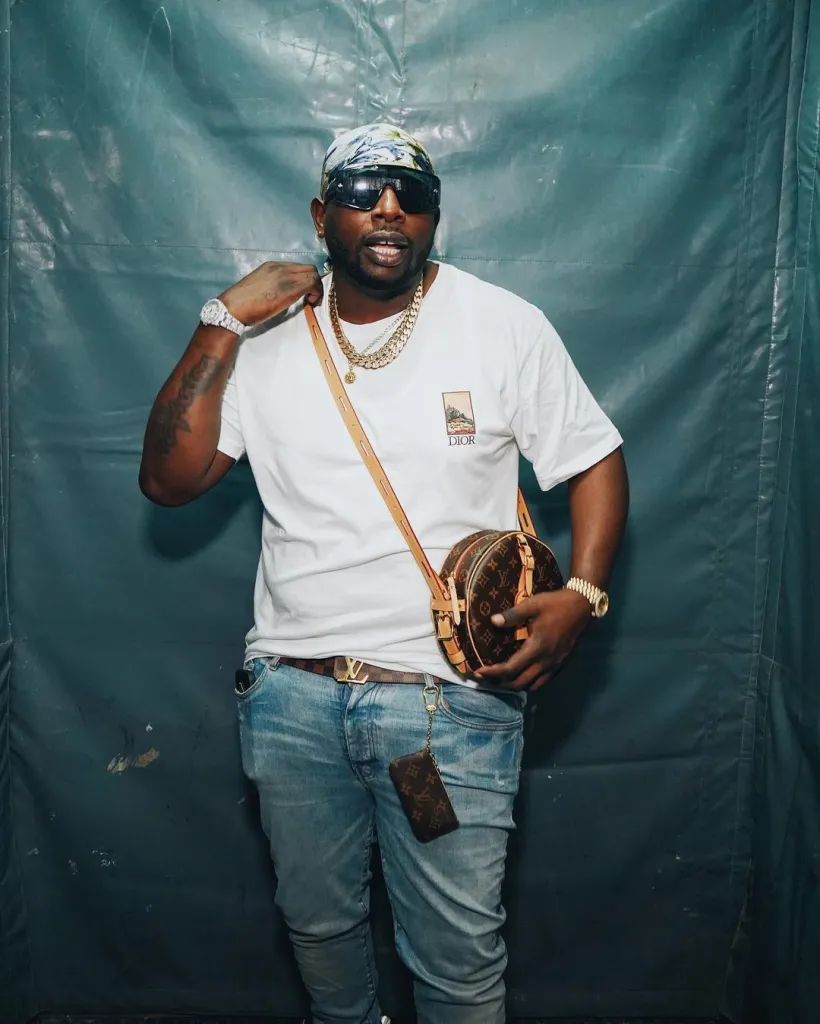 As per usual, Tweeps have been sharing their thoughts on the social media platform. Strangely, many of the comments have been in defense of Maphorisa:
"If you have a good thing going as a black man avoid these attention-seeking women at all costs otherwise they will be the end of you," Tweeted @noxza_dube.
"Dj Maphorisa may soon be a case study after Thuli Phongolo. They use you bakfebele and accuse you of harassment as the last nail in the coffin."
If you have a good thing going as a black man avoid these attention seeking women at all costs otherwise they will be the end of you. Dj Maphorisa may soon be a case study after Thuli Phongolo. They use you bakfebele and accuse you of harassment as the last nail in the coffin. pic.twitter.com/jLdUdW502q

— Mr Handsome_ZA (@Noxza_dube) May 7, 2023
@kayigama added, "Another opportunity for feminists to express how much they hate black men. Take a close look, it won't just be about DJ Maphorisa, it's an opportunity to paint every black man with the filth. Look closely and observe, the day just started."
Another opportunity for feminists to express how much they hate black men.

Take a close look, it won't just be about DJ Maphorisa, it's an opportunity to paint every black man with the filth. Look closely and observe, the day just started

— Kay (@KayIgama) May 8, 2023