DJ Maphorisa in trouble for asking fans to calculate his outfit
DJ Maphorisa in trouble for asking fans to calculate his outfit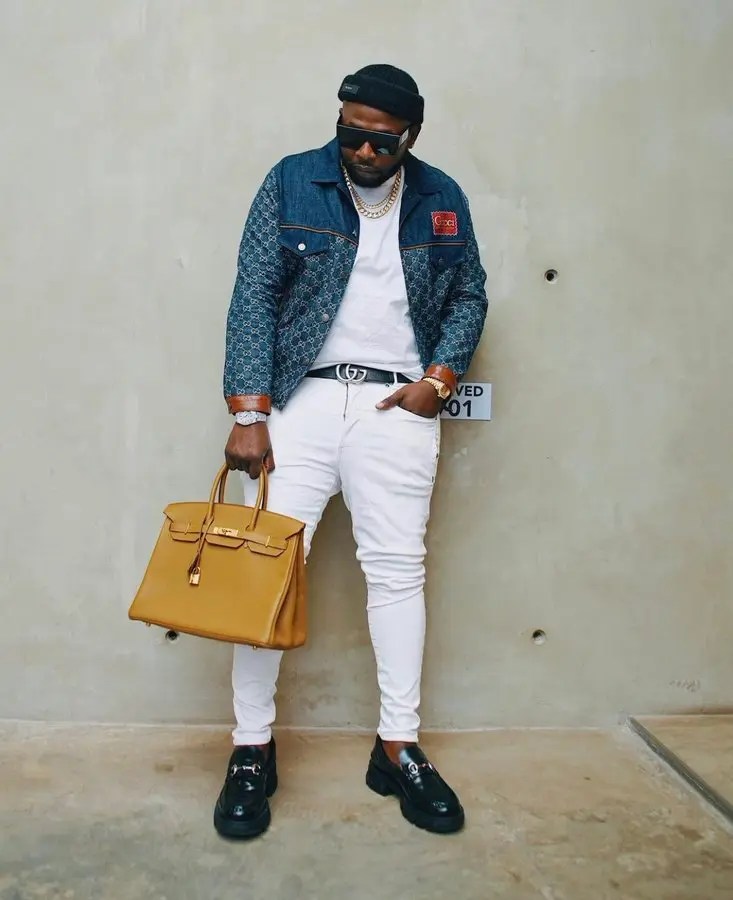 DJ Maphorisa gets dragged after tasking fans to calculate the outfit and pieces of jewellery he rocked in a photo shared on Twitter. The South African music producer gravitates to high fashion, which is blatantly evident in his daily wear.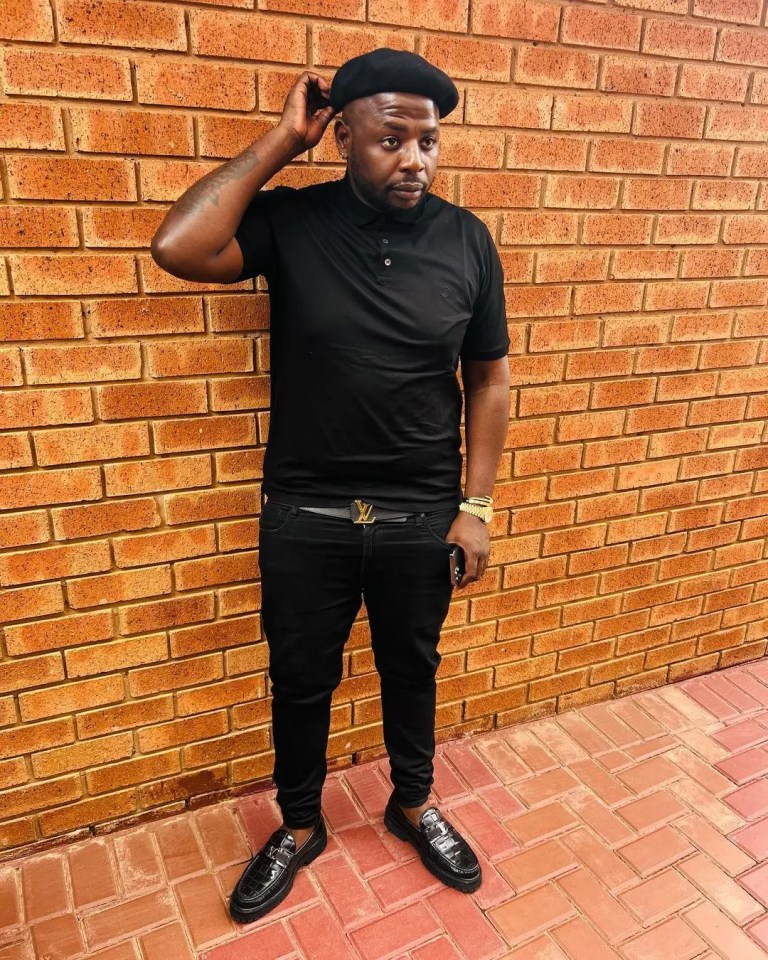 In the photo shared, Maphorisa is seen carrying a Birkin bag which costs over $200k; he wore a Gucci jacket, belt, diamond-studded watches, and neck chain – The DJ covers himself with millions. Can someone calculate this outfit I wanna see something," he captioned the photo. However, fans didn't seem pleased with the DJ's tweet and many slammed him.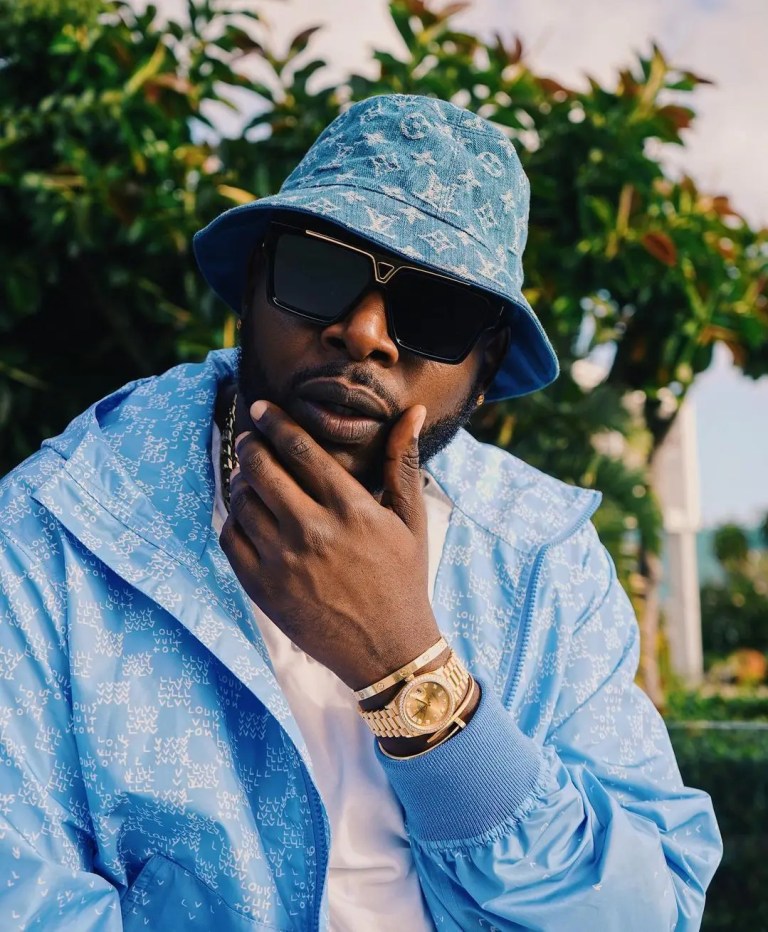 "Black celebrities never learn. 10 years from now you'll be begging for handouts like so many. This materialism won't help you when you're down and broke," a tweep wrote. Hope you have a financial advisor… Few years from now, We don't Wana meet you selling blankets in sosha," another wrote.
Another Twitter user wrote, "You're being insensitive phori, asking your struggling fans to calculate your outfit is an insult.
Can someone calculate this outfit i wanna see something 👀 pic.twitter.com/JlLAMEvxKl

— Madumane (@DjMaphorisa) August 14, 2022
We got serious problems and u here telling us to calculate your outfits… pic.twitter.com/Lf58rhL4hz

— James (@JamesCh68365455) August 14, 2022