DJ Maphorisa gets mocked for his bad English again
DJ Maphorisa gets mocked for his bad English again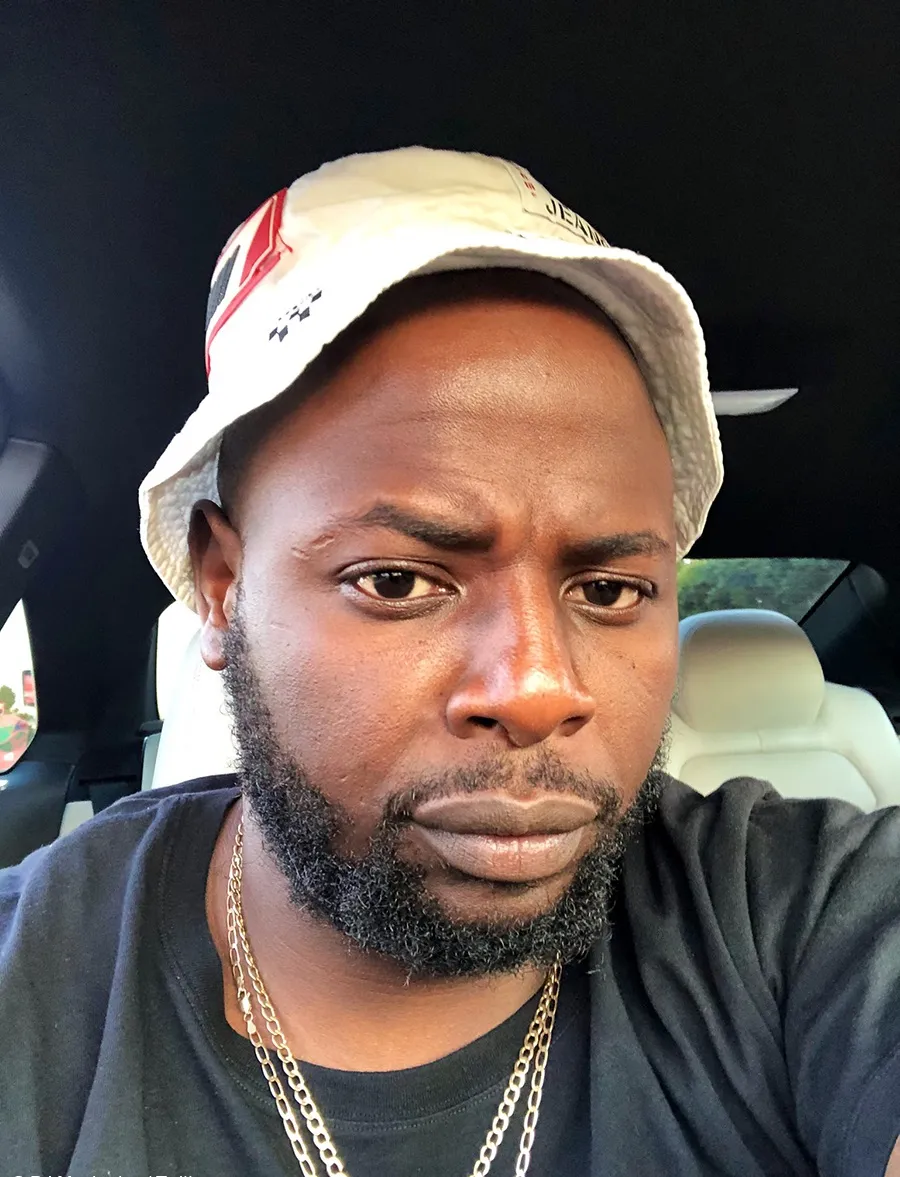 DJ Maphorisa gets mocked again for his bad English.
The music producer is busy securing the bags in European countries while some tweeps are busy schooling the star over his most recent tweet which was posted on Sunday.
Lawd Phori trends as he flopped while trying to express himself as regards missing his friend.
"My mis my friend tjo," he wrote.
He came back to Twitter to see the blunder and also joined in laughing at himself.
Im not laughing guys 😂😂😂😂😂😂😂😂😂😂😂😂😂😂😂😂😂😂😂😂😂😂😂😂😂

which one is this one 😂😂😂 https://t.co/NhaswU8MLG

— Madumane (@DjMaphorisa) March 6, 2022
Yall laughing at Phori for bad English but you failed home language dismally 🤔

Grow up Tuuuu😪🤞

DJ Dimples || Lady Du || pic.twitter.com/EzN7zmJWp5

— Big Afrikaans (@Meneer_Cee) March 7, 2022
It's either you drunk or stoned, how did you press "tweet" after drafting this Phori ?🤣 https://t.co/4fzG0pdTfC

— K H U T S O-OFFICIAL🎯 (@itsKhutsoR94) March 6, 2022
My my my… Was it Madumane or Phori… pic.twitter.com/i0t0uNUjgl

— Nkosana (@realsanzaman99) March 7, 2022
My is not understand lord phori pic.twitter.com/kBBsycVukC

— 🦜𝙰𝚞𝚍𝚊𝚌𝚒𝚘𝚞𝚜🖤🏴‍☠️🏴🌺 (@Audacious_RSA) March 6, 2022