DJ Lamiez lands a helping hand
DJ Lamiez lands a helping hand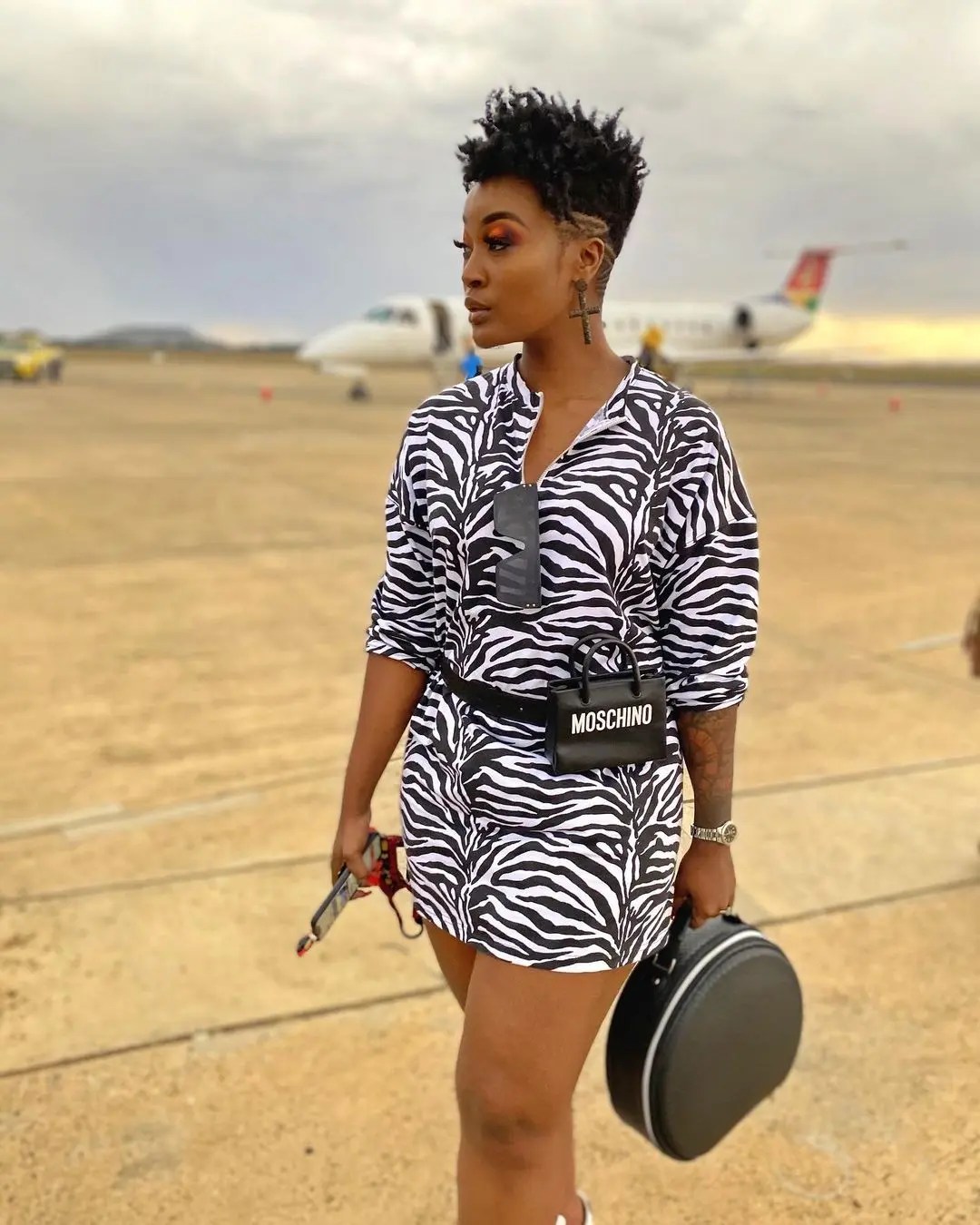 Lamiez Holworthy is set to help a young lady known as Mimo Mokgosi, who is in need of a Lymphadema drainage machine.
People were urged to donate so Mimo can get better as the ailment has affected her leg.
"We love @mimo_mokgosi for her positivity, sense of humour and will to live. She's also faced some battles, one of which is Lymphadema. Please help me raise R13000 to get her a machine that will help with the swelling of her leg."
The DJ who has a heart of gold decided to reach out to her privately.
Check your dm baby. ❤️ https://t.co/gCVyC8cWQF

— 𝔻𝕁 𝕃𝕒𝕞𝕚𝕖𝕫 ℍ𝕠𝕝𝕨𝕠𝕣𝕥𝕙𝕪 (@LamiezHolworthy) January 12, 2022
Go Leboga nna.

I hope you know just how loved you are. ❤️ https://t.co/K0ToU4ePZn

— 𝔻𝕁 𝕃𝕒𝕞𝕚𝕖𝕫 ℍ𝕠𝕝𝕨𝕠𝕣𝕥𝕙𝕪 (@LamiezHolworthy) January 13, 2022
— Mimo Mokgosi (@mimo_mokgosi) January 13, 2022
Lamiez kind gesture melted lots of hearts, despite knowing her to be a philanthropist.
Lamiez Madoda🙆😩😩 am starting to suspect she's Jesus younger sister and came to earth to help people, Mosadi pelo ya gago🙏🙏🙏🙏aiii God Bless You beyond

— Trevor Tha Trouble (@TrevorSmithSnr) January 12, 2022