DJ Lamiez Holworthy won't hide behind filters
DJ Lamiez Holworthy won't hide behind filters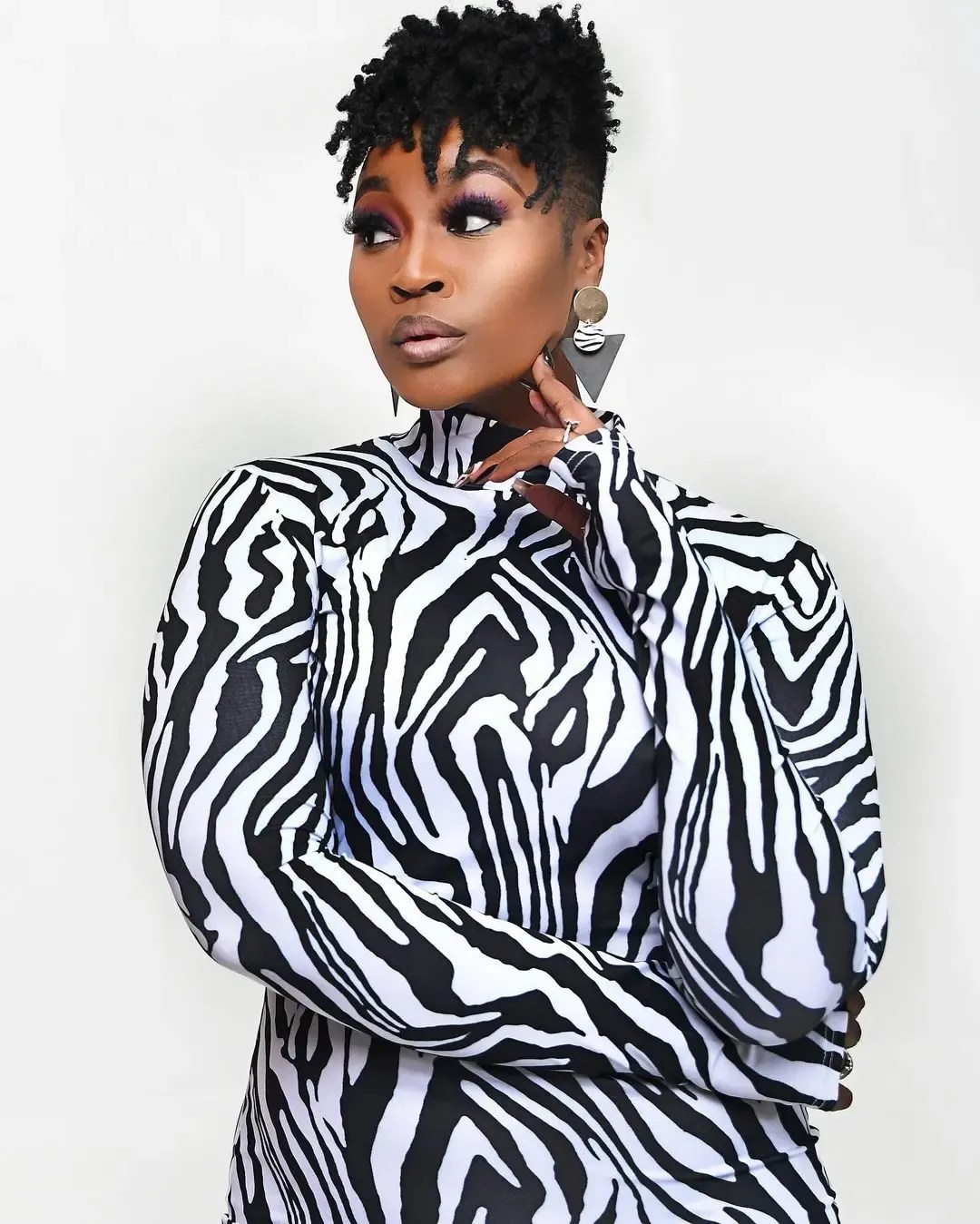 DJ Lamiez Holworthy has developed a thick skin against haters.
For some time, she has been a victim of cyber bullying, with haters body shaming her.
But recently, she decided to take her power back.
On her social media platforms she said: "Just under a week ago, I got to not only walk for @maxhosa but I walked as their SHOWSTOPPER. Me? With my big thighs and arms, me among real super models.
"Now here's why this is a big deal. I gained quite a bit of weight after my husband and I experienced something really traumatic few months ago. Not only did I have to deal with our loss, but I had to deal with the constant body shaming I am subjected to daily – simply because I refuse to hide behind filters and sell people dreams.
"I've always stood my ground, always tried to be a beacon of hope for all those who draw inspiration from me BUT I am human before it all. These things get pretty draining.
"THIS MOMENT? This moment belonged to every woman told they're not enough, every woman put under pressure because of society's unrealistic standards."
"In this moment, I TOOK BACK MY POWER!!! Big thighs and all," she said.
The post saw many of her industry friends and followers applauding her decision.
Maxhosa also thanked her for modelling for them.
He wrote: "Honoured to have you walk for us. You did that."
While smitten husband Khuli Chana said: "I'm very proud of you. O Lepara."
Amanda Dambuza said: "I love you as you are. You are loved. Those shaming you have serious issues, nothing to do with you. Keep your head up high. We adore you for who you are and what you stand for. Wear your hot pants lovie. Lots of love and hugs to your family."