DJ Lamiez Holworthy warns upcoming artists
DJ Lamiez Holworthy warns upcoming artists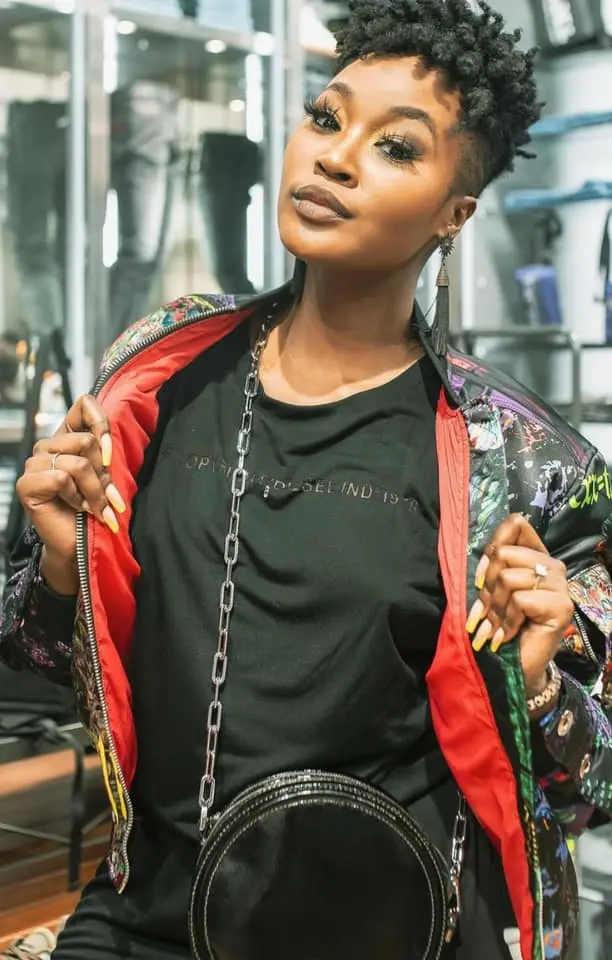 Lamiez Holworthy warns artists and DJs to beware of scammers who call themselves promoters. The DJ expressed her pain, as she's had people who have fallen victims to these fraudsters.
"Dear upcoming artists and DJs. There's a growing trend of scammers who take advantage of the vulnerable. Please note that even though these fake promoters send you proof of payment (saying it will clear after three days) NO ONE will ask or need you to use your own money for flights and accommodation. The same as no one would make you pay for a LEGIT radio or TV audition/interview.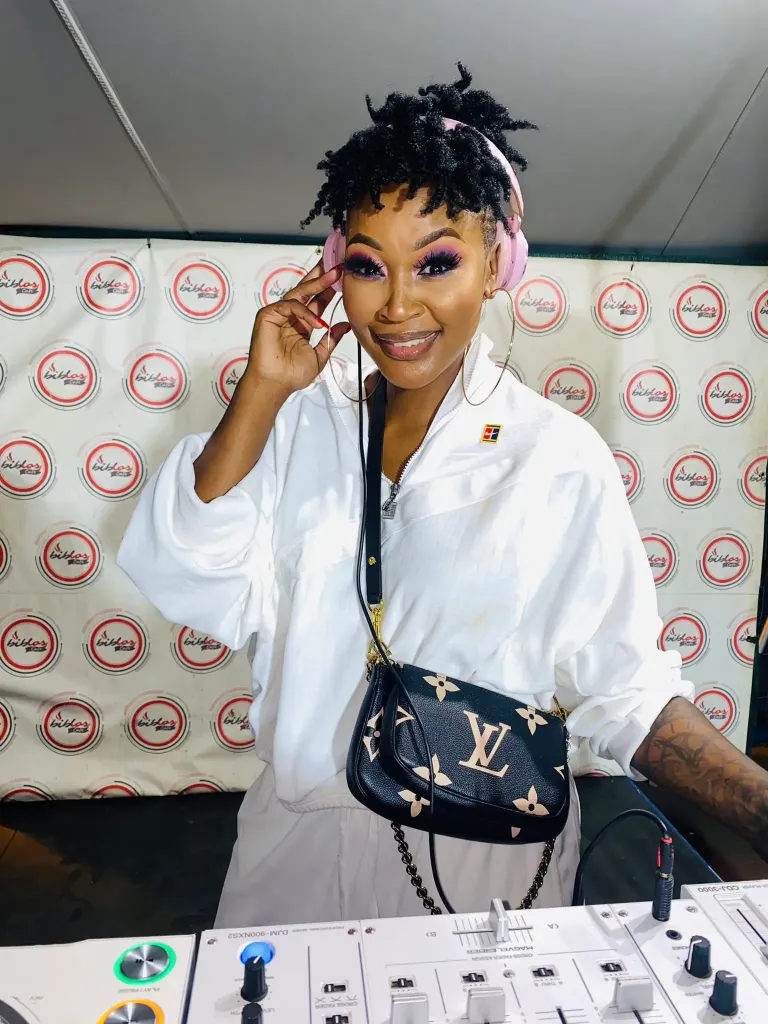 "Anyone who promises you such is simply taking you for a ride and taking advantage of your vulnerability. It pains me because I know of one too many victims. If you are unsure of something, please ask and do your research before using your hard-earned money for whatever it is that they've promised.
She further encouraged artists with her story. I know it gets hard, trust me I've been there. I started in 2010 and I know how frustrating it gets. But believe me when I say, in time – it will all pay off