DJ Lamiez Holworthy speaks on her death
DJ Lamiez Holworthy speaks on her death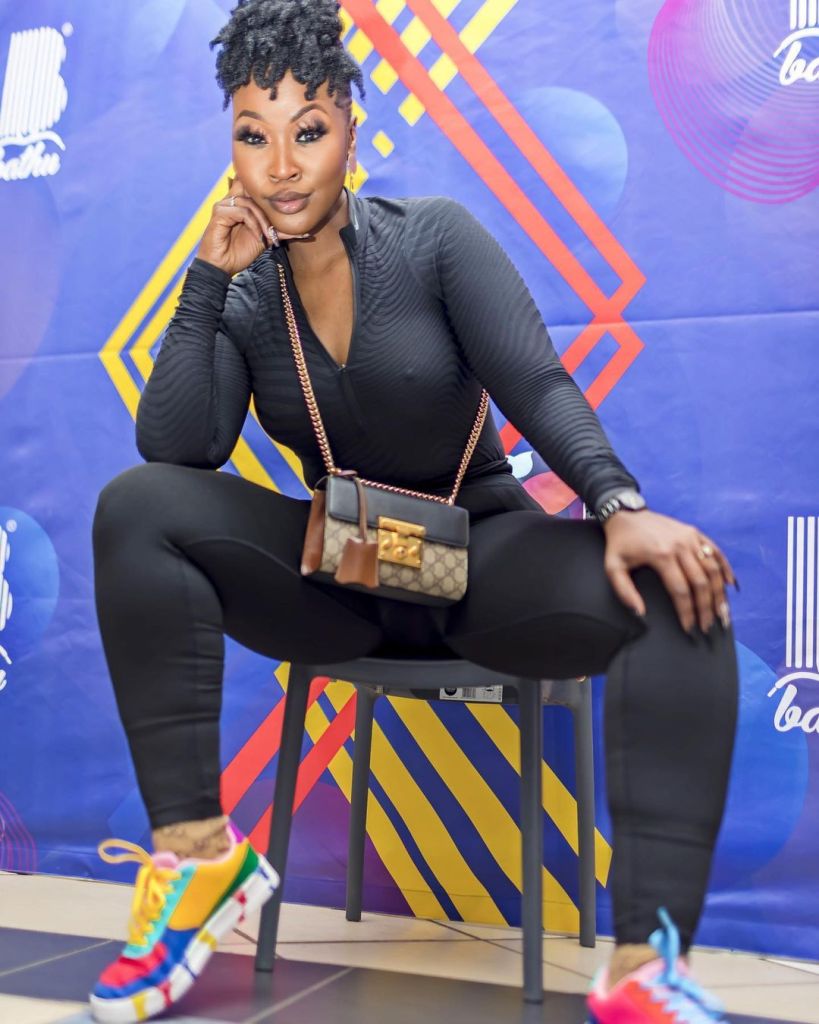 Lamiez Holworthy speaks about how she wants to be remembered after she's gone. 30th of July was a sad and emotional day after the passing of Shona Ferguson; Lamiez joined others in mourning the actor.
Taking to Instagram, the star says she wants to be remembered for being herself despite the darkness in the world.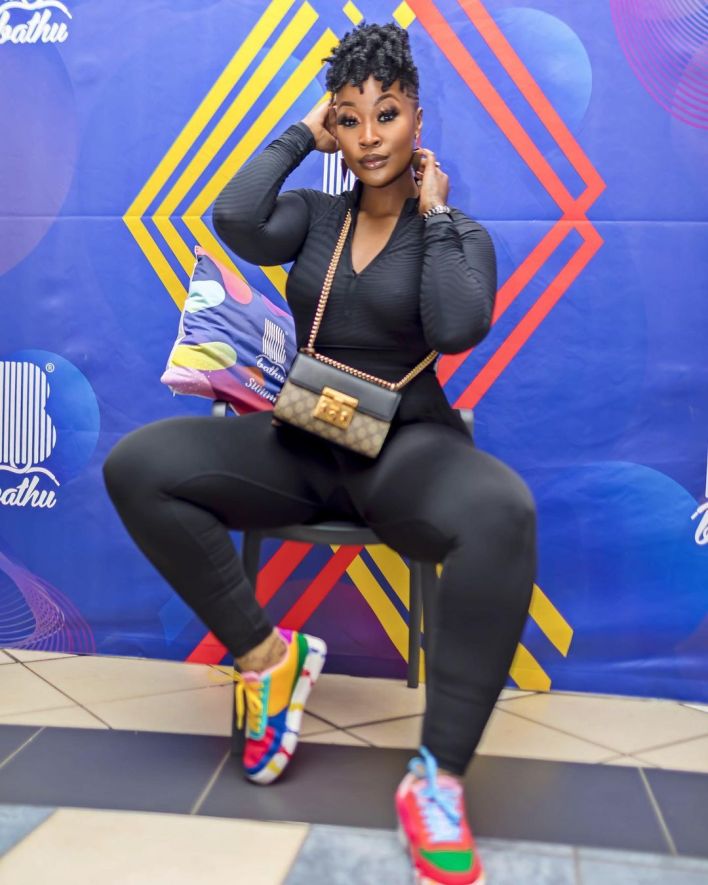 "Someday when I'm gone? May I be remembered for being ME UNAPOLOGETICALLY. In a world so full or darkness, may we all try to be kinder,be the light that we so desperately need-may we live and love to our heart's content and never miss a chance to make those closest to us feel special. And if you can't? Then at least don't be a shitty person… not today- not tomorrow either," she said.
Recently, Lamiez got bullied, and she was unbothered, as she claimed to have experienced worse in reality.