DJ Lamiez Holworthy responsible for Khuli Chana's comeback in the game – Video
DJ Lamiez Holworthy responsible for Khuli Chana's comeback in the game – Video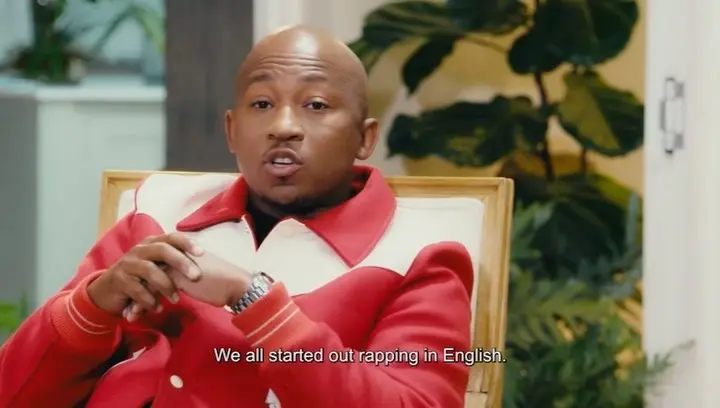 South African rapper Khuli Chana has revealed that it was his wife, Lamiez Holworthy, who helped pick him and get his head back in the game.
Motswako rapper Khuli Chana took 2 years off from the music scene and for him, that was when he fell off. He said Lamiez was the one who helped him with his rebirth.
"Oh man, it's like being reborn. And also having somebody that reminds you or that reintroduces you to yourself," he told Maps Maponyane on his YouTube show, Mzansi Icons.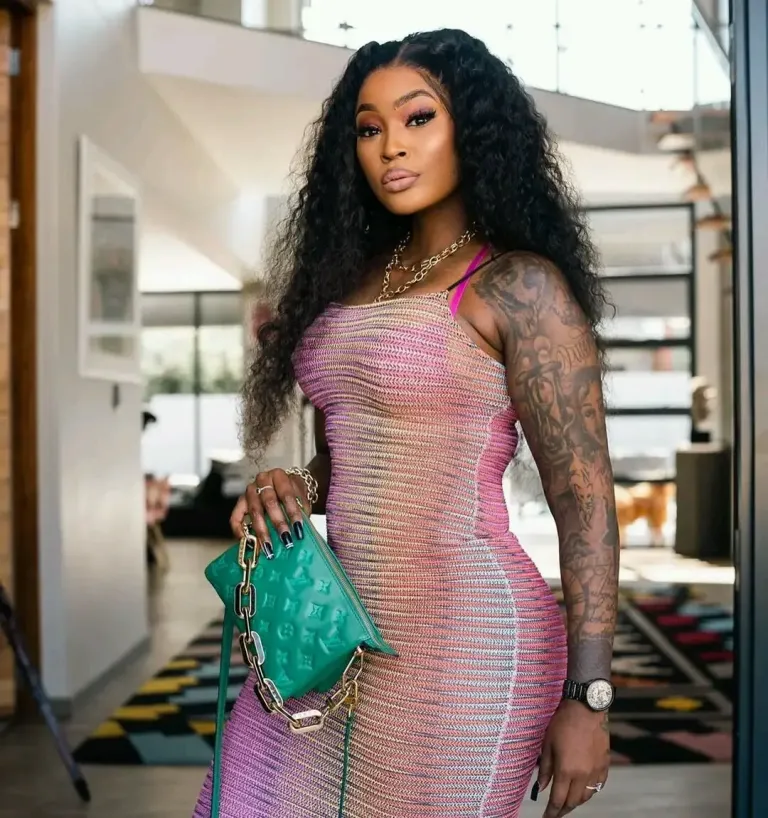 He gushed over how his wife Lamez had a positive impact on his life in general as well as his career.
"My wife had a great impact on this comeback. First, just the reinvention. I'm blessed with a loving woman — somebody who gets a kick out of making her man shine. And that's how I grew my confidence back," the rapper added.
Watch the video: