DJ Lamiez Holworthy praised for turning down political gigs
DJ Lamiez Holworthy praised for turning down political gigs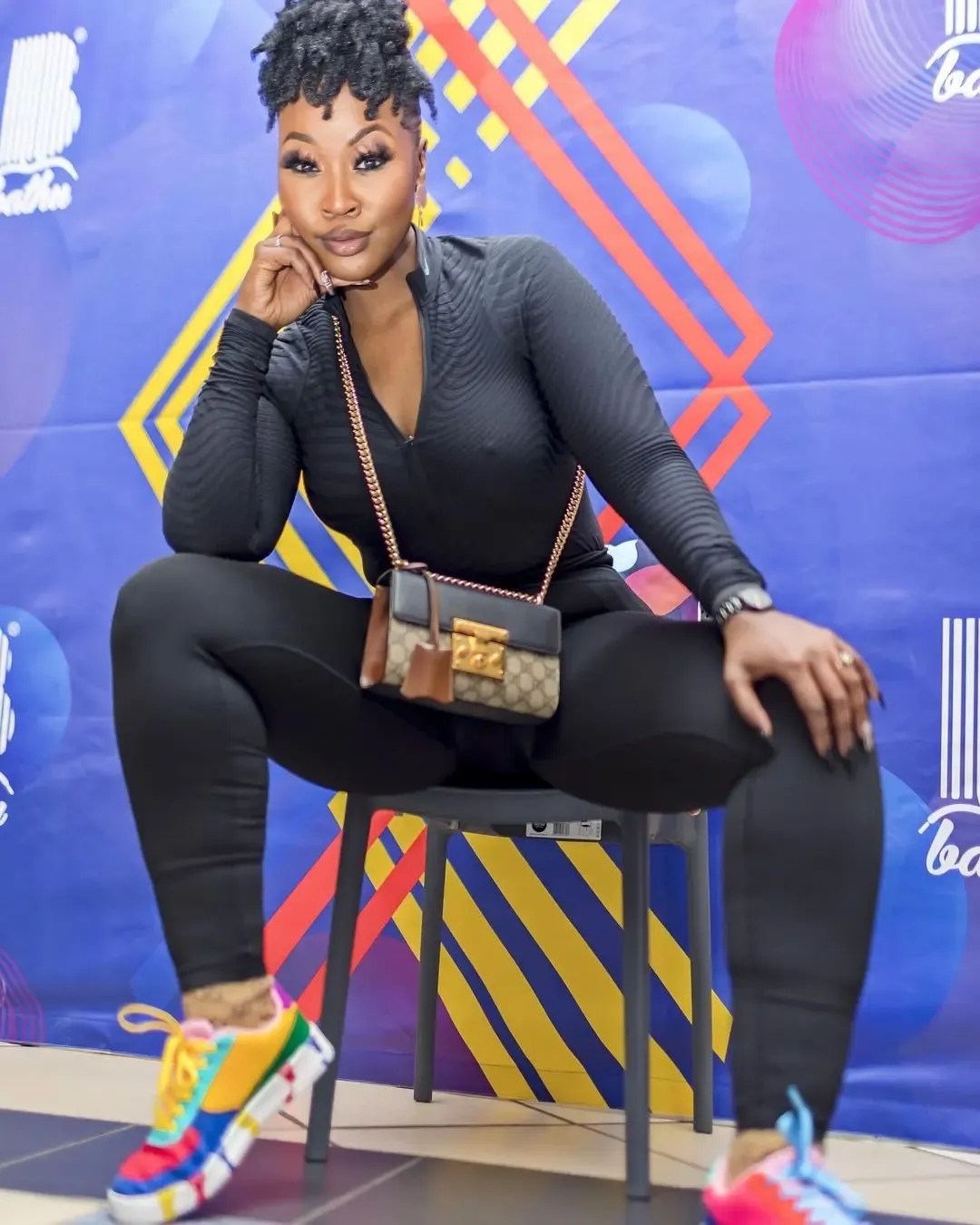 DJ Lamiez Holworthy's has been applauded by her fans for turning down political gigs. Lamiez revealed she turned multiple gigs organised by various political parties. On Monday, she wrote: "Turned down multiple gigs too. Wasn't the easiest thing to do but it felt right."
Her followers started applauding her for the decision.
"Thanks for not selling your soul," wrote Jomo Nhlapho.
"Your conscience led u right. Profits gained through political gigs have got negative impact sometimes. Big ups, gal," Zekman wrote.
But not everyone agreed with her as some of her followers felt this was not a wise decision.
Xoliswa Mnconywa commented: "That's a bad decision. If your fans would vote for a party because you are performing for them, then the quality of your fans is questionable. Voters must take responsibility for their decisions. In this climate, every gig counts. But kea well done."
Turned down multiple gigs too. Wasn't the easiest thing to do but felt right. https://t.co/myl6oaftOG

— 𝔻𝕁 𝕃𝕒𝕞𝕚𝕖𝕫 ℍ𝕠𝕝𝕨𝕠𝕣𝕥𝕙𝕪 (@LamiezHolworthy) October 31, 2021