DJ Lamiez Holworthy mourns death of a loved one
DJ Lamiez Holworthy mourns death of a loved one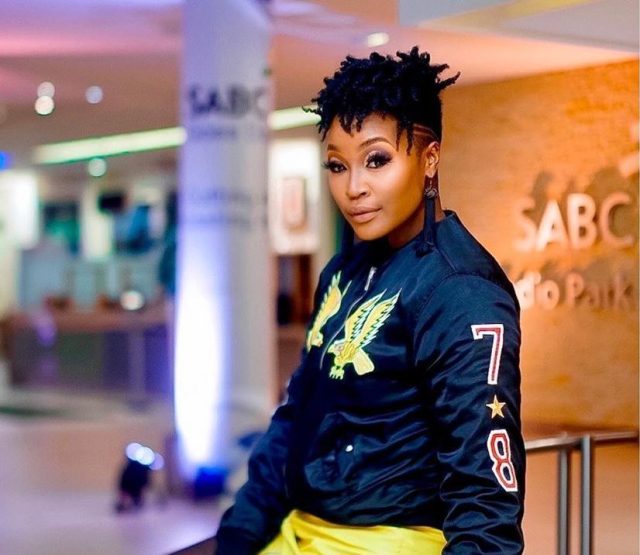 Lamiez Holworthy took to her social media to share her grieve as she loses someone really dear to her. The star made it known that she had tweeted about dreading calls not knowing she was going to get one soon.
Lamiez mentioned she got a call informing her that her friend has passed on.
The DJ also stated that she is someone who she loved dearly.
Many of her fans flooded the comment section with condolences as they as Lamiez to take things easy.
Lamiez tweeted: "Tweeted about dreading calls only to receive a call informing me of my friend's passing. Someone I loved so dearly. My heart really can't take this anymore. Pelo yaka e bohloko. I'm angry. I just don't get it."
Tweeted about dreading calls only to receive a call informing me of my friend's passing. Someone I loved so dearly.

My heart really can't take this anymore. Pelo yaka e bohloko. I'm angry. I just don't get it.

— 𝔻𝕁 𝕃𝕒𝕞𝕚𝕖𝕫 ℍ𝕠𝕝𝕨𝕠𝕣𝕥𝕙𝕪 (@LamiezHolworthy) January 25, 2021