DJ Lamiez Holworthy Blasts Mzansi For Hypocrisy
DJ Lamiez Holworthy Blasts Mzansi For Hypocrisy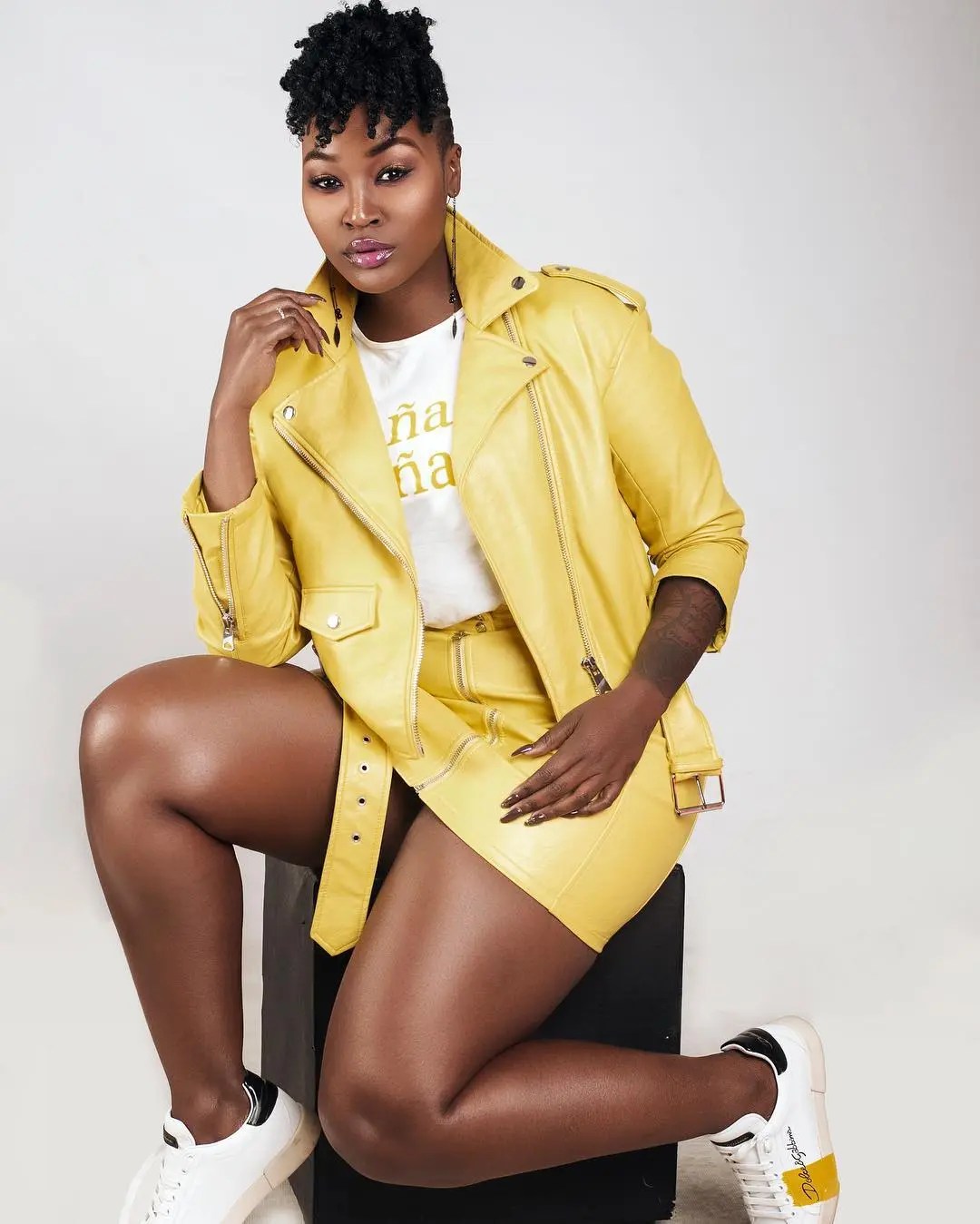 It is no secret that Lamiez Holworthy is one of the kindest ZAlebs, as week after week, she makes headlines for doing great things for total strangers. Now she has shown Mzansi a side of herself not many knew about by coming out guns blazing in defense of Uncle Waffles.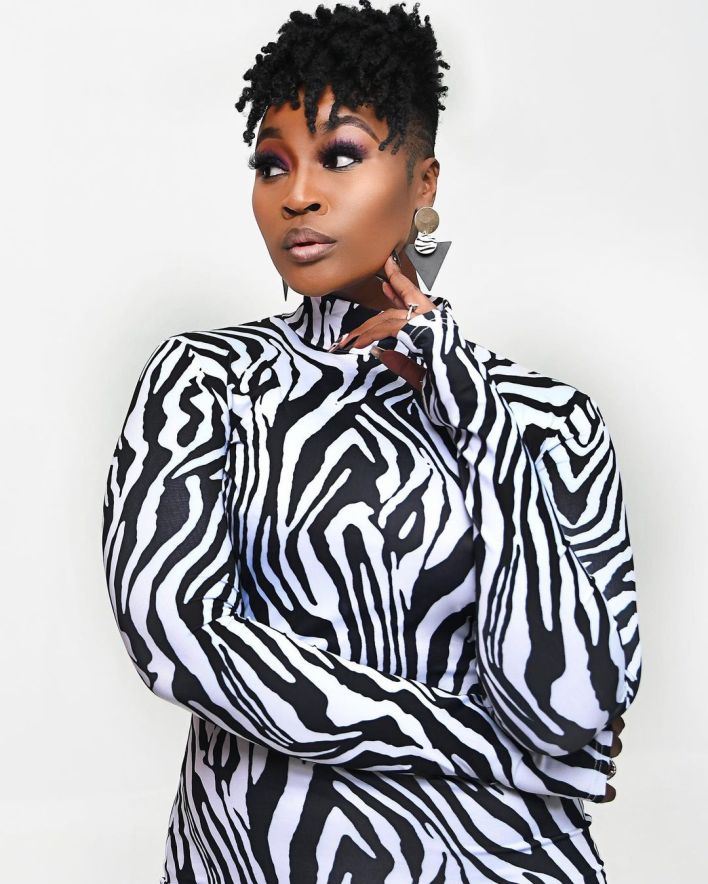 Uncle Waffles has become a household name since a video of her having fun at work went viral. Unfortunately for the young talent, her fame has brought a host of haters to her door, and she is regularly trending for being dragged for one flimsy reason or another.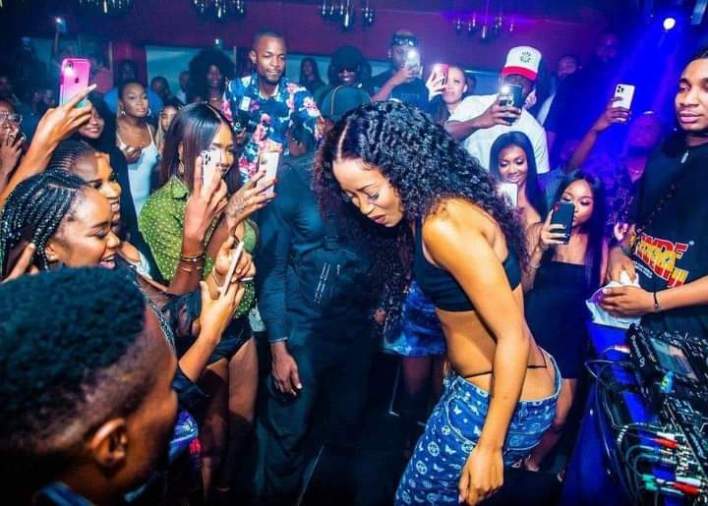 This time, the heat was turned on to her because tweeps apparently did not like how she dressed for one of her events. In the controversial video, her underwear was showing, and SAns on social media immediately lost their minds, calling it indecent and inappropriate attire for her job.
Uncle waffles I love her so much ❤️ but is this appropriate way to dress as a DJ? pic.twitter.com/xRkwPGufev

— Monna Wa Mosotho ✊ (@Ditabe_) December 7, 2021
In a beautiful show of female DJ solidarity, DJ Zinhle also came forth to bash Uncle Waffles' detractors. Responding to those who asked whether Waffles' dressing was appropriate for her gigs, Zinhle asked what bearing her clothes have on the quality of her sound.
Soon you will defend women who are DJing naked. Public indecency is no longer a thing. And you want men to respect you when you don't even respect yourselves.

— Ofentse (@Ofentse39562967) December 7, 2021
She especially had smoke for those who only wait for her pictures and videos to be posted online to talk about what a waste of money it is to pay to see her, yet have never paid to see Uncle Waffles.
Why? Her outfit changes the sound/music yini? Nisho phela.

People? So you haven't paid for any of her shows but you have so much to say. Ay niyanyisana nina 😂 https://t.co/hlMsc20Ww9

— #Indlovu #ERAbyDJZinhle #ZeeNation (@DJZinhle) December 7, 2021
She went on to point out the hypocrisy in the fact that Mzansi had a meltdown when Uncle Waffles' underwear was exposed, when male artists sag their trousers all their time revealing theirs, and nobody bats an eyelid.
I really don't think so.. the industry's growing and we can't all do it the same way.. https://t.co/bMeP8RFySO

— #Indlovu #ERAbyDJZinhle #ZeeNation (@DJZinhle) December 7, 2021
The ladies are showing that one thing you will not do in their presence is bash other women, and we love the solidarity! All the best to Uncle Waffles in her career going forward.