DJ Lady Du remembers Killer Kau and Mpura with fire track
DJ Lady Du remembers Killer Kau and Mpura with fire track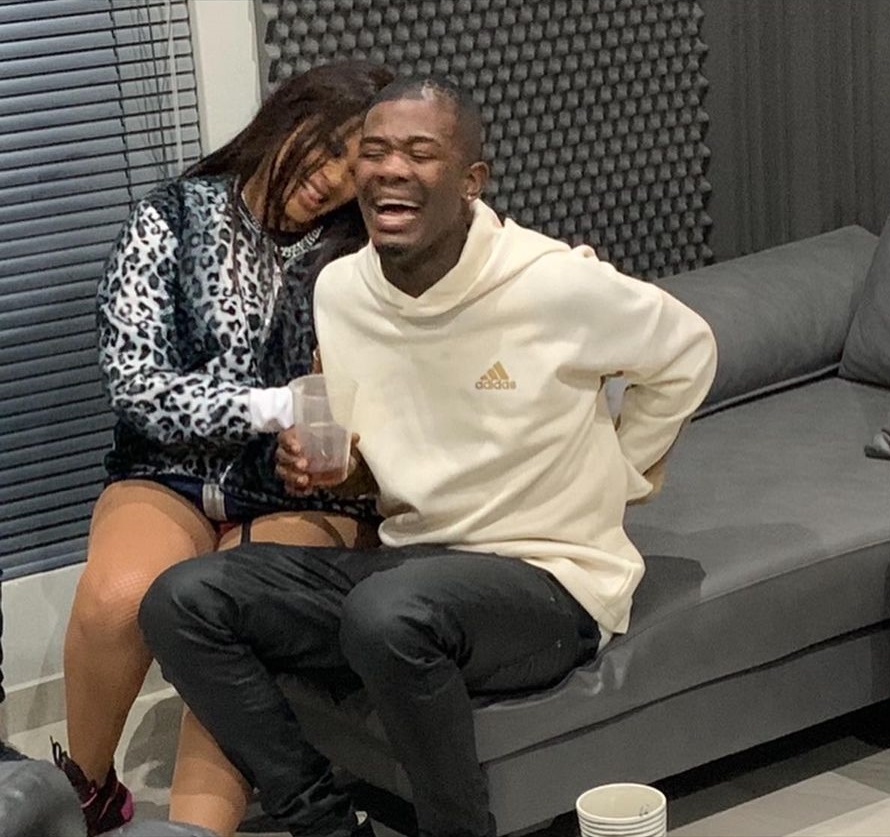 Amapiano songstress DJ Lady Du is still healing from the loss of her friends and amapiano artists Mpura and Killer Kau.
It has been two months since the country came to a standstill when Mpura and Killer Kau tragically died in an accident, and Lady Du is still heartbroken.
Lady Du is remembering and paying homage to them the in best way she knows — through a song.
She took to Instagram to share the song and verse which she dedicated to her late friends. In the verse, the singer pleads with God to make it rain while she performs so people don't see her tears.
It has been an emotionally trying time for Lady Du, and in the comments people urged her to release the song.
The post is getting a lot of positive feedback, something the star needs in her life. Her fans commented they were impressed by the bars in the song.
Mpura, Killer Kau and four other artists were killed while driving on the N4 in Marikana on their way to perform in Rustenburg.
Their deaths left Mzansi feeling heartbroken, especially the amapiano songstress. She is constantly finding ways to deal with her grief.
She was left emotionally distraught when she heard the news and took to Instagram to share her pain. She is not a celebrity, she is human.