DJ Lady Amar celebrates a milestome
DJ Lady Amar celebrates a milestome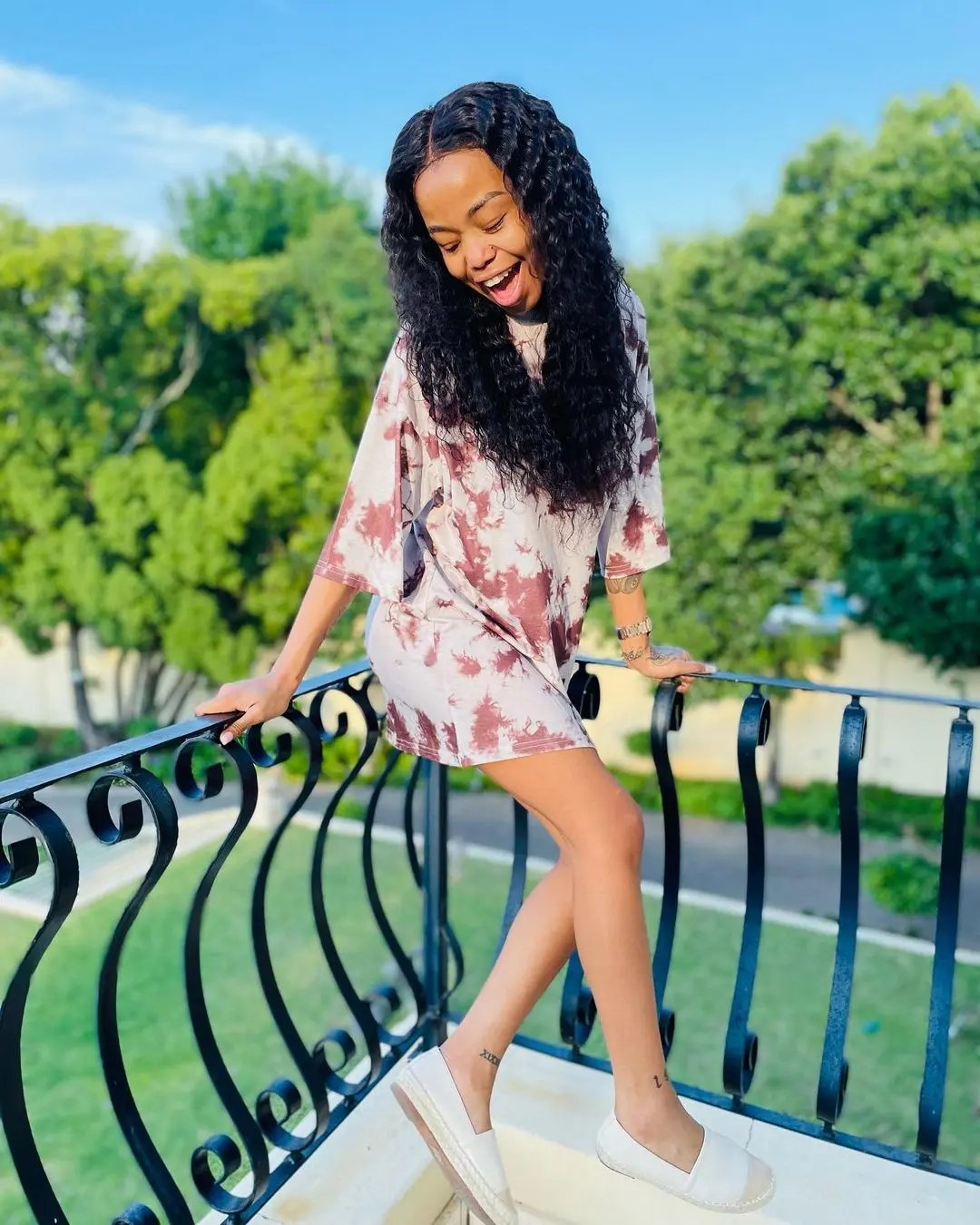 DJ and vocalist Lady Amar celebrated her beauty business, Amar Lips, turning one.
The musician, whose real name is Thando Duma, started her lip care brand last year on 18 December and she celebrated its anniversary on Saturday, 18 December.
She took to social media to say that a year later, her business is growing.
"Time flies. It really feels like yesterday when we started this journey. On this day last year 18/12/2020, I gave birth to my first child ever and I cannot believe a year later @amarlips is giving birth to five more cosmetic products. My heart is so full. I just don't know how to feel, mixed emotions really. We started with only one product and now we have more than one. Hectic. We are surely destined for greatness," she said.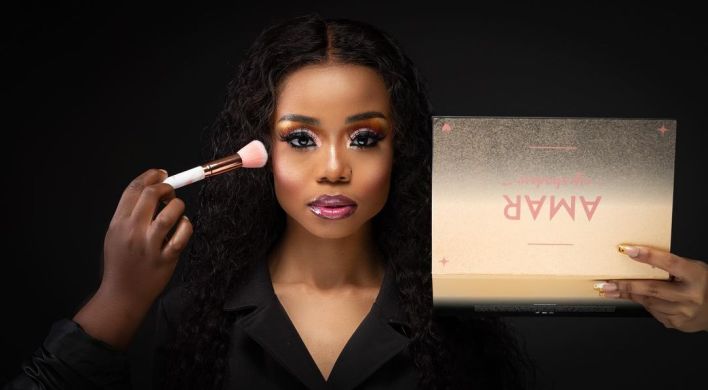 Lady Amar also thanked her supporters, family, friends and God for the love and said she is nothing without them.
"It's also a day to appreciate all my supporters for all the support and efforts they put into the company. It wasn't as easy but y'all made this journey so smooth and easy. Thank you for your genuine support, it truly got me where I am. Without you guys, nothing would have been possible," she wrote.
"To my family and close friends, thank you guys for being so supportive in this journey, I truly cannot express my gratitude in words. Your support, guidance, and encouraging words have made me work this hard. And to my one and only faithful God I am thankful for His immeasurable blessing upon my life," she continued.
She said Amar Lips is growing and she is adding more products like Amar lashes, Amar eyeshadow, Amar lipliner and Amar travelling make-up brushes.