DJ Judy Jay returns to music months after quitting
DJ Judy Jay returns to music months after quitting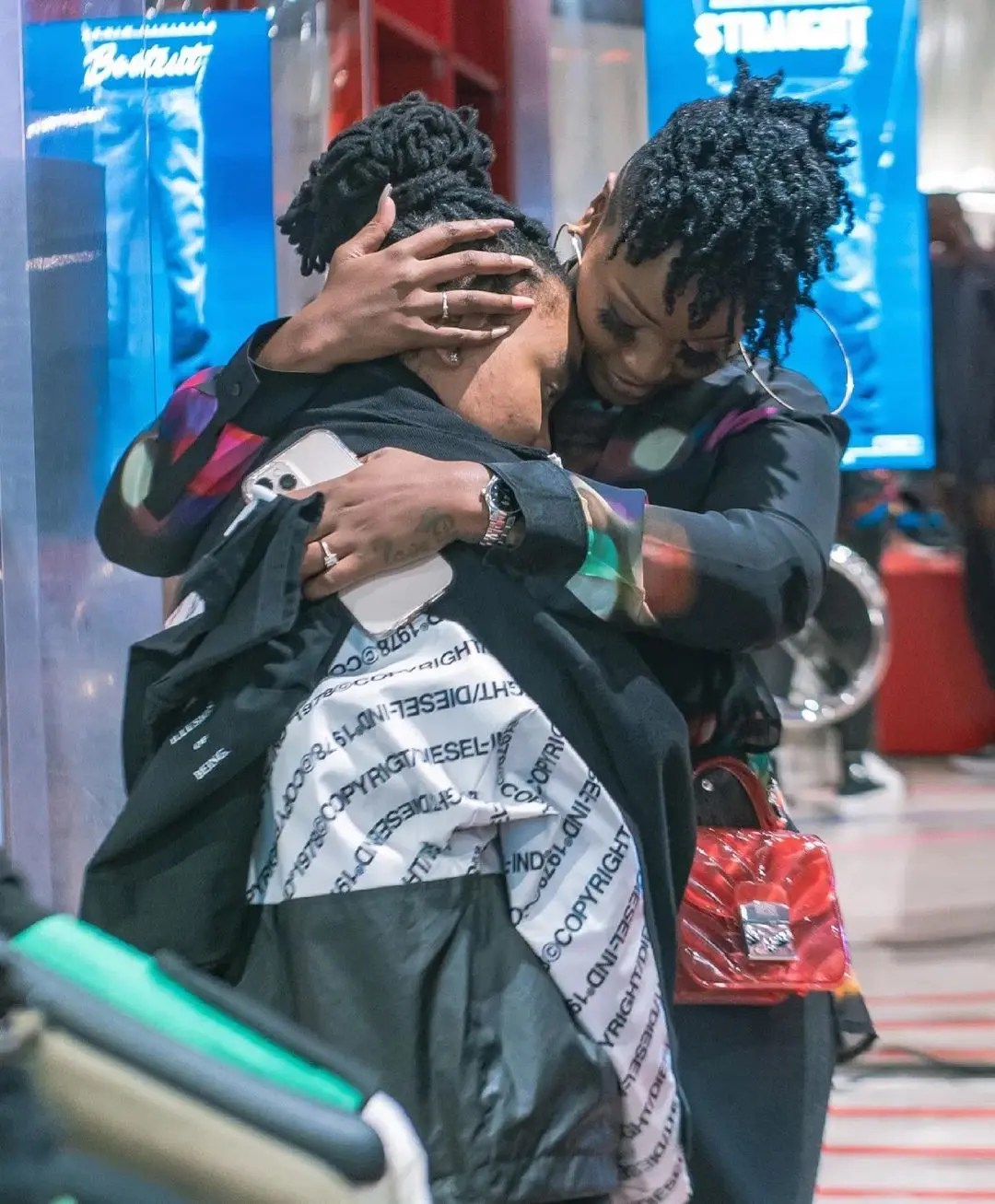 DEEP house DJ Judy Jay has changed her mind about quitting music.
The 19-year-old shared the news on social media on Monday, 6 February that she's returning and apologised to her fans.
In November when she announced her decision to quit, she broke their hearts, but now they're happy she's coming back.
Taking to social media, Judy said she has been suffering from mental issues and anxiety that pushed her to leave music.
"I AM SO SORRY. Not only to myself for doing what I did and actually thinking the music in me would just fade away. I AM SO SORRY to you my fellow supporter/follower for letting you down the way I did. I honestly had no right to do such after the amount of time and energy you have invested in me," she said.
"IN ALL HONESTY, I am going through the most. I am suffering from a mental issue and anxiety and I thought leaving it all to go deal with it away from the music would help, but instead it made things worse."
She said she wouldn't use music as her healing process and wouldn't let her fans down anymore.
"HENCE I would like to say I am coming back where I belong and will allow the music to be part of my healing process. May I please ask you walk this journey with me as I rediscover and fix myself. I know and believe that through music, your love and therapy things will be OK. I promise never to let you down again. I AM SO SORRY," she said.
While announcing she was quitting last year, she asked that people respect her decision. At the time, she didn't want to say what the reason was.
"As unfair as I know it is to many, like those who look up to me and draw inspiration from what I have achieved and was still going to achieve, it was really a heavy decision to make. I humbly ask that you respect it because it truly is what I want," said Judy in a statement.
Fans were happy the young DJ was returning and thanked her for reconsidering her decision.