DJ Hlo's hit single Isibani takes over in UK
DJ Hlo's hit single Isibani takes over in UK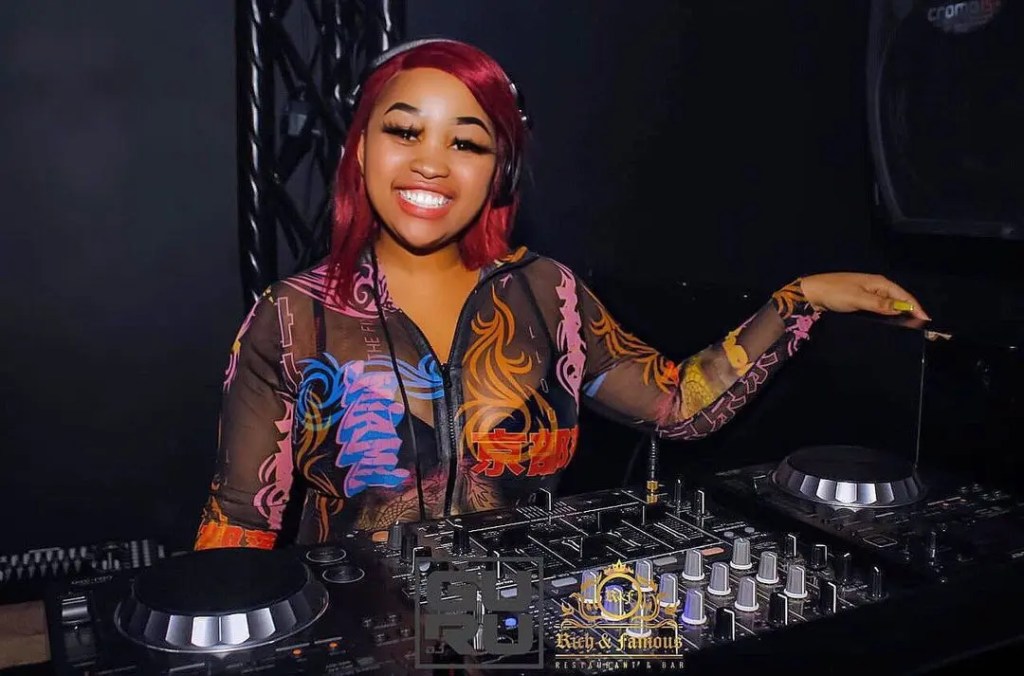 Hit song Isibani by DJ Hlo has helped her achieve one of the biggest milestones of her music career.
Isibani, featuring DJ Manzo SA and Siboniso, has made it into the top 10 of the UK official South African charts. The chart is compiled in partnership with Radio Monitor SA.
DJ Hlo, whose real name is Hlosiwe Mlangeni, said the song is also doing well in Mzansi.
"Now that I'm competing on an international level I am faced with a huge responsibility, which is to maintain this high standard.
"I can only do that by making more good music," said 24-year-old.
The entertainer from Seaview in Durban said the song was released last month and she never thought it would be this big.
"Tapping into the international market is every artist's dream. For me this is extra special because I am the only South African female artist in the top 10.
"This achievement is not just for me but it is for all female artists in South Africa.
"I'm therefore calling upon my fellow sisters in the South African music industry to also celebrate this achievement."
She said she was alerted by fans through social media that her song has crossed borders.
"My music is never meant to compete but to entertain and send positive messages to my fans.
"The only competition I have is me, in the sense that I always want to improve my craft."
She described the song as motivational.
"Isibani is about love and shining a light on our loved ones. It is a dedication song and it is about recognising and doing your best for your loved ones," she explained.
The song is competing with the likes of Osama by Zakes Bantwini, Abalele by Kabza de Small, Easy on Me by Adele, and Cold Heart by Elton John.