DJ Hlo to be second wife of Durban Multi-Millionaire, Musa Zulu
DJ Hlo to be second wife of Durban Multi-Millionaire, Musa Zulu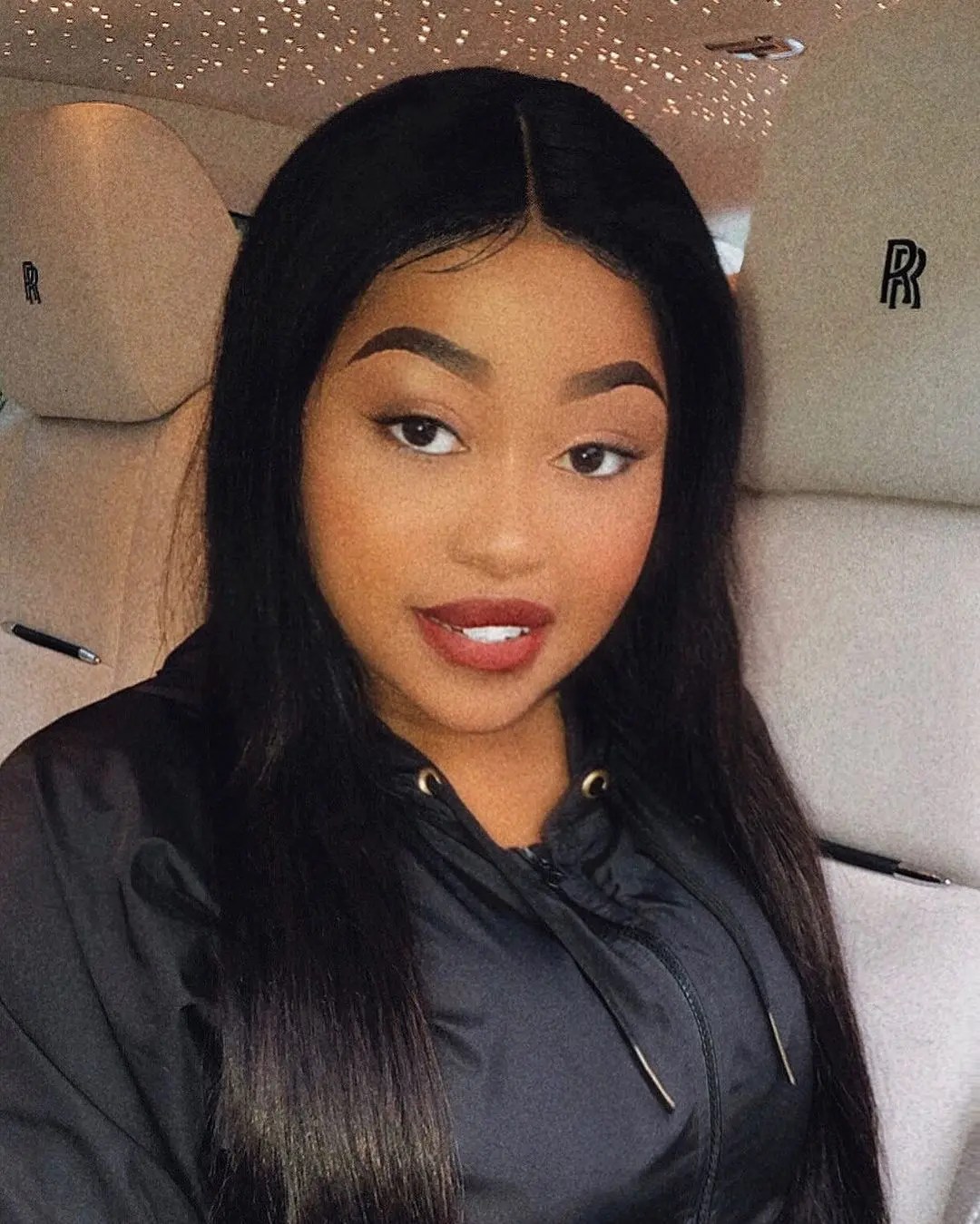 Barely six weeks from winning the prestigious UKhozi FM Song Of The Year award overnight sensation DJ Hlo continues to thrive but this time around she has snatched the heart of a married prominent Durban-based business mogul, Musa Zulu.
Hlosiwe Mthalane (24) whose song isibani that kept dancers on the dance floors last year December is set to marry her multi-millionaire manager as his second wife as he is already married to his first wife Thulile Zulu.
According to a local publication the prominent music and business mogul who owns Maz Herbal, a fleet of trucks, and as well as a record company iMaz Entertainment has been showering the award-winning singer with expensive gifts as he expresses his undying love.
According to reports from this publication, the popular DJ was recently the recipient of a luxurious mini cooper, a brand new tour bus, and to top it all she was also funded a beauty salon which is located in the Central Business District (CBD) in Durban.